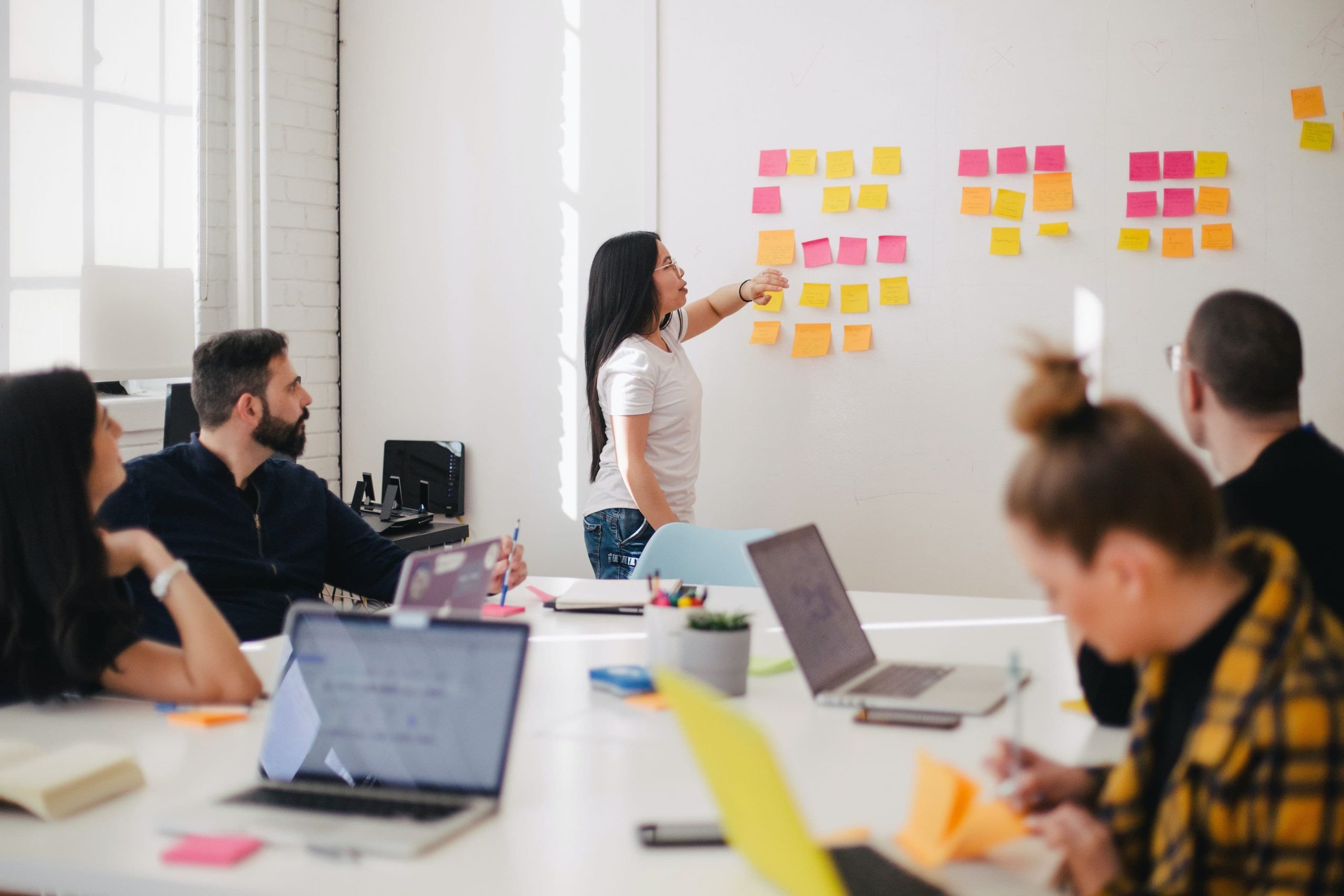 I was at a concert last night where the artist said several times how lovely it is to be playing in front of a live audience again, thanking the crowd for coming out and supporting live music.  I've heard many teachers say the same thing this academic year as students who want to study in the classroom now feel confident to come back.  Whilst online teaching can be enjoyable, lots of teachers are loving the face-to-face interactions again.
Why do we love to teach?
Musicians play gigs and concerts because they want to play music and what's the point if no-one is listening? They want to play to a live audience, feel the atmosphere and get feedback from the crowd. Yes, they can make money out of it but that is not generally why they do it. Teaching is similar in many respects, especially for subjects like accountancy where there are lots of well-paid other options.  So why do we love to teach?
For most teachers it is the chance to make a difference, so see the light go on when someone understands a concept, and to see the joy when learners succeed; we are improving people's life chances!
Of course, there are failures and students do drop out, but I sometimes meet those students when I am out and about, and they always say hello and tell me that what they did learn is useful to them in their alternative roles.
Giving back
Many part time tutors teach while still working as accountants – so that they can give back and help to teach the next generation of accountants. There are lots of opportunities for evening and weekend teaching, allowing experienced accountants the opportunity to deliver a unit or a course.  If you enjoy training others and showing them how to complete tasks, you would probably enjoy teaching, especially as nowadays there are a lot of good resources out there for you to use, minimising your preparation time. For example, online resources allow students to learn through videos and self-marking questions, so as a tutor you can simply see where the students are struggling through clever analytics, tailoring your lessons to support the areas that your students find challenging. Your actual work experience will enrich your teaching and you are likely to find that you can bring accounting theory to life in a classroom, or online, in a way that is really appreciated by your students.
My teaching journey
Teaching was never on my radar when I was studying accountancy as a career changer 20 years ago, I planned to build a small business doing bookkeeping and accounts, however my tutor suggested teaching as an alternative.  I thought that I wouldn't be able to do it, 'I'm not organised enough', I said, but I gave it a go thinking it would be an alternative activity to the main job.
From my first lesson, I was hooked.  Initially it was a little frightening to find the students hanging on to my every word and writing down anything that I put on the overhead projector (remember them?), but I soon relished the successes of my learners and found that I gained confidence as they did. As for organisational skills, there is nothing like the prospect of 20 students expecting a lesson from you, to focus you and make you ensure that you are ready!
As I became more experienced, I moved into preparing learning materials to support other teachers, so I spend less time in front of students – but I always get that buzz when I have a live audience ready and willing to laugh at my stories while they learn!