About Mindful Education
Aristotle believed the roots of education were bitter,
but the fruit was sweet.
At Mindful Education we ask…why can't the same roots taste better?
Our mission
Why we exist: We make the learning experience better, not bitter
Our vision
What we want to achieve: To set a new standard in the delivery of blended learning
Our partnership promises
At Mindful Education, we will...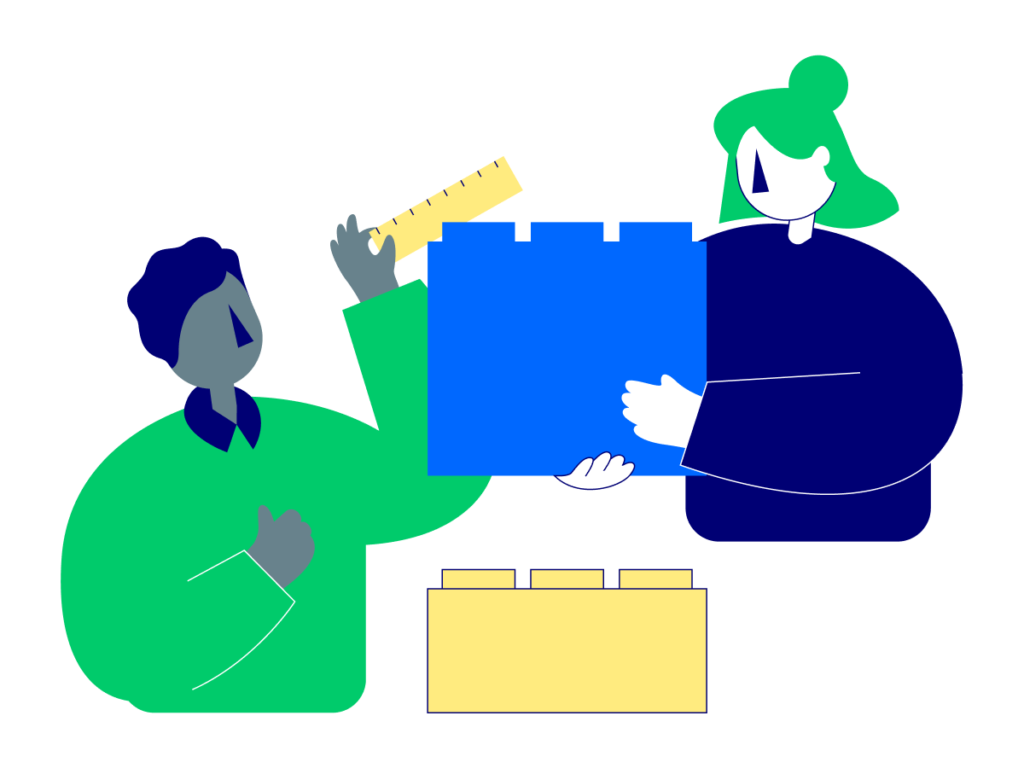 Build collaborative partnerships with learners, employers and colleges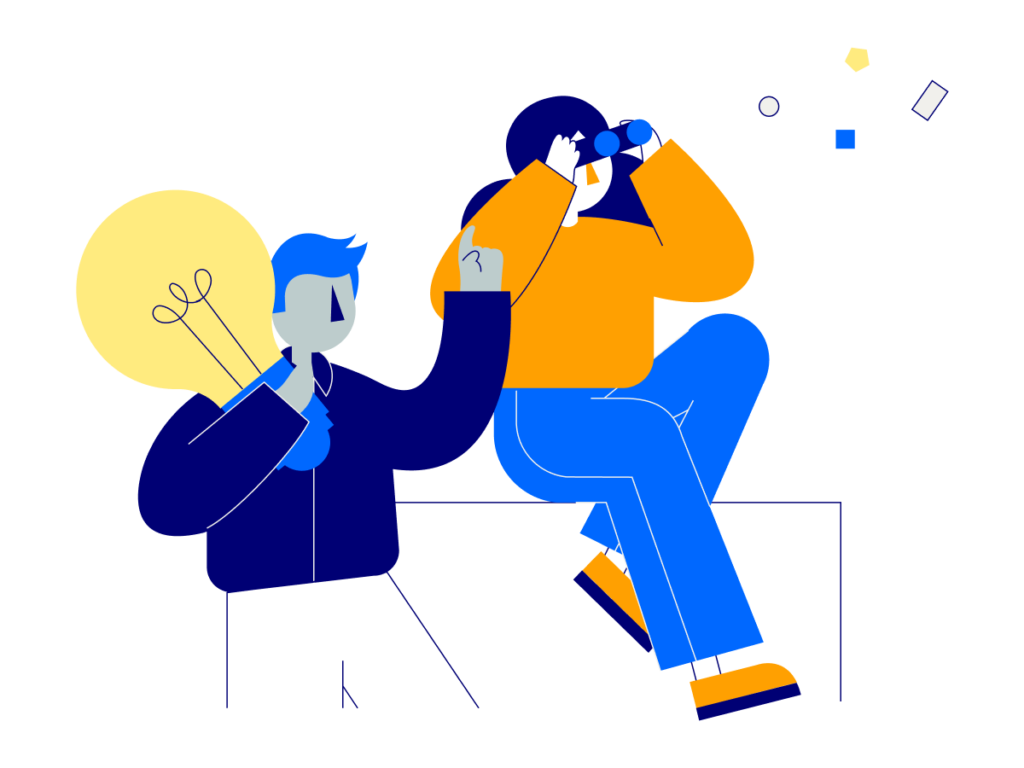 Create courses that innovate, educate and inspire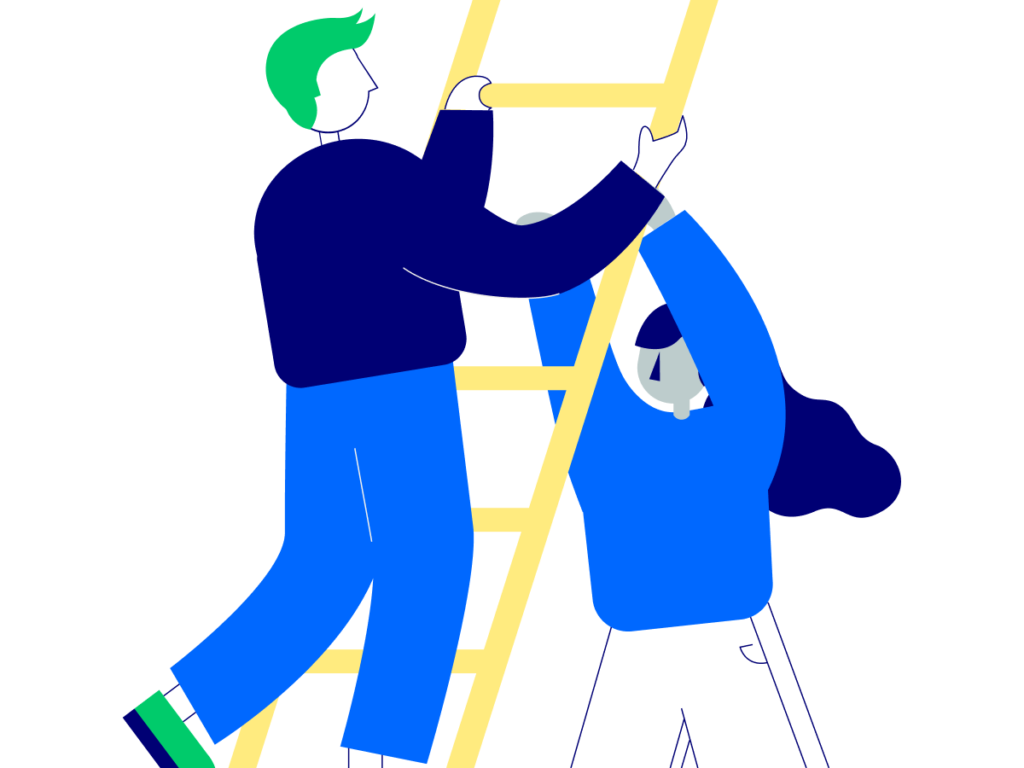 Support social mobility by offering flexible study options for adult learners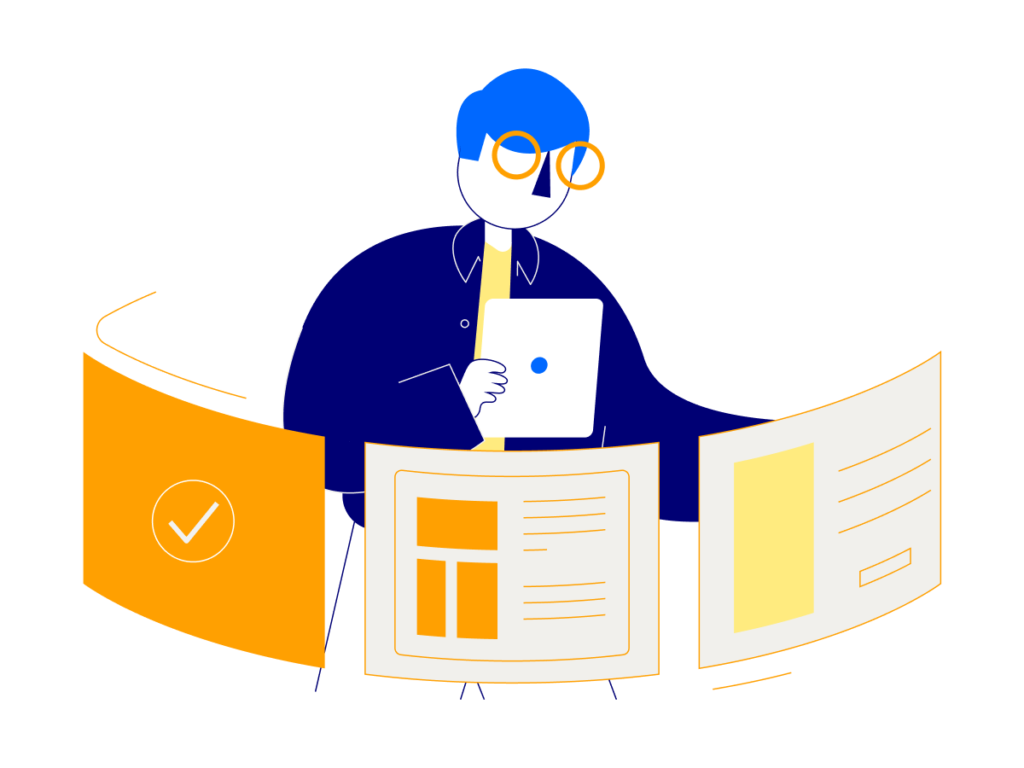 Create value for our partners through expertise and the use of technology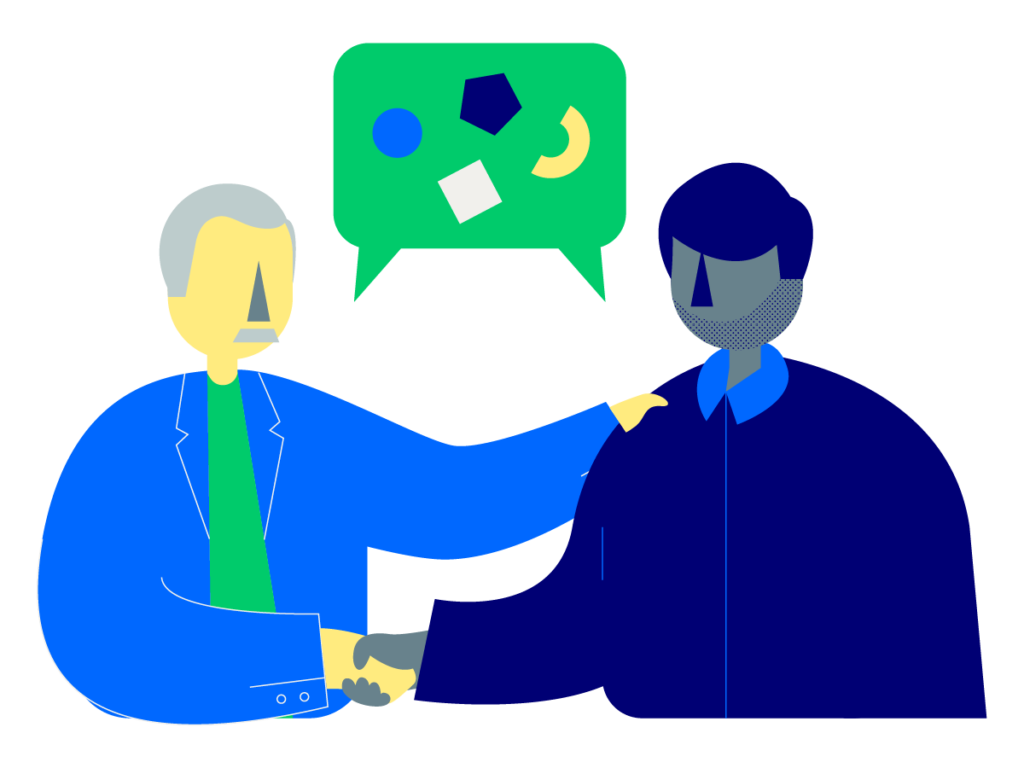 Consider the views of anybody equally and interact with everyone with integrity and respect