The Mindful Education team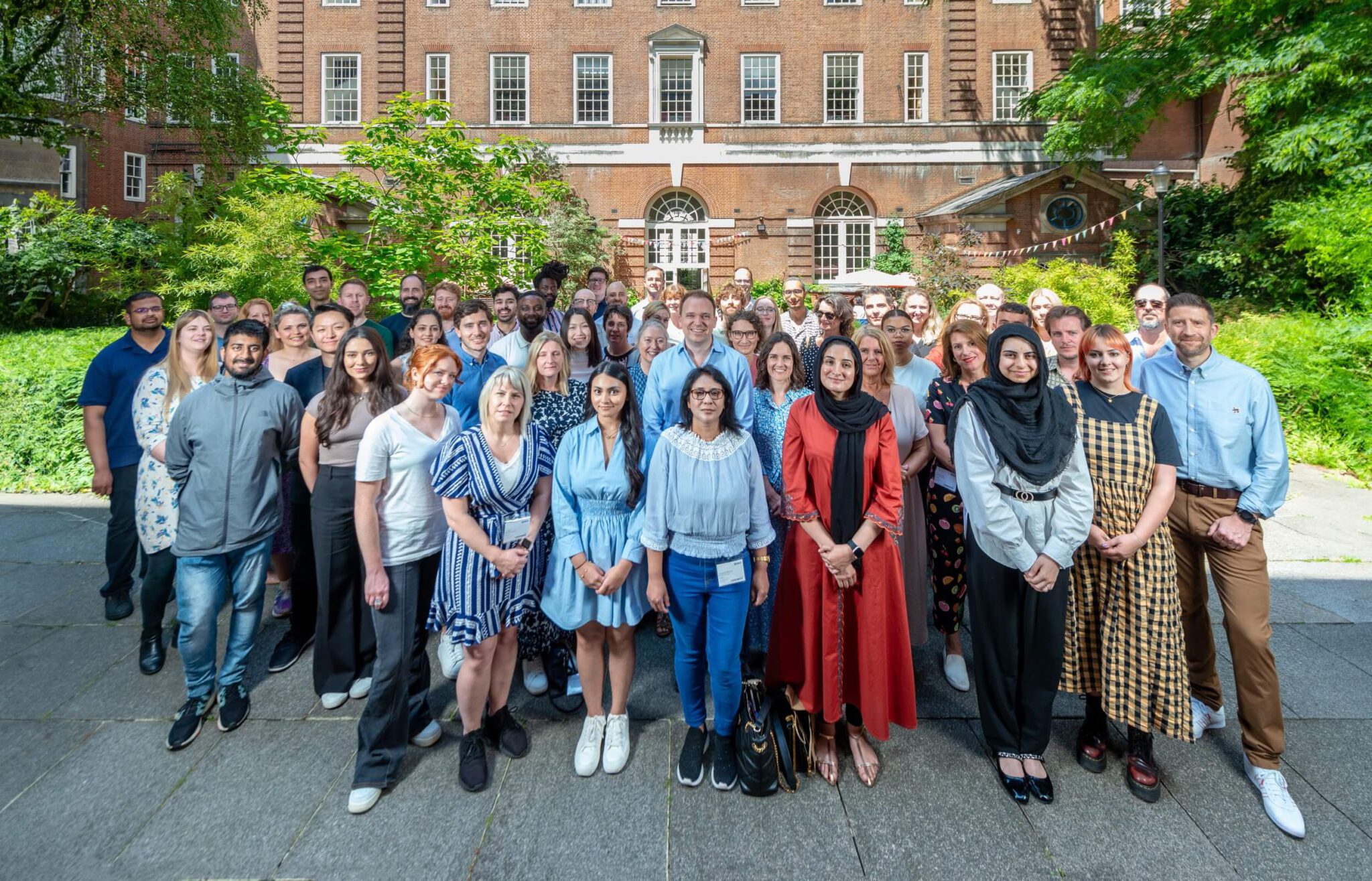 A lot of talent, knowledge and experience goes into creating our award-winning courses and supporting our partners. Our teams all play a part in creating our superblend of media-rich content, academic expertise and market-leading technology. Find out more below.
We're always on the lookout for talented people.
Visit our careers page to find out more about working for Mindful Education.
View careers