Award-winning courses and apprenticeships
At Mindful Education, we believe everyone should have the opportunity to achieve new qualifications. That a busy family or work life, or a previous lack of opportunity, shouldn't be a barrier to accessing a high-quality, empowering education.
That's why we created our flexible, award-winning courses and apprenticeships so learners can choose how, when and where they want to study.
Browse our courses and apprenticeships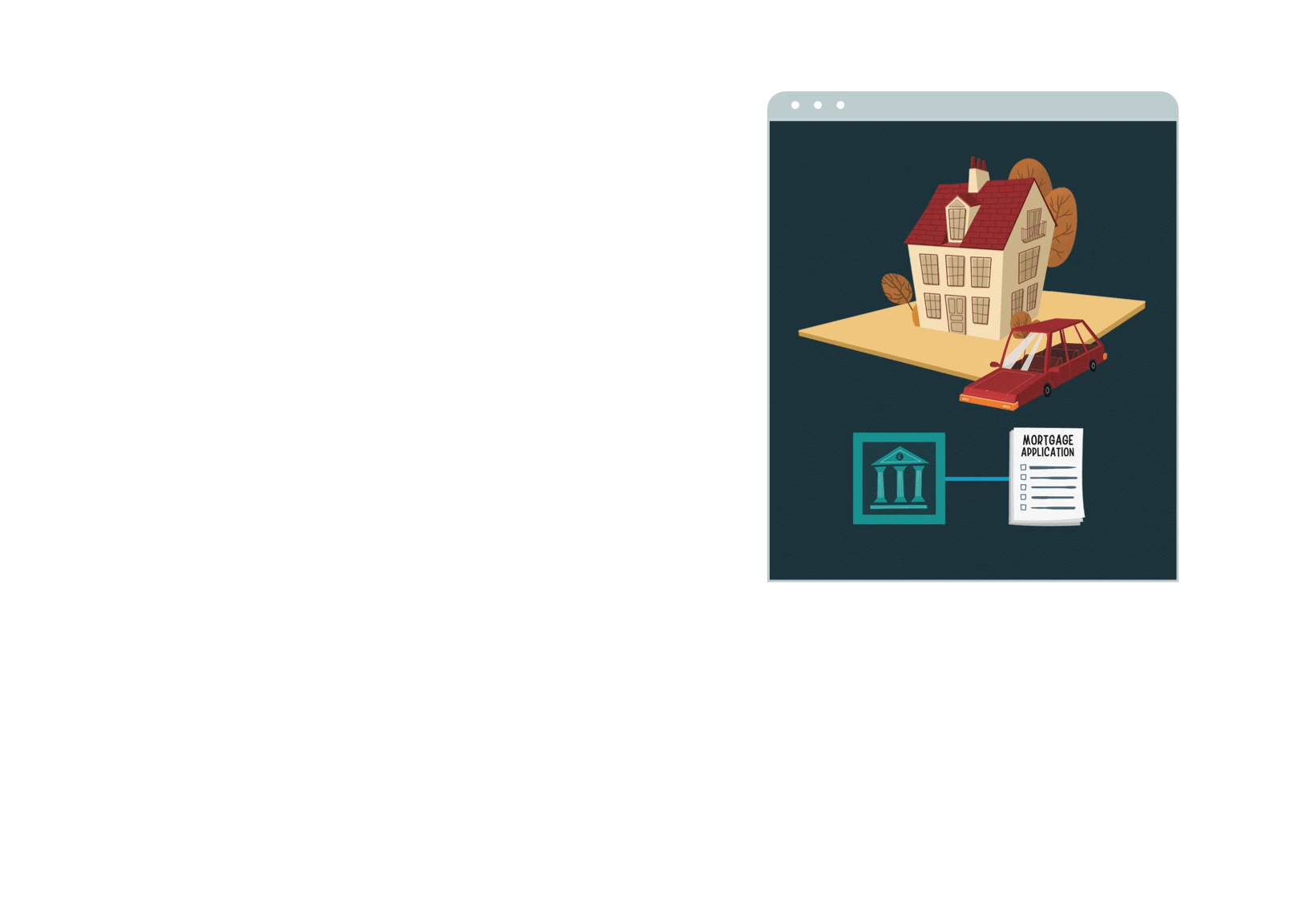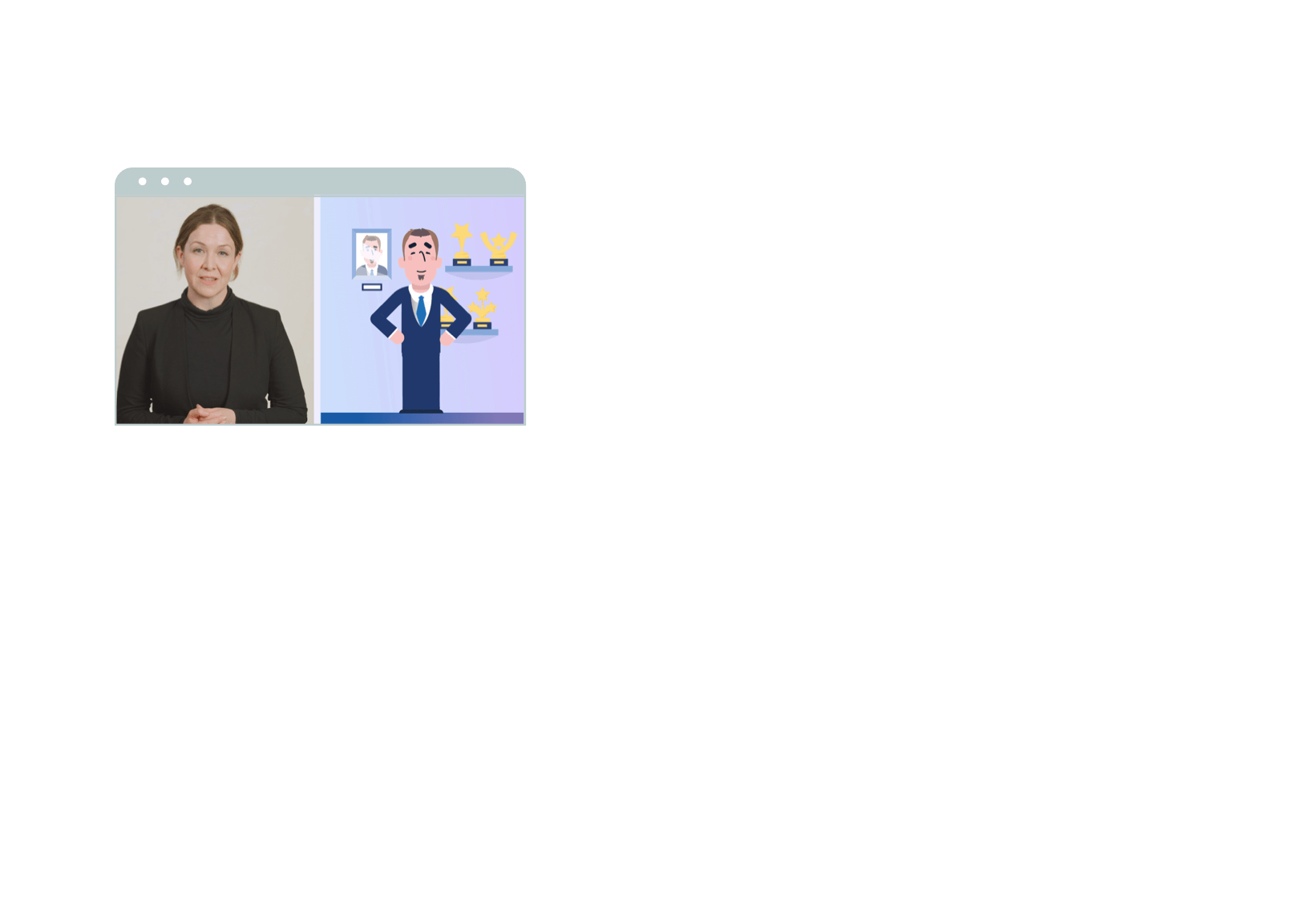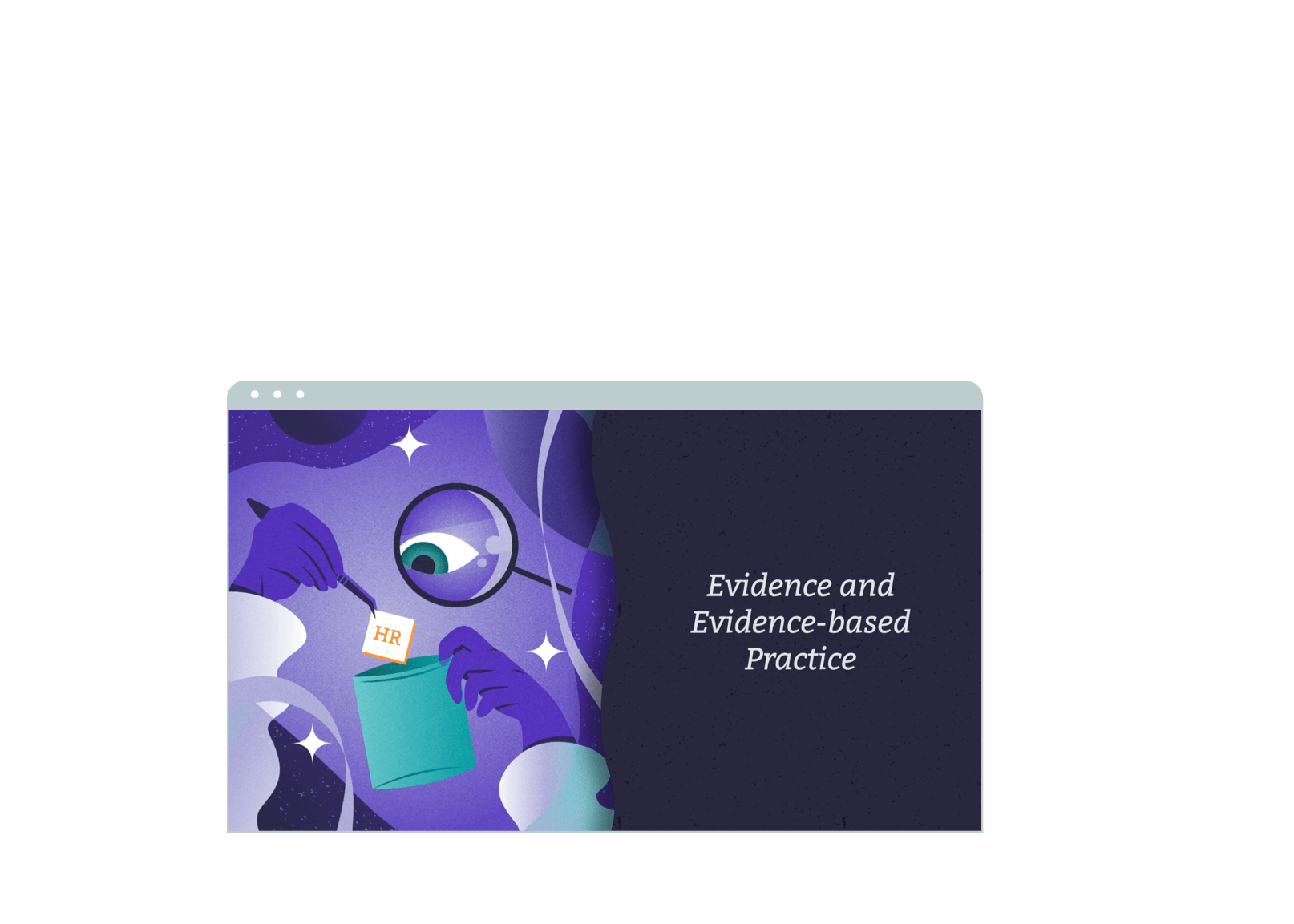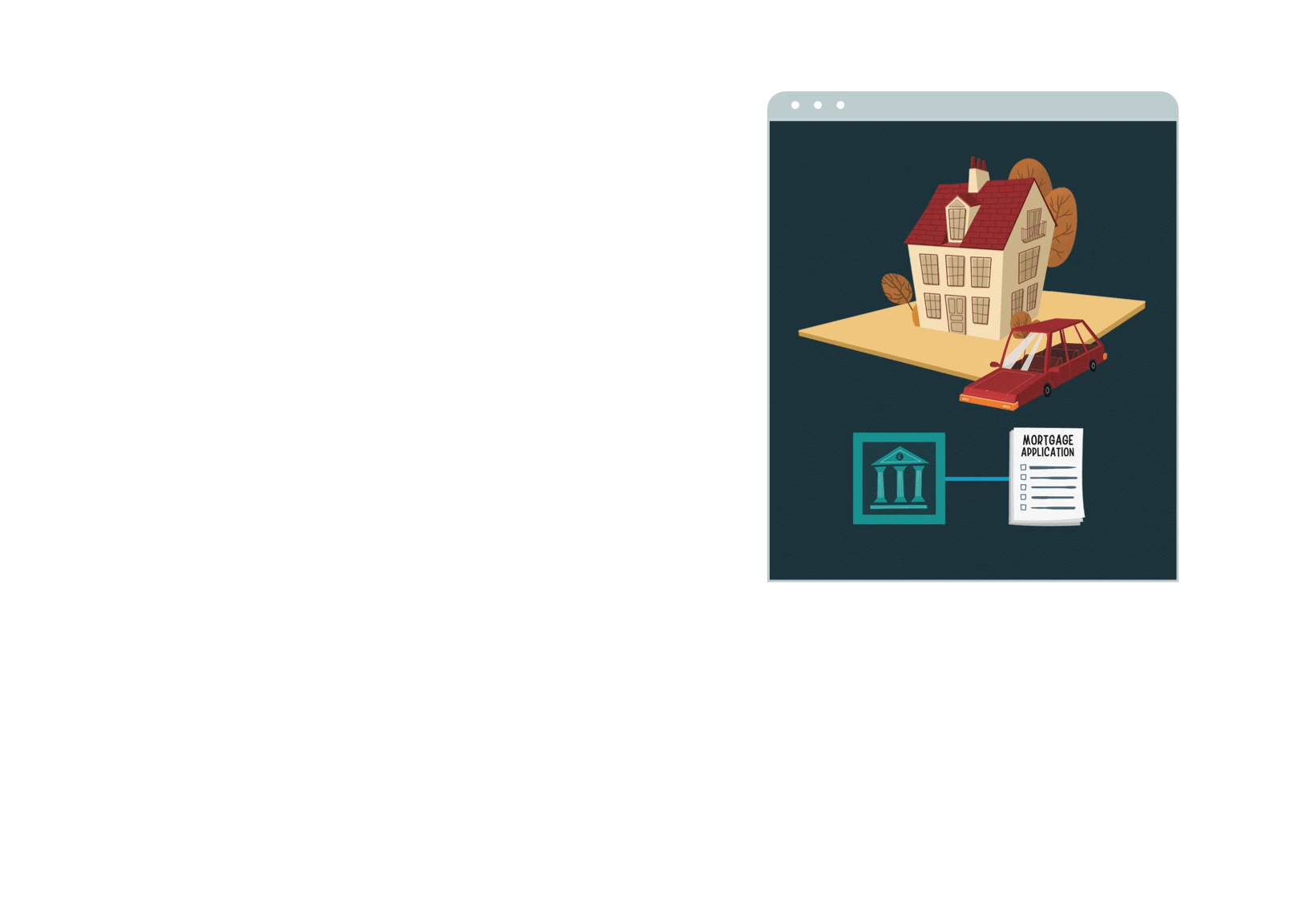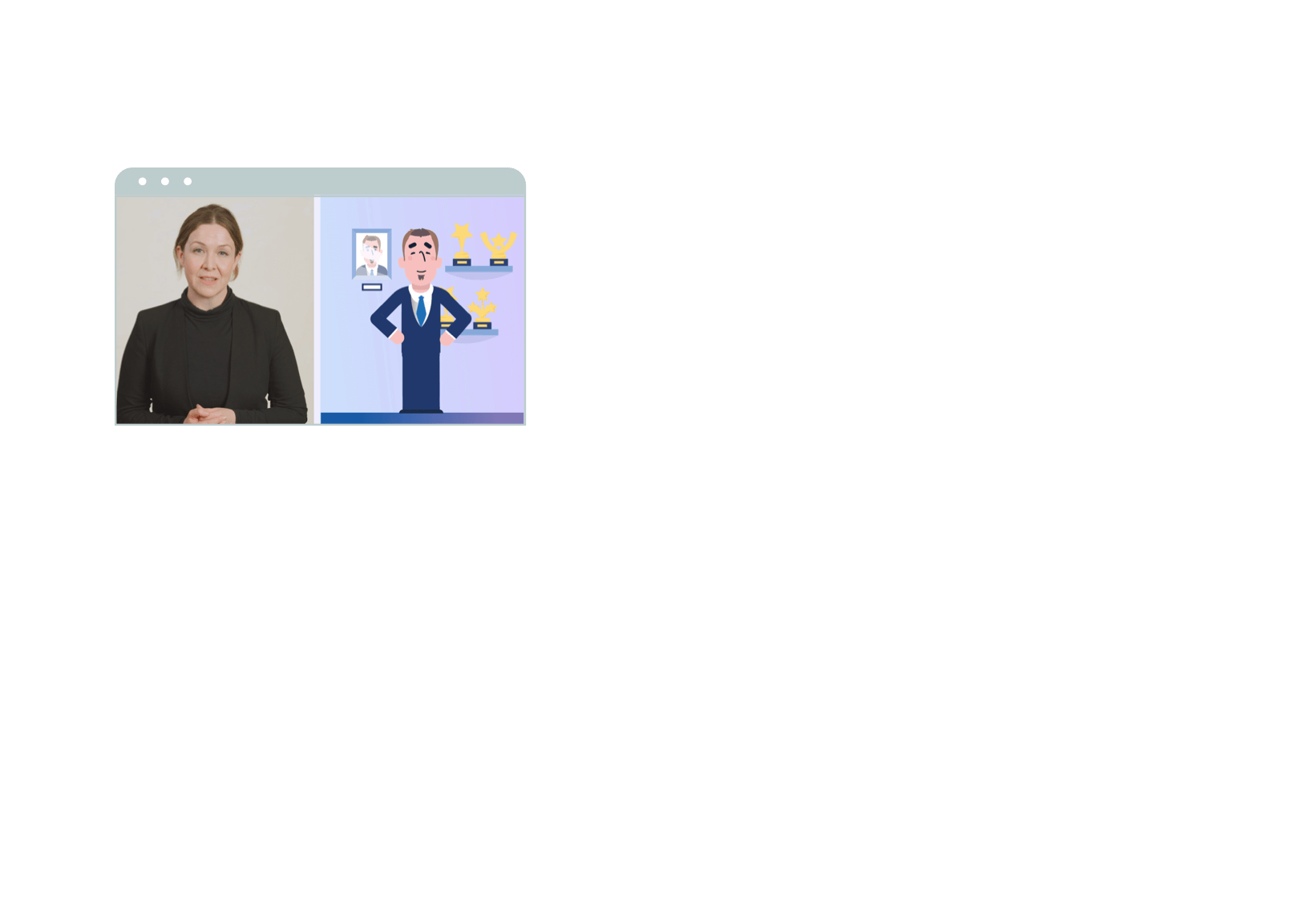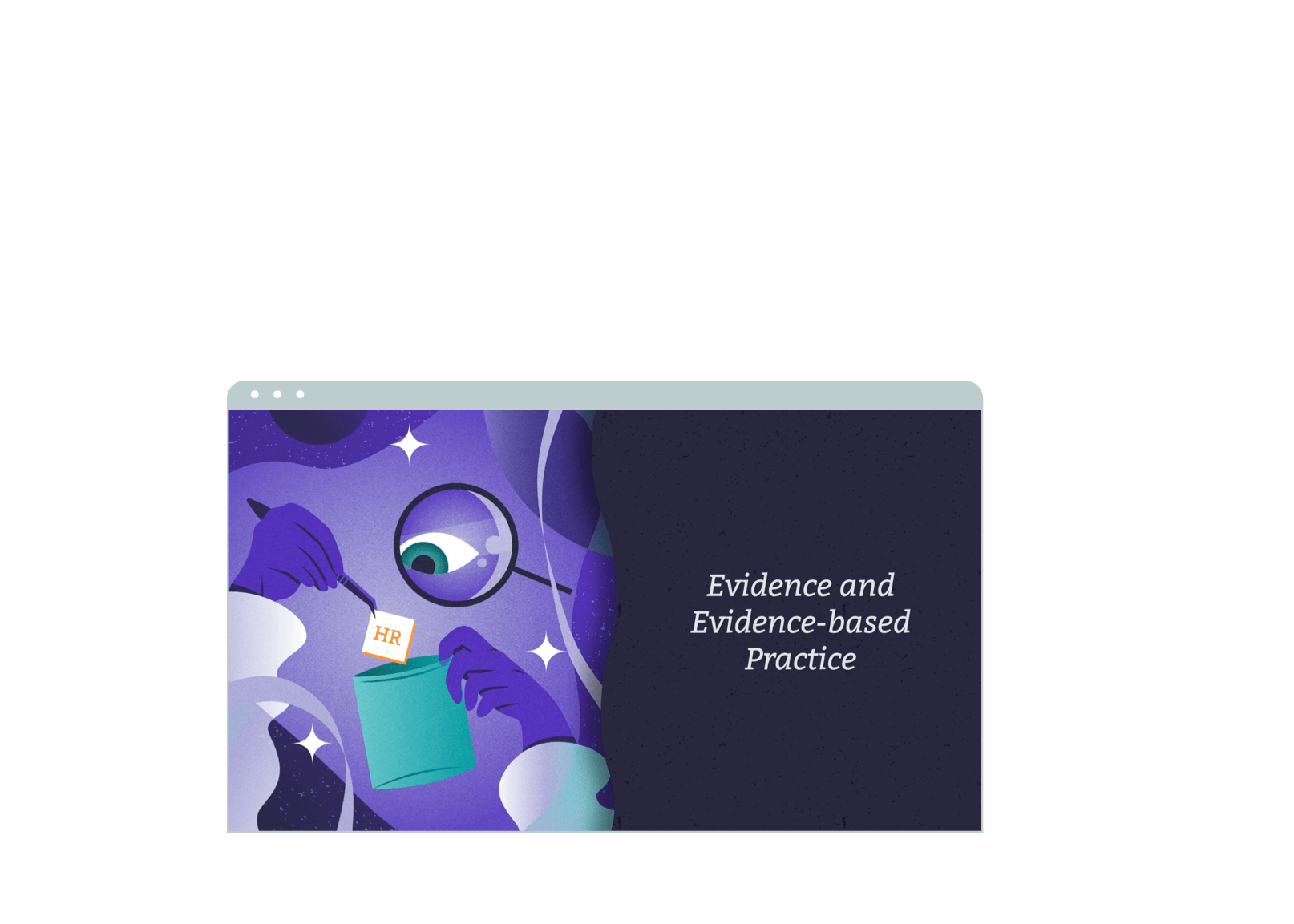 Videos with animation
Our video lessons are written and presented by academic experts, with animations and illustrations to boost engagement and illustrate key points.
Questions to test understanding
Each lesson includes questions to test understanding. Questions come in a range of formats and are self-marking to provide immediate feedback.
Tutor analytics
Tutors can review learner progress, including the outcomes of exercises and quizzes and can check the most-viewed segments of lesson videos. This enables tutors to focus On Campus sessions on areas where learners need additional support.
Online and On Campus
Our award-winning, flexible courses bring learning to life, both online and on campus.
Online
A media-rich virtual learning environment and the flexibility to fit study around work and life commitments. Online lessons can be viewed on mobile, tablet or desktop, empowering learners to study on their own terms.
On Campus
Regular sessions with a college tutor provide an invaluable opportunity for peer-to-peer support and collaborative learning. Boosting motivation, helping learners to stay on track and achieve their qualification.
Courses and apprenticeships
Our Online and On Campus courses and apprenticeships are expertly crafted to motivate learners and achieve outstanding results.
Testimonials
"The Online and On Campus lessons are really helpful. As a working mum, I just think it's the best of both worlds for busy people or people with kids."
Aguadelupe
Accounting student
Westminster Adult Education Service
"The reason I chose to study as an apprentice is because I didn't want to go to uni, and being an apprentice was a good way to earn while I was learning at the same time."
Alexandra Quinn
Accounting Apprentice
Walsall College
"Working with Mindful Education has been brilliant. We found right from the offset they were open and flexible in the way they approach things."
Alison Muggridge
Assistant Principal, Curriculum and Quality
Westminster Adult Education Service