Employer Hub
At Mindful Education we produce award-winning courses and apprenticeships in accounting, management, law, business and human resources. Working in partnership with hundreds of employers, we support thousands of learners each year, helping people to take the next step in their careers and realise their ambitions.
Flexible courses and apprenticeships
Mindful Education's professional courses and apprenticeships have been designed to make teaching and learning fit around work commitments. On-demand access to our award-winning virtual learning environment empowers learners and means courses flex around work requirements.
Our media-rich programmes bring learning to life and achieve outstanding results.
Testimonials
"When I first looked at a package, I wanted an online platform that would enable our apprentices to be able to pick up and put down their work as they wanted. The apprentices have found the Mindful Education platform to be very flexible and the variety of information is really helpful."
Emma Hart
Deputy HR Director
Ambitions Academies Trust
"We no longer need to lose our employees one day a week and they are able to do their learning anytime and anywhere."
Kathryn Baines
Human Resources Manager
Venari Group
"For me, the Mindful Education VLE is absolutely fantastic. It gives you the information that you need and then you learn by doing the questions. It's short, concise information and then practice, for me it's perfect."
Micha
Accounting Apprentice
Ambitions Academies Trust
"The flexibility of Mindful Education and the package they offer is second to none."
Suzie Drew
Business Development Manager
Strode College
The need for flexibility
At Mindful Education, we believe everyone should have the opportunity to gain new skills and develop their career.
That's why we created our flexible, award-winning courses and apprenticeships, perfectly packaged in a blended learning format, so learners can choose how, when and where they want to study.
We work closely with employers to ensure that training is delivered in the most effective way for your business – minimising disruption, whilst delivering impact and value.
Learn more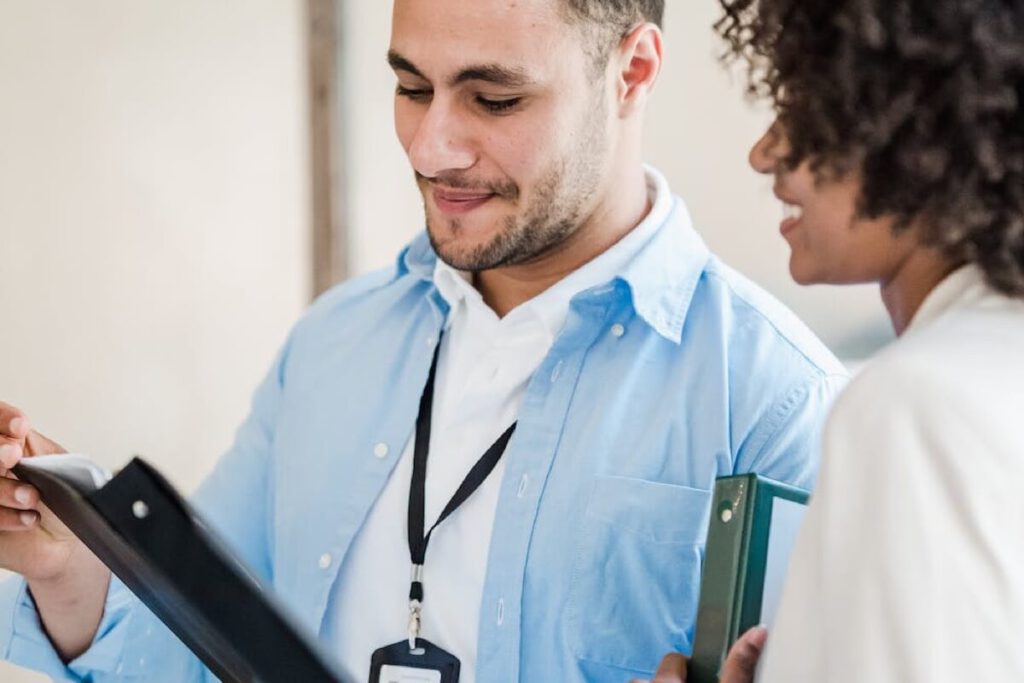 Learner resources
Learners have access to award-winning resources throughout their programme. Lesson materials can be accessed at any time, enabling learners to fit study alongside their day-to-day tasks and projects. Learning materials can be downloaded so that learners can use them to check key points before completing work tasks.
Progress tracking and analytics
Mindful Education's unique analytics enable employers to track the progress of learners in extraordinary detail. We track every login, every question attempted and every five seconds of video watched, this information is then presented in a set of easy-to-understand reports. The Mindful Education academic team works closely with our training providers to ensure that all learners are progressing as expected.
Tutor support
Learners benefit from group workshops, which can be delivered face-to-face or virtually. Tutors and assessors review learner progress and create tailored workshop agendas, focusing on the areas where learners need support the most. Group exercises and peer-to-peer discussion encourages learners to apply theory to real-life workplace situations.
Courses and apprenticeships
Our courses and apprenticeships are accredited by nationally recognised bodies and associations, including AAT, City & Guilds, CIPD, NALP, CMI and ILM.
Find a study centre
We work with over 75 colleges and training providers to deliver our courses and apprenticeships.
Find a study centre