Colleges
Working in partnership with hundreds of colleges and employers, we support thousands of learners each year, helping people to take the next step in their careers and realise their ambitions.
Support for colleges and tutors
International
Online and On Campus
Working hand-in-hand with our partners, we ensure that Online and On Campus courses and apprenticeships are delivered effectively for the college and their learners.
Online
Flexibility, accessibility and user experience – these are the principles underpinning our courses. Online lessons can be viewed on mobile, tablet or desktop, empowering learners to study on their own terms.
On Campus
Online lessons combine perfectly with in-person classes in college, giving learners the opportunity to interact with tutors and peers and build a supportive network.
Your blended learning partner
Our fees are wholly contingent. This means we are true partners, with a shared interest in learner recruitment, retention and achievement. Our expert teams support our partners with student recruitment and course delivery, however colleges retain full control of the learner journey. Download our brochure for more information.
Download brochure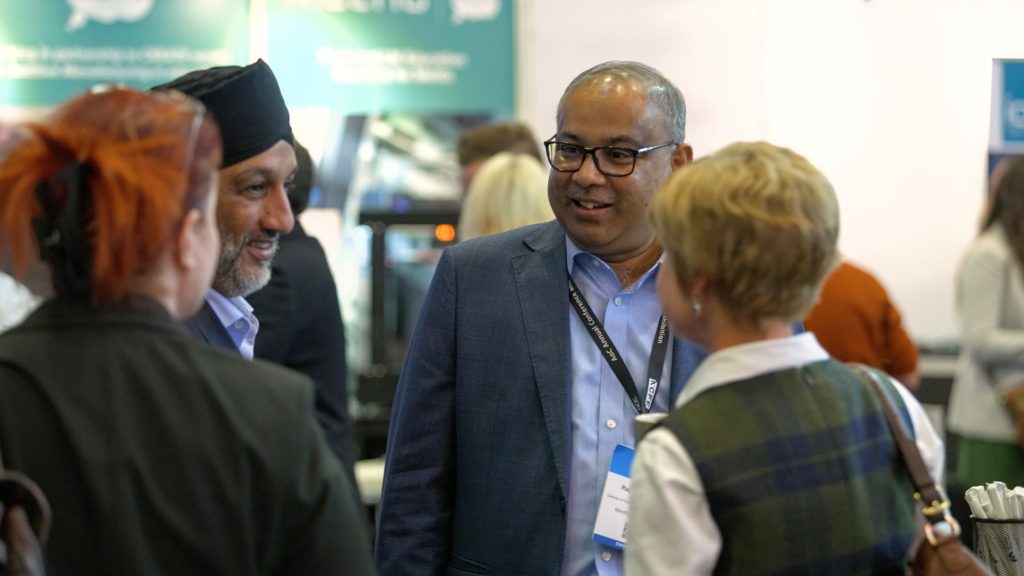 Expertise
Our courses are created by specialist in-house filmmakers, motion graphic designers and web developers, who collaborate with our academic experts to create innovative ways of learning that are compelling, captivating and engaging. By working in partnership with Mindful Education, college teams gain immediate access to our experts and learners get the best online courses available on the market.
Technology
We develop bespoke virtual learning environments (VLEs) for each of our courses, with a unique study calendar for each cohort based on the needs of that partner and their learners. Our background analytics give tutors and managers invaluable insights into how their learners are progressing, enabling them to plan in-person lessons and target topics that the group are finding challenging.
Collaboration
Knowledgeable and experienced, our teams work hand-in-hand with their counterparts across the college to support marketing and promotion, admissions to enrolment, induction and course delivery. We offer unlimited training and support for our partners – whether that is technical assistance, advice on delivery, training on our background analytics or insights into recruitment strategies. Our partnerships team also offers bespoke financial modelling and advice on curriculum strategy and building your professional part-time and apprenticeship provision year-on-year.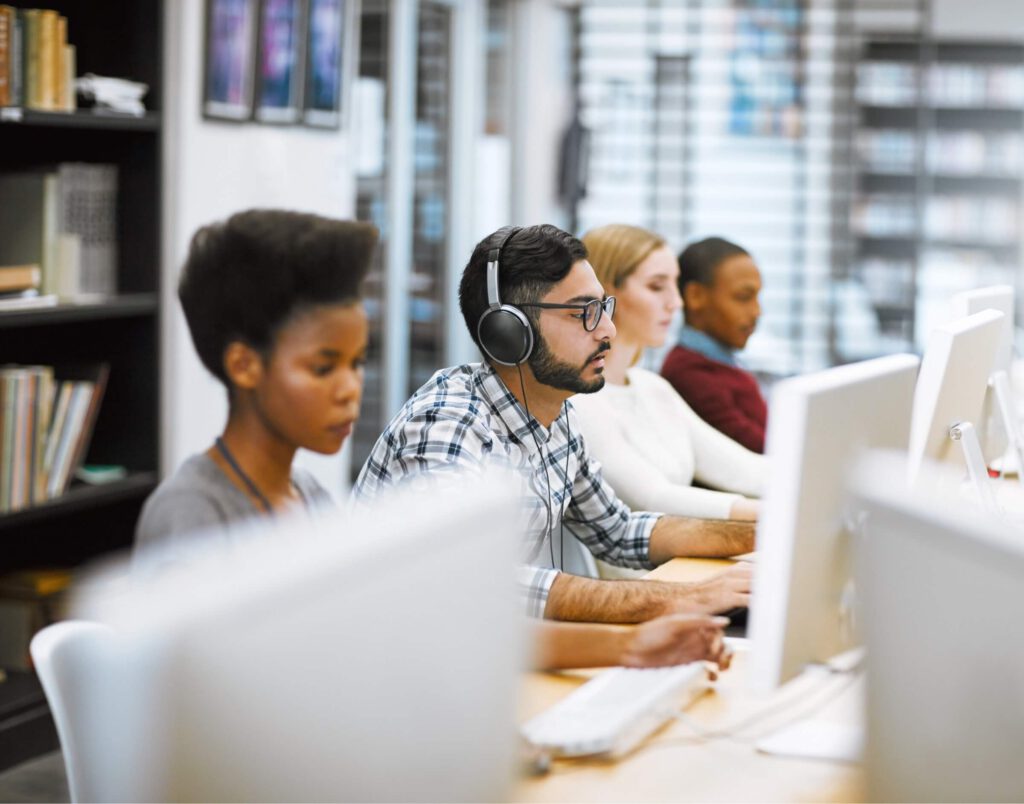 Courses and apprenticeships
Our courses and apprenticeships are accredited by nationally recognised bodies and associations, including AAT, CMI, ILM, CIPD, City & Guilds and NALP.
Learn more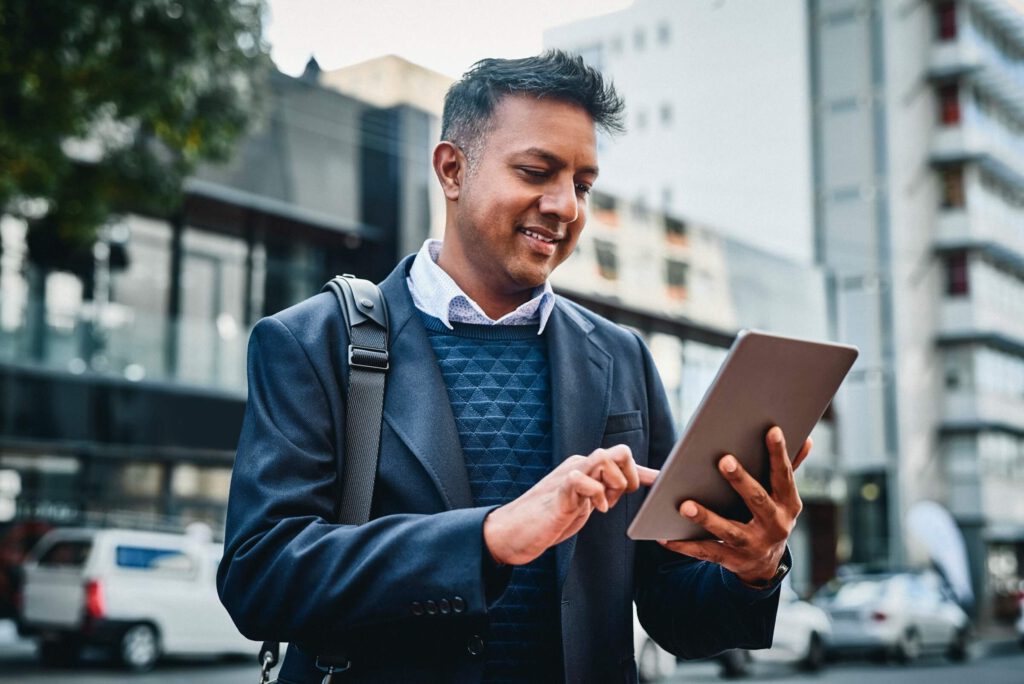 Partner support
We understand that delivering an outstanding learner experience is a college-wide effort involving many teams.
Through close collaboration with our partners, we ensure learners are fully supported from day one.
Learn more
Futureproof your provision
Working in partnership with Mindful Education can help colleges to combat some of the key challenges currently faced by the FE sector.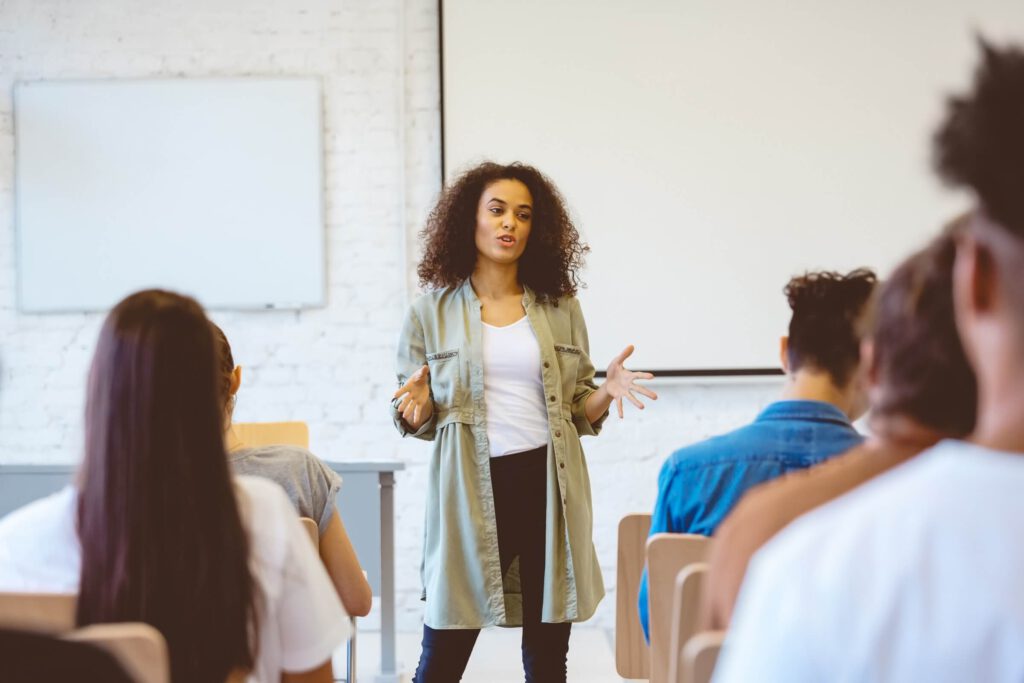 Staffing shortages
Many colleges are seeing challenges with recruiting tutors to deliver professional qualifications. Working in partnership with Mindful Education makes delivering professional qualifications easier for colleges. Our Online and On Campus blended learning model frees up staff time, enabling delivery teams to focus on the areas where they can make the most impact for learners.
The threat of distance learning
Colleges have lost revenue to distance learning providers in recent years, fuelled by the pandemic and an increase in low-priced online options for learners. Colleges can counter this threat by offering a high-quality blended learning provision, with focused marketing messages around strong achievement rates, the value of being part of a class that meets regularly with a college tutor, and the funding support that colleges can offer to learners.
Meeting employer demand for hybrid learning
An increasing number of employers are seeking hybrid apprenticeships and work-based training to match the needs of their workforce. As well as demanding flexibility, employers are looking for online solutions that are high-quality, engaging and accessible. Employers expect apprenticeship delivery to fit to their needs, making hybrid delivery essential rather than a "nice to have". It is this market shift that colleges need to respond and adapt to – both to win and retain apprenticeship work.
As a specialist in blended learning, Mindful Education works with colleges, enabling them to offer hybrid courses and apprenticeships that match the needs of today's workforce.
Case studies
BMet – a tutor's view of working with Mindful Education
Eve Jones is an experienced Accounting Tutor who won the 2023 AAT Inspiration Award in recognition of her passion for learning.
In this case study, Eve talks about Mindful Education's blended learning approach, how the role of the tutor changes, and the benefits that this has brought for the college and her learners. We also hear from Vice Principal Jan Myatt and three of Eve's part-time adult learners.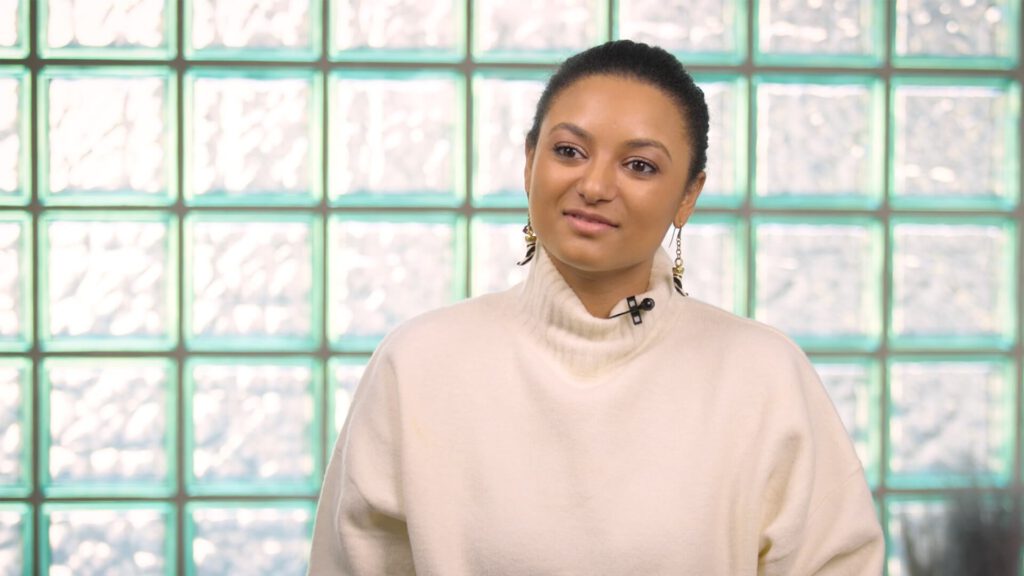 Westminster Adult Education Service – Flexible Accounting courses with Mindful Education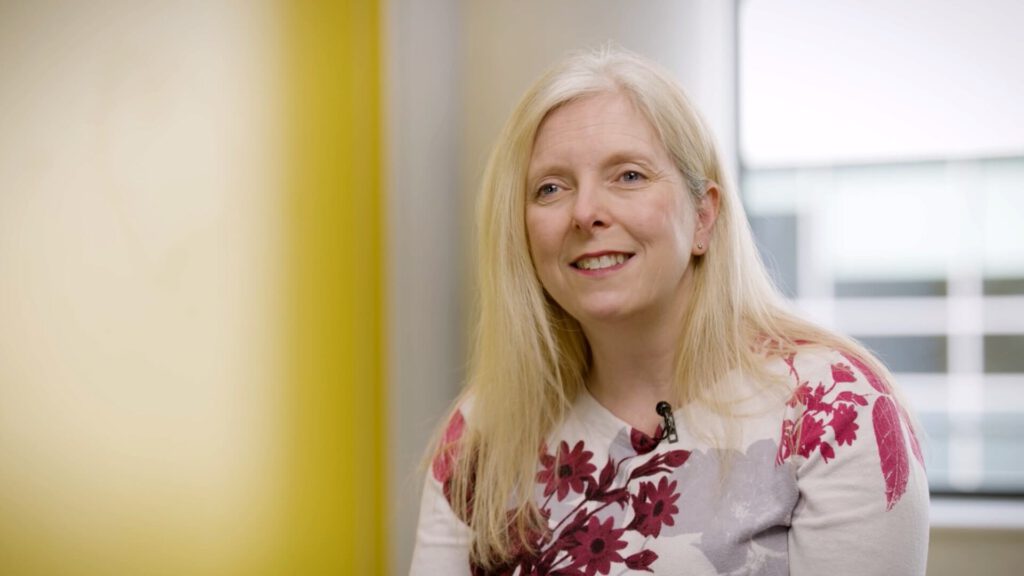 Cardiff and Vale College – Q2022 Pilot with Mindful Education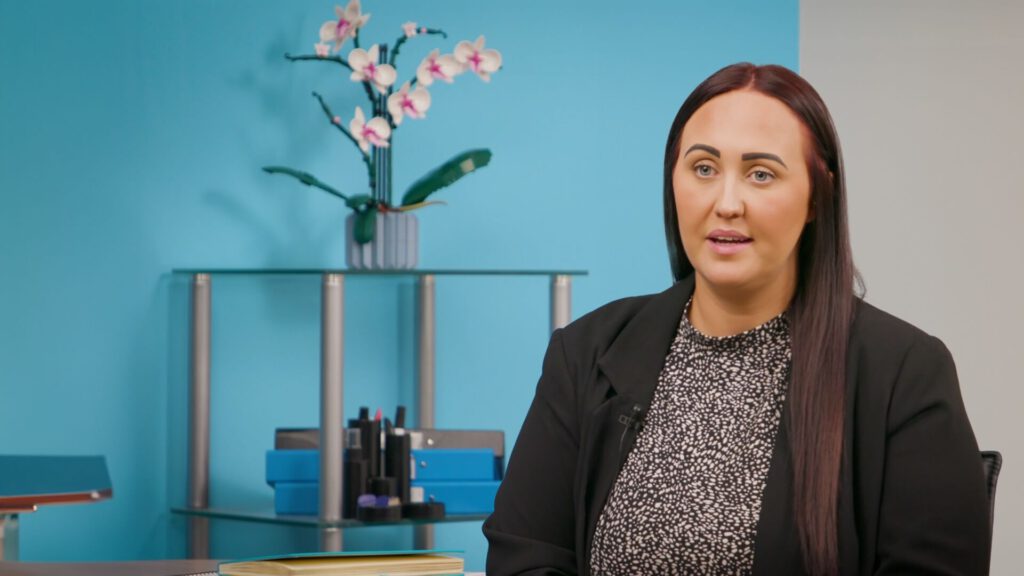 Ambitions Academies Trust – Hybrid Apprenticeships with Mindful Education
See all case studies
Our partners
Working with 70+ colleges and training providers, we support thousands of learners each year.
Recent awards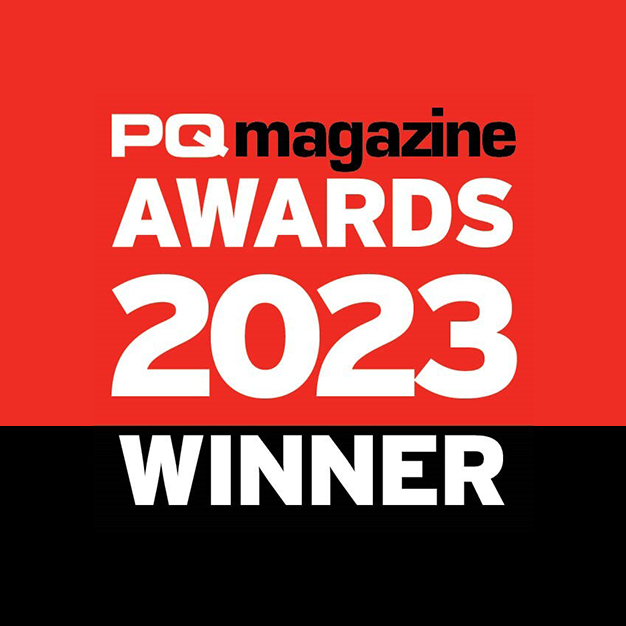 PQ Awards 2023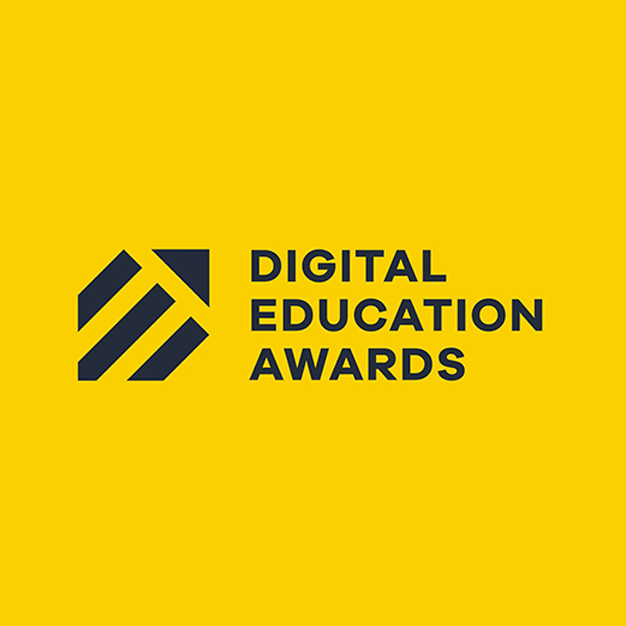 Digital Education Awards 2022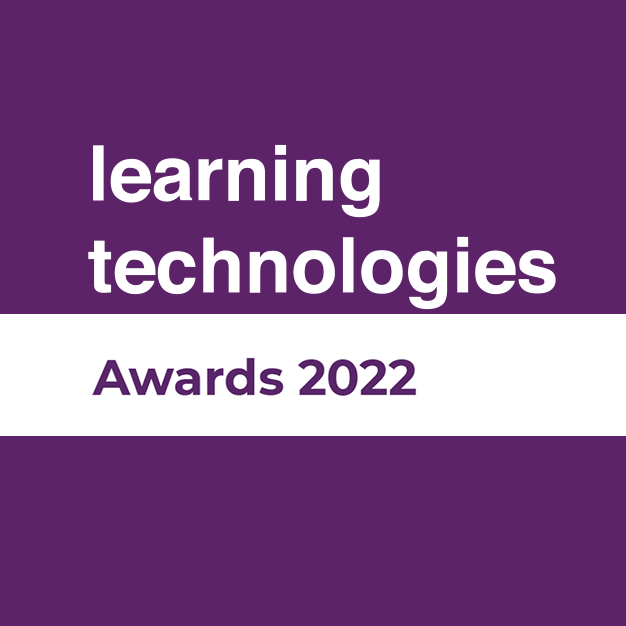 Learning Technologies Award 2022
See all Awards