A day in the life of a blended learning student – Mindy Edwards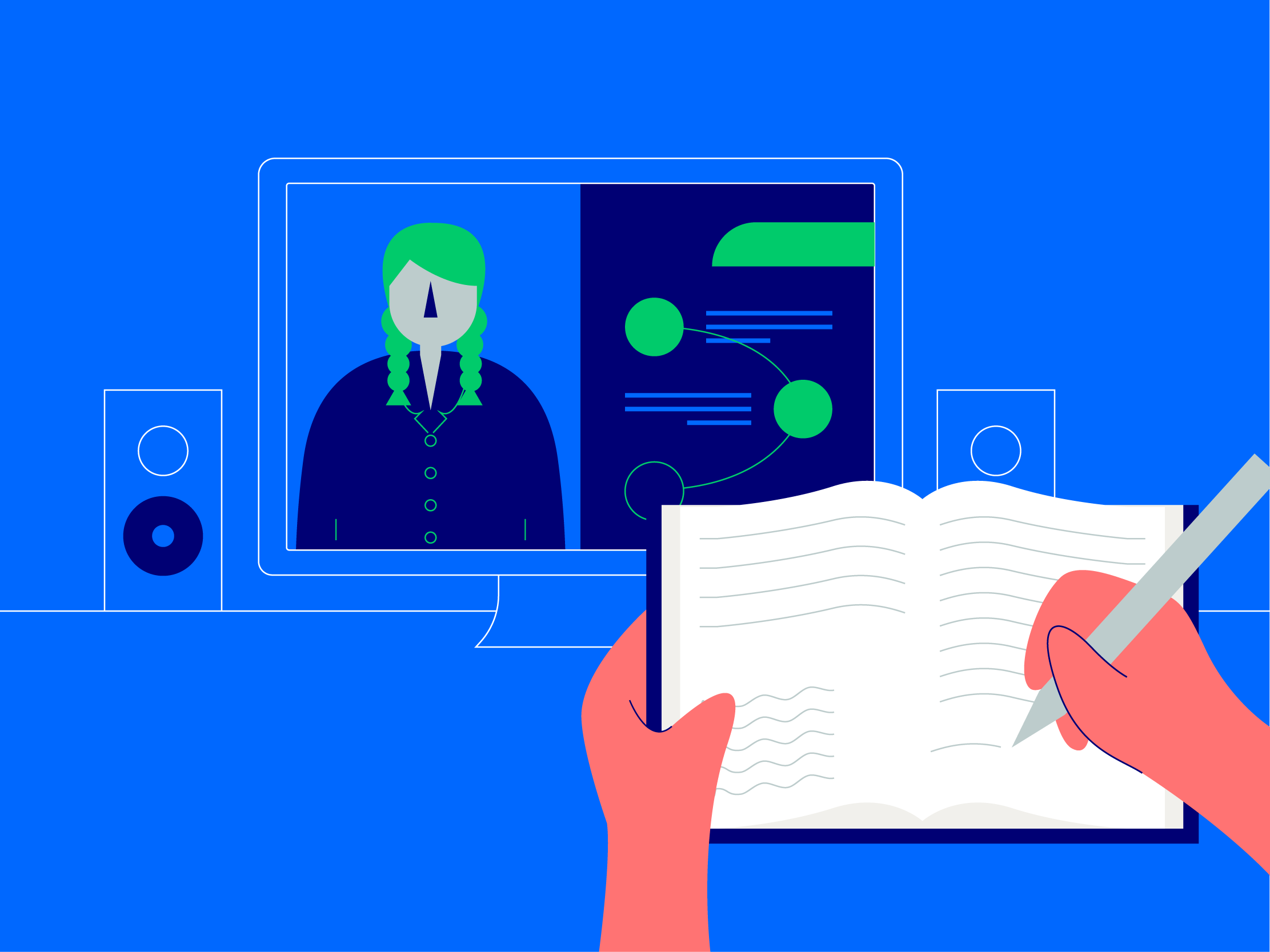 At Mindful Education we survey our learners four times a year to gather their views and to gain an understanding of their motivations for studying an Online and On Campus course with us. For people with busy lives, blended learning is a great way to study. Many students completing our surveys tell us that a blended learning approach has helped them to achieve their qualifications. To provide an insight into what studying through blended learning is really like, we've created a 'Day in the Life' of a typical Mindful Education student.
——————————————————————————————————————————————————————
A Day in the Life of a Blended Learning Student – Mindy Edwards
Mindy Edwards works in retail. She loves her job but, since returning to work after having her first child, she has decided that she would like to re-train for a new career and decided to research part-time options for studying accountancy.
As a working mum, Mindy was naturally worried about the time commitment required to study part-time. However, her local college suggested a blended learning accounting course delivered in partnership with Mindful Education. This study method would offer Mindy the flexibility of online study alongside regular classes with a college tutor.
7 am – Mindy gets herself and her daughter up and ready for the day. She has decided that today is a great day to get some studying done, as her partner is working from home and able to take their daughter to nursery. This allows her to fit some study sessions in between her work and home life.
8 am – During the train journey into work, Mindy decides to log onto the Mindful Education Virtual Learning Environment (VLE). Her journey normally takes about 45 minutes, which allows plenty of time to do some 'Optional Practice' questions. Mindy knows that students who do more of these 'Optional Practice' questions usually achieve higher grades, so she's keen to work on them as much as possible.
12.30 pm – Lunchtime gives Mindy the opportunity to put her feet up after a busy morning helping customers on the shop floor. Mindy spends the first 30 minutes of her break relaxing and eating her lunch. She then logs onto the VLE for the last 30 minutes of her lunch break to watch a video lesson. Each online lesson has a guide time at the top of the page, so Mindy can plan her learning.
3.45pm – Mindy catches her train home and decides that, as she's already done a chunk of studying today, she will use the journey to relax so she puts on her favourite podcast.
4.45pm – When Mindy gets home, she has time to play with her daughter until the dinner bell rings. Luckily her partner is on cooking duty!
6pm – Dinner is served, which allows Mindy to catch up with her family about their days.
8pm – Once their daughter is in bed, Mindy makes herself a well-deserved cup of tea and sits down at her laptop to do some 'Essential Practice' questions on the VLE. Mindy finds the last question really tricky to get right, so she decides to make a note of it and raise it with her tutor, who she would be seeing later that week in college for their fortnightly group class.
9pm – Mindy puts her laptop away and settles in front of the TV to watch the Great British Bake Off that had been recorded earlier that evening. It's a well-deserved treat after a busy day!
10.30pm – Bedtime! Mindy found today challenging, but the flexibility of her blended learning course meant she could plan bite size study sessions around her work and family.
————————————-
If you are interested in studying an AAT qualification using our Online and On Campus blended learning approach then click here to find your nearest provider.