Celebrating our partners – AAT Impact Awards 2023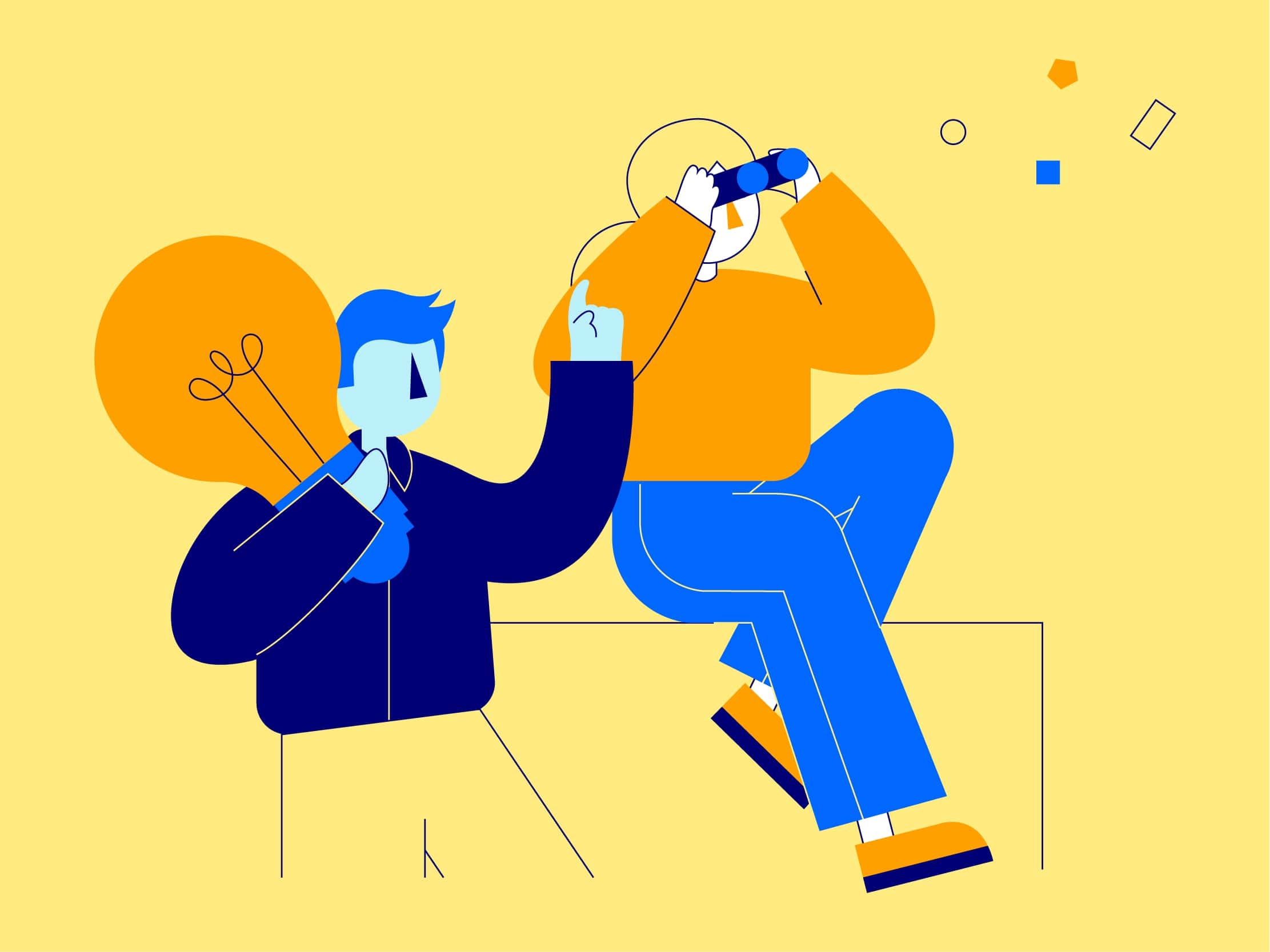 The AAT Impact Awards celebrates the people making a mark within both the finance industry and AAT community. The winners for the 2023 awards were announced today, and we are delighted to see three of our partners win in their nominated categories. 
 The winner of the 'AAT One to Watch Award' was announced as Adrienne Davis, an Accounts Administrator and AAT Level 3 learner within DN Colleges Group. Adrienne believed she received the nomination due to her willingness to always help her classmates succeed. She also attributed her passion for the subject to having an amazing teacher for her AAT studies. 
Eve Jones FMAAT, an AAT tutor at BMeT and Chair at the AAT Birmingham Branch, took home the 'AAT Inspiration Award'. Eve attributed her nomination for the award to her passion for learning and progressing her students. Eve is a fantastic example of how a tutor can shape the lives of those they teach, and Mindful Education is excited to be working with tutors like her at BMeT. 
Our international partner in Malaysia, System Skills Training Concept, were announced as the winners of the 'AAT Global Champion Award'. Upon receiving the nomination, Samuel Woon, Manager and Tutor, spoke about how much he enjoyed seeing his students succeed and pass their qualifications.
These are very well deserved achievements, and we are looking forward to seeing what our partners, and the individual winners and nominees, achieve in the next few years and their careers as a whole. 
A clear theme among the winners was that of the impact that a tutor can have in improving achievement rates and chances of progression amongst their cohorts of learners. Our Head of AAT, Cath Littler, recently wrote an article which explained her journey into teaching, and how being a tutor has allowed her to give back and gain in confidence. If you are interested in reading Cath's article, please follow this link.