Partner case study – Westminster Adult Education Service
In January, some members of the Mindful Education team visited our partner Westminster Adult Education Services (WAES), to speak to learners and staff about the Online and On Campus courses we deliver together.
Our team spent the day speaking with part-time accounting students about their Online and On Campus course, focusing on their experience of blended learning. It was great to hear how these adult learners have benefited from the flexibility that comes with this method of study, and how the Online and On Campus approach has enabled them to balance their studies with their work and life commitments.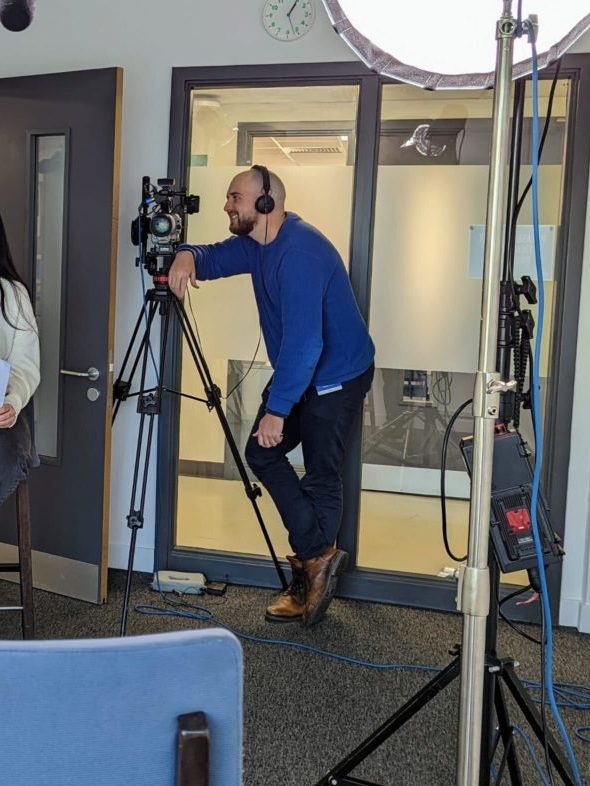 We also spoke with accounting tutor Sam Carnegie and Assistant Principal Alison Muggridge to discuss the staff's experience of working with Mindful Education and how WAES has benefited from our partnership.
You can watch the case study video below.
Thank you to the team at WAES for helping to organise the day and for being such wonderful hosts!
To find out more about working in partnership to deliver Online and On Campus courses and apprenticeships, please contact our partnerships team:  partnerships@mindful-education.co.uk