Behind-the-scenes: finance team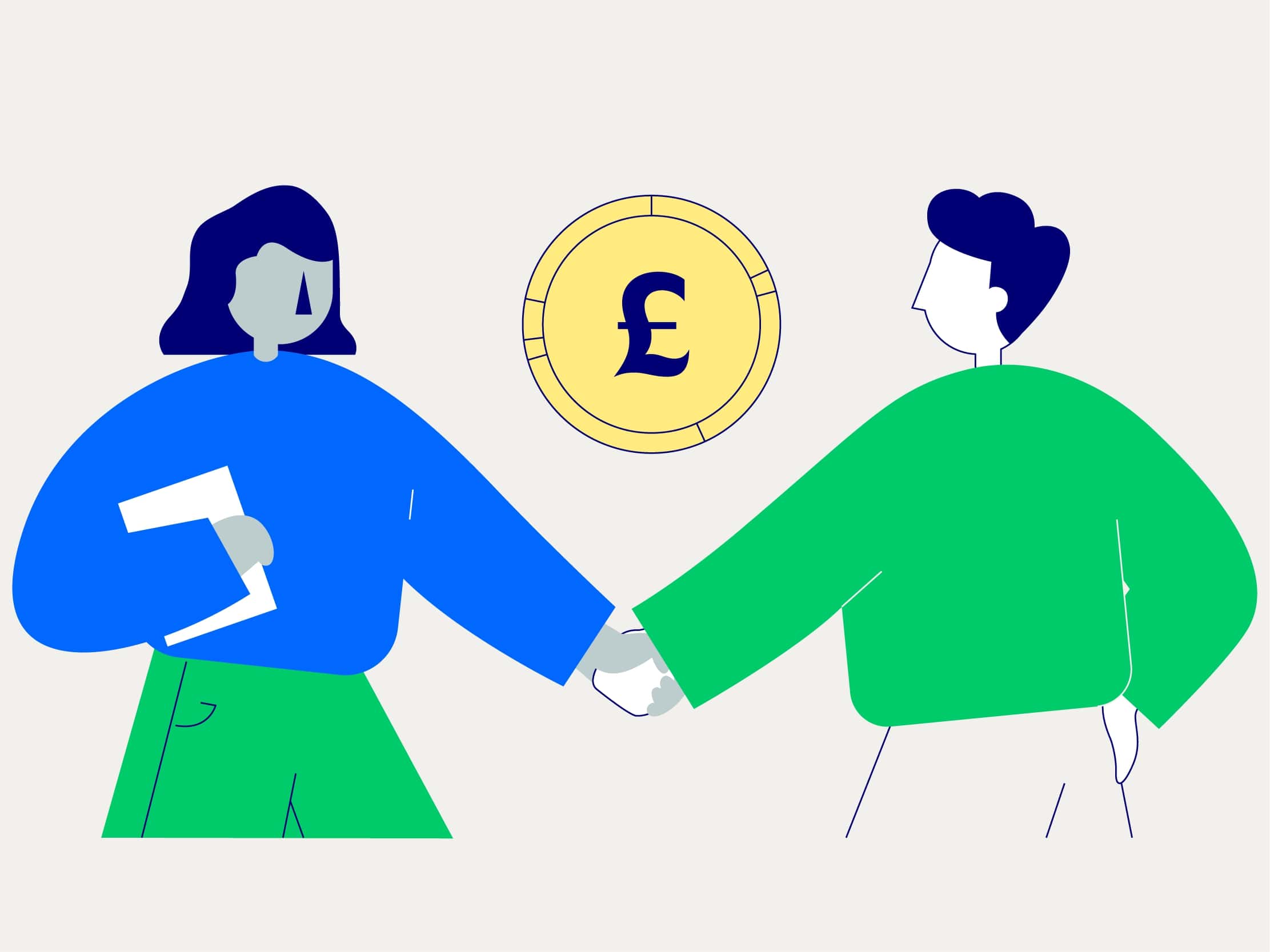 This month on Behind-the-Scenes with Mindful Education, we're featuring Tugba and Paul from our finance team. Read on to discover how Tugba, Paul and their colleagues support the wider Mindful team, as well as our Partners.
Tugba – Finance Manager
Tugba is Mindful Education's Finance Manager and plays a key role in both internal and external accounting processes.
In her role, Tugba reviews, organises, and actions the accounts payable transactions for Mindful Education – this includes making payments and liaising with suppliers where appropriate.
Tugba's role is integral in ensuring that any internal or external projects which involve any kind of invoicing/payment processes are completed as smoothly and efficiently as possible for all parties involved. Tugba is currently working on quarterly billing (invoices that the team needs to send to our partner colleges each quarter). She has also been carrying out her responsibilities as a line manager to Paul, a Finance Assistant, and Corine, our Finance Apprentice who has recently joined the team. Corine is currently studying for her apprenticeship and is also assisting Tugba and the team with preparing for the quarterly billing. 
On a typical day, Tugba can expect to be working on preparing SOPs (Statements of Position), which are records of all fees and funding that our college partners expect to receive for each student enrolled on our part-time professional courses. Once the college receives the SOP and completes it, Tugba and the team issue our quarterly invoices based on the information that colleges provide to us.
Tugba also works on other specific finance projects, such as preparing the payroll for the company and any related returns to HMRC and our pension provider. 
On her favourite part of the job, Tugba says:
"It is a privilege to be working for an innovative company that strives to help and support students gain a recognised qualification which is very important for their future. I'm also very grateful to be working with an outstanding team of people in finance and a very talented group of people across the company."
Paul – Finance Assistant and Accounting Apprentice
Paul is a Finance Assistant and had recently completed his AAT Level 4 Apprenticeship with Mindful Education and our partner, Train Together. 
In his role, Paul maintains the finance operations that contributes to the company as a whole. This involves monitoring and actioning any finance queries received from our suppliers, college partners, and company departments and ensures the company receives income in a timely fashion and pays its obligations when they are due. 
Paul manages the creation of billing documents for income received, liaising with finance contacts, assisting with any queries, and maintaining the working relationship with partners. Maintaining these relationships is an essential part of our partnership with colleges, as they allow for a better understanding of each others' processes and help to resolve any issues efficiently and smoothly. 
Paul is currently working on the billing period for March – this is a lengthy process and requires a fair amount of time – it includes liaising with our college partners to create the SOPs for the Spring term and drafting e-mails and invoices to the colleges which contain the financial and legal documents for the recent course launches. 
Alongside this, Paul has been carrying out a reconciliation process for courses that are due to end – this involves capturing any potential fee/funding shortfalls over the period of the course that may be due to the college partner or Mindful Education. 
On his favourite part of the job, Paul says:
"Working for Mindful Education means I receive support from a talented and friendly community of people. I also enjoy the ability to collaborate with all departments across the business to deliver our end product."