AAT Training Provider Conference online 2023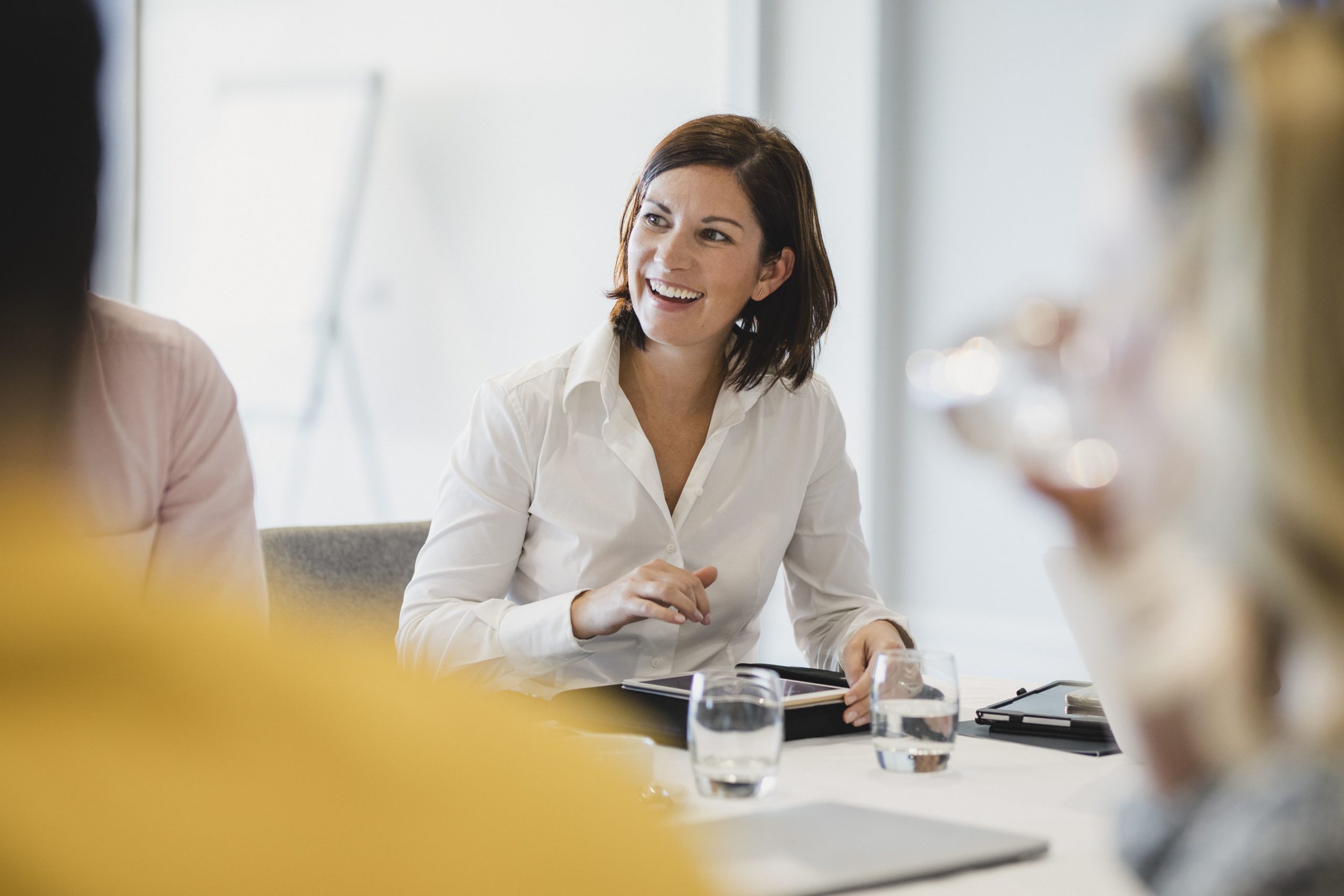 Mindful Education sponsored and attended the AAT Training Provider Conference on 6 – 8 June 2023. This event was held online and brought together industry professionals to network, discuss developments in accounting, and share best practices.
As specialists in the field, Kelly Warrick, our Head of Delivery (Accounting), and Cath Littler, our Head of Learning (Accounting were asked to join panels during the Conference – they discussed key topics like tutor recruitment and writing skills in accounting.
Kelly joined a panel on 6 June where she spoke about tutor recruitment – she discussed the challenges it brings and how the sector can combat these challenges. Kelly was joined by other experts in the sector who also shared their thoughts on this issue.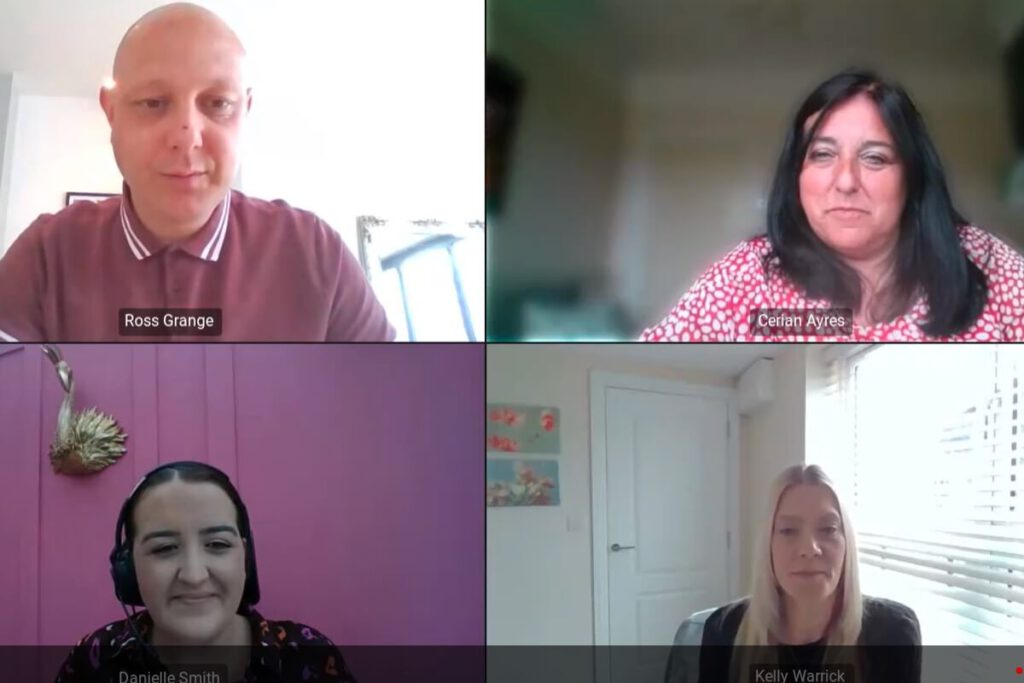 On 7 June, Kelly also conducted a demo of  Mindful Education's accounting courses and apprenticeships, featuring the Mindful Education Partner Hub ( a new platform where different teams from our College and Training Providers partners can access on-demand resources and information about the Online and On Campus delivery model). The session went well and sparked some great questions from the audience.
On 8 June, Cath Littler, our Head of Learning (Accounting), joined a panel to discuss the importance of embedding writing skills in accountancy – Cath is passionate about promoting writing skills and incorporating them into lessons.
The three days were eventful and insightful, providing delegates the opportunity to discuss, share, and learn from one another – Kelly and Cath enjoyed their panel sessions and are looking forward to continuing some of those discussions following the Conference.
If you would like to find out more about our accounting courses and apprenticeships, please email partnerships@mindful-education.co.uk.