Mindful Education – celebrating our partners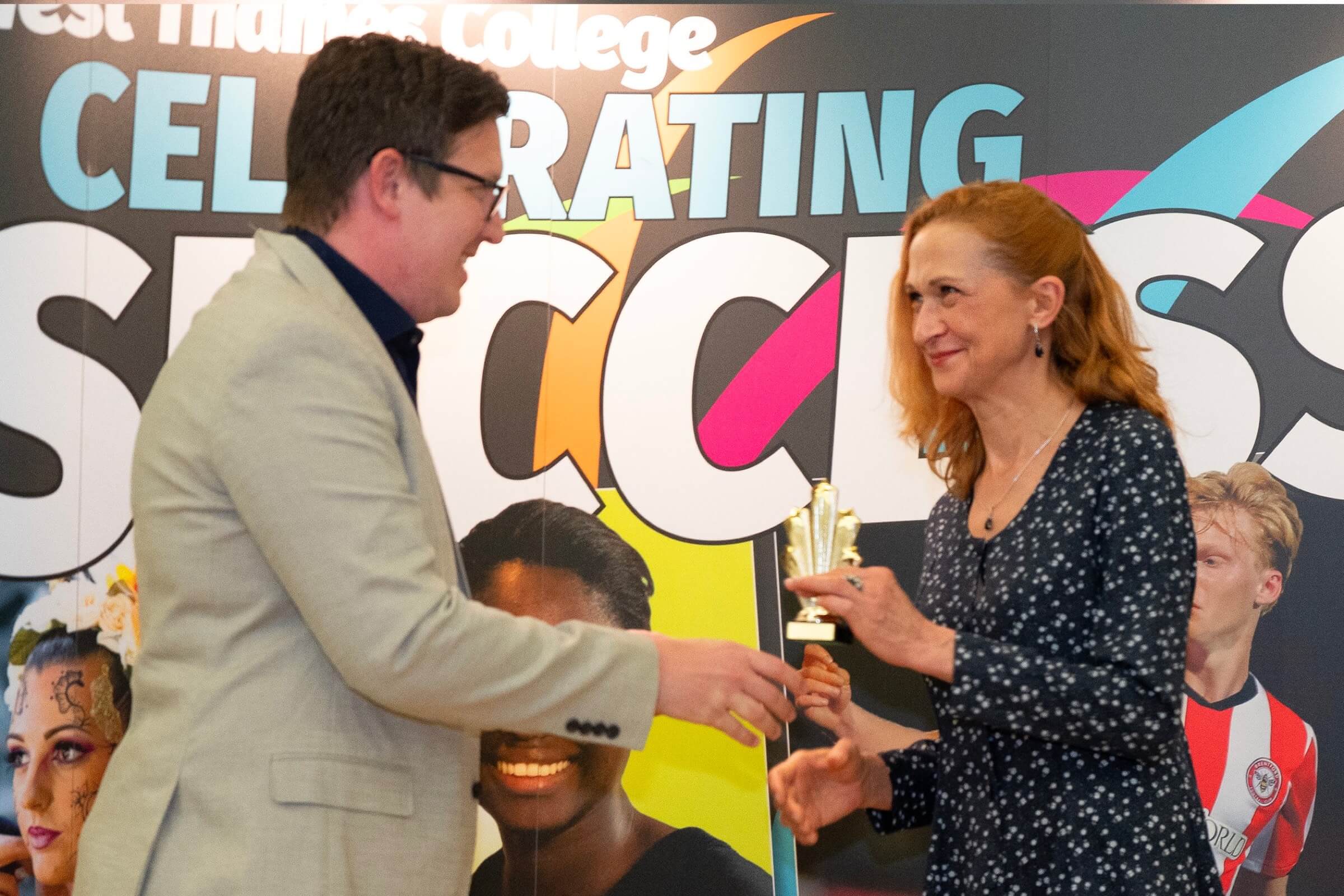 At Mindful Education, a central element of our partnership is to provide extensive support to curriculum, marketing, admissions and employer engagement teams. Working hand-in-hand with our college partners, our aim is to ensure that learners are fully supported from their first enquiry about the course, right through to achieving their qualification.
We also like to join our partners in celebrating the achievements of their learners. Over the Summer, Mindful Education has been actively sponsoring annual student awards, which colleges and training providers hold on an annual basis. This year, we were delighted that a number of Mindful Education representatives were able to travel across the country to present award categories and congratulate the winners in person.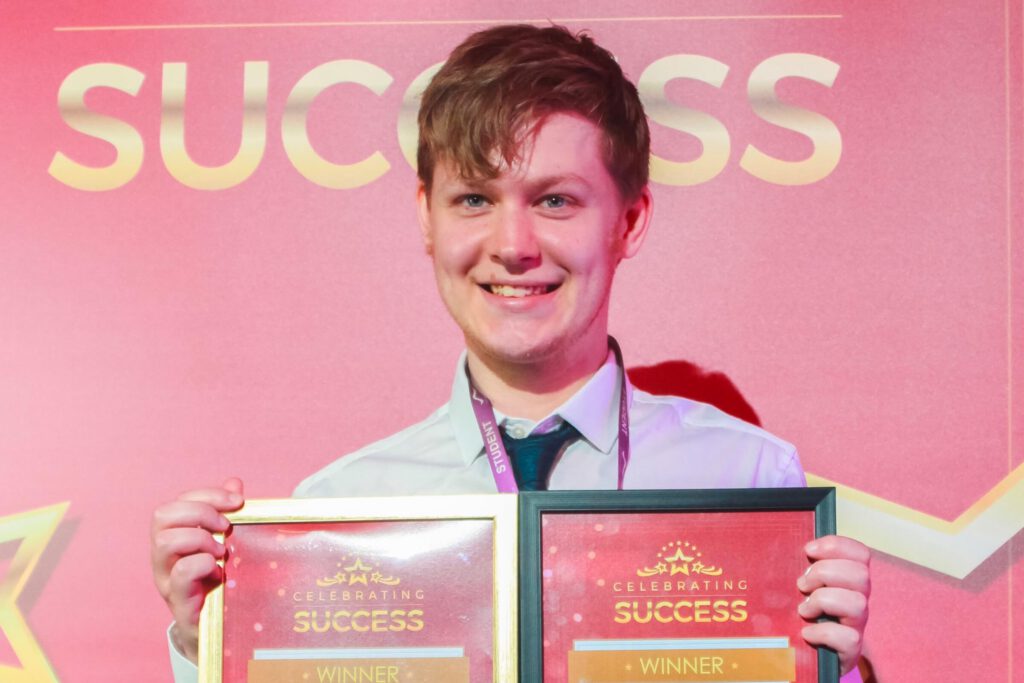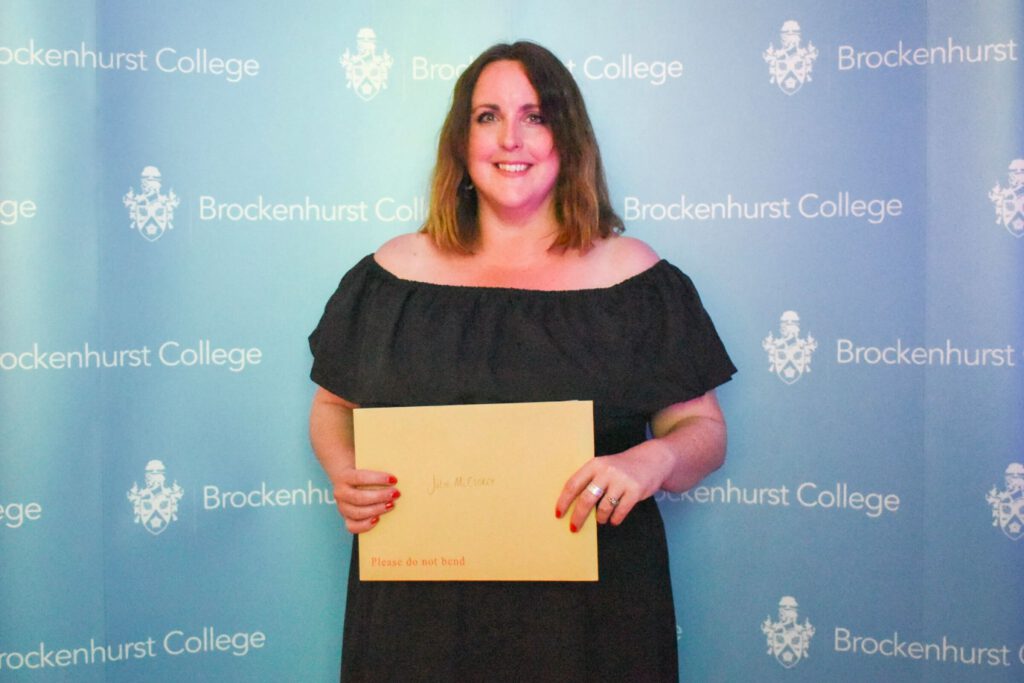 Raj Kumaran, our Director of Education and Partnerships, attended several awards over the past two months and shared a few words:
"It's wonderful to see our partners in person and have the opportunity to celebrate our learners' achievements together.
Our partners put in a great deal of work and effort every single day to ensure a positive and supportive learning environment and we're very proud of that. We're also incredibly proud of the learners, who often have busy work and home lives, yet still remain dedicated to their studies and their futures. Everyone at Mindful Education would like to congratulate the learners on their achievements, and we wish them all the best in their future endeavours."
Our team is already looking forward to supporting our partners in future occasions and events.
"It's wonderful to see our partners in person and have the opportunity to celebrate our learners' achievements together."
If you would like to find out more about working in partnership with Mindful Education and about our courses and apprenticeships, please contact partnerships@mindful-education.co.uk