AAT training provider network regional events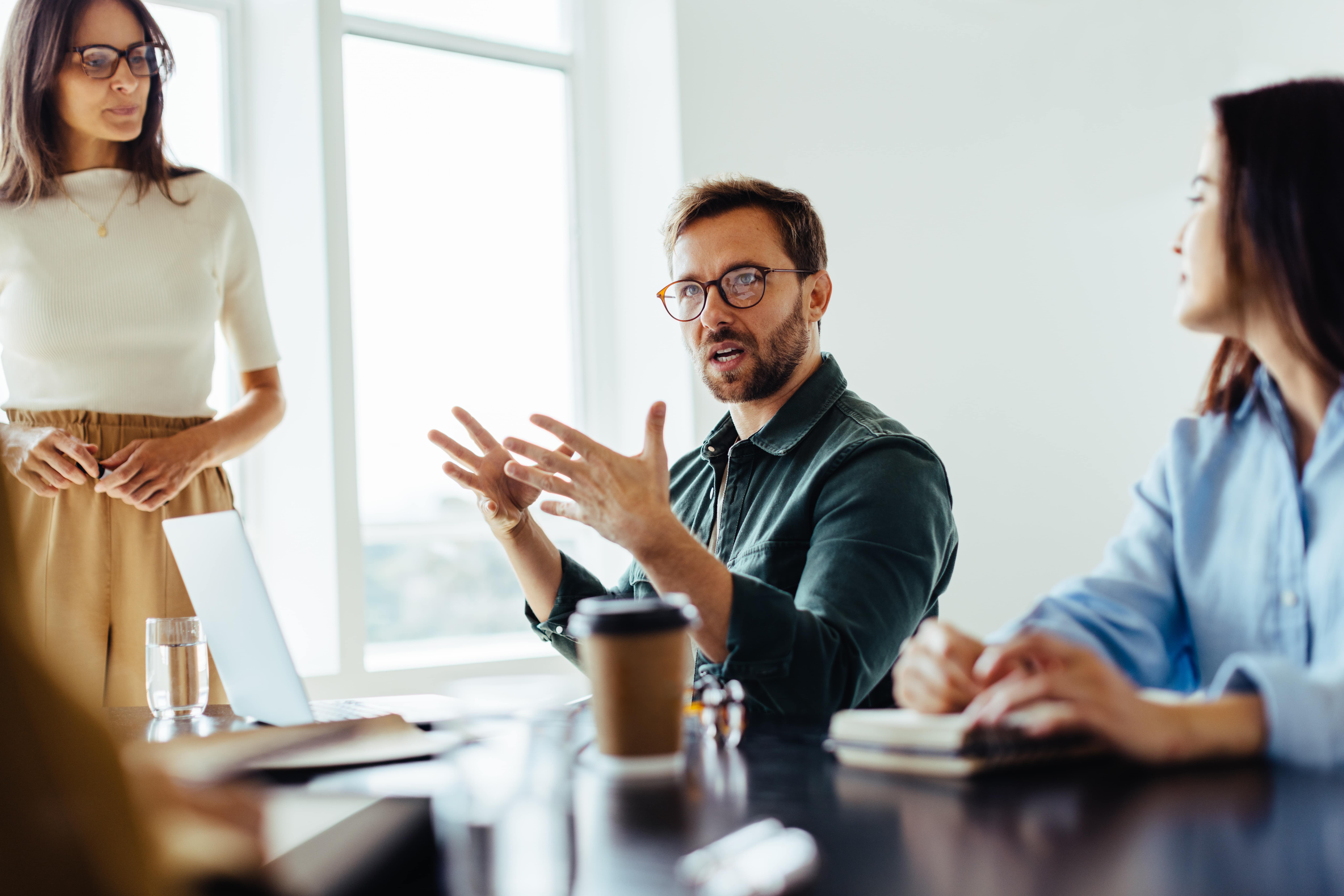 Mindful Education are the headline sponsors of this year's AAT training provider network regional events, which are taking place this Autumn across England and Wales. The events are exclusively for AAT approved training providers and assessment venues. 
At these events, delegates will hear the latest news on Q2022 and recent AAT developments. As Mindful Education delivers AAT-accredited courses in partnership with colleges and training providers, our team will also be on hand at each event to speak with delegates about their experience of planning and delivering Q2022. Kelly Warrick (Head of Delivery – Accounting) will also be holding a session on planning and course delivery for Q2022 – this will be a discussion session involving AAT experts who will be sharing best practices and experiences. 
Our team has a wide breadth of experience when it comes to planning and delivering the new specification. In fact, we ran the UK's only AAT Q2022 pilot in conjunction with Cardiff and Vale College, where we saw a 100% pass rate (92% of which were merit and distinction grades) for the Introduction to Bookkeeping unit.
When the new Q2022 qualification specifications were announced, our teams went to work on updating our course content and making significant upgrades to our Virtual Learning Platform. This included writing, re-filming and editing the course videos, creating all-new mapping documents and lesson materials, and running training on the new specifications and best practice for delivery. This ensured that all tutors delivering Online and On Campus AAT courses felt supported in the run up to delivering the Q2022 specification. 
If you are coming along to one of these events, please do stop by our stand and say hello to our team!
Find out more about the events and book your place here: https://www.aat.org.uk/presents/training-provider-network-regional-events