Record AAT results for Mindful Education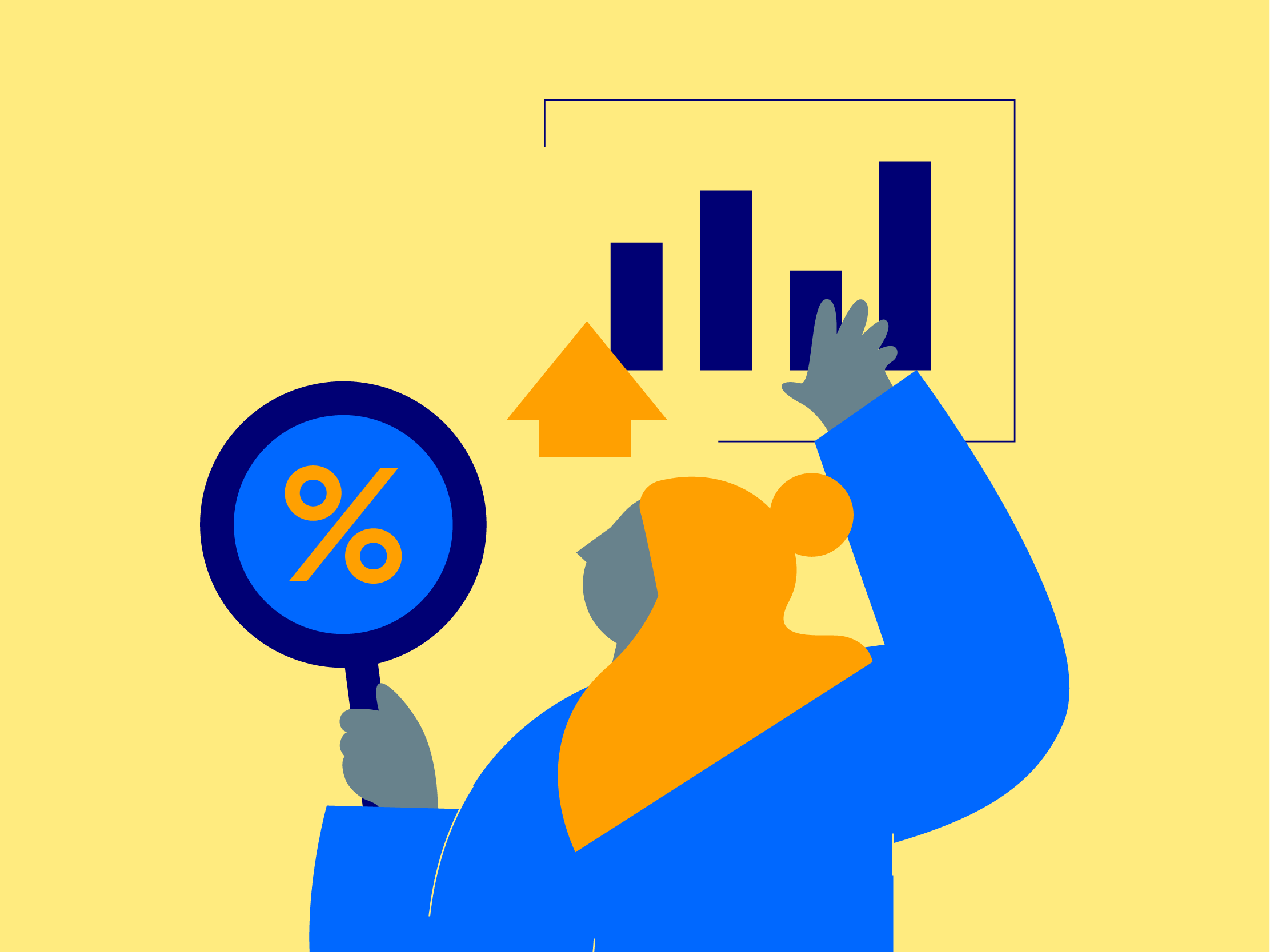 Early 2022-23 results from our partner colleges and training providers for AAT are showing record levels of achievement for Mindful Education courses. 
One of the most rewarding aspects of my role as Head of Product at Mindful Education is the ability to see the direct impact that our courses have on learner outcomes.
At Mindful Education, we work on a contingent fee basis, meaning that we fully align with our partners in wanting to see learners complete and achieve their professional qualification. We spend considerable time ensuring that we form a solid foundation with our college partners, so that we can support them through every aspect of implementing a new course – or an entirely new qualification standard in the recent case of AAT's Q2022. This support extends college-wide, with our teams working directly with college marketing, admissions, curriculum and finance teams, to ensure the best outcomes for both college and learner. 
Q2022 
With the announcement of the new Q2022 qualification specifications, our teams went to work on updating our course content and making significant upgrades to our Virtual Learning Environment (VLE). This included writing, re-filming and editing all the course videos, creating all-new mapping documents and lesson materials, and running training sessions for our partners on the new specifications.
To ensure we were set up for success for Q2022, we ran a pilot for the AAT Level 2 Bookkeeping course with Cardiff and Vale College – this saw a 100% pass rate (92% of which were merit and distinction grades) for their Introduction to Bookkeeping unit, which was fantastic. 
It's now amazing to see these record results across the board, with every unit for our AAT courses being above the global pass rate for computer-based assessments (CBA).
Results
The early results for 2022-23 for Mindful Education AAT courses are the best we have ever seen. Thanks to the hard work of our partners, tutors and of course the learners, we've seen early AAT results show that:
Mindful Education pass rates for AAT qualifications are higher than the global CBA results across all AAT Levels 

Unit pass rates are on around 5-15% above the global CBA results

Business units (new to the Q22 qualification) have been welcomed by learners, who have performed well in these
Commenting on the AAT results, Kelly Warrick (Head of Delivery, Accounting) stated 
"We work closely with academic teams across our partners to monitor learner progress throughout the course of their studies. It's been fantastic to see the results across all the levels of the AAT qualifications."
We are very proud of our learners and their achievements. Our analysis of these results tells us that consistent learner VLE engagement, independent learning, and diligent completion of VLE activities is the driving force behind our learners' outstanding AAT pass rates. 
Congratulations to all our partners and their learners. We wish you all the best of luck in your next steps.