Apprenticeship funding in England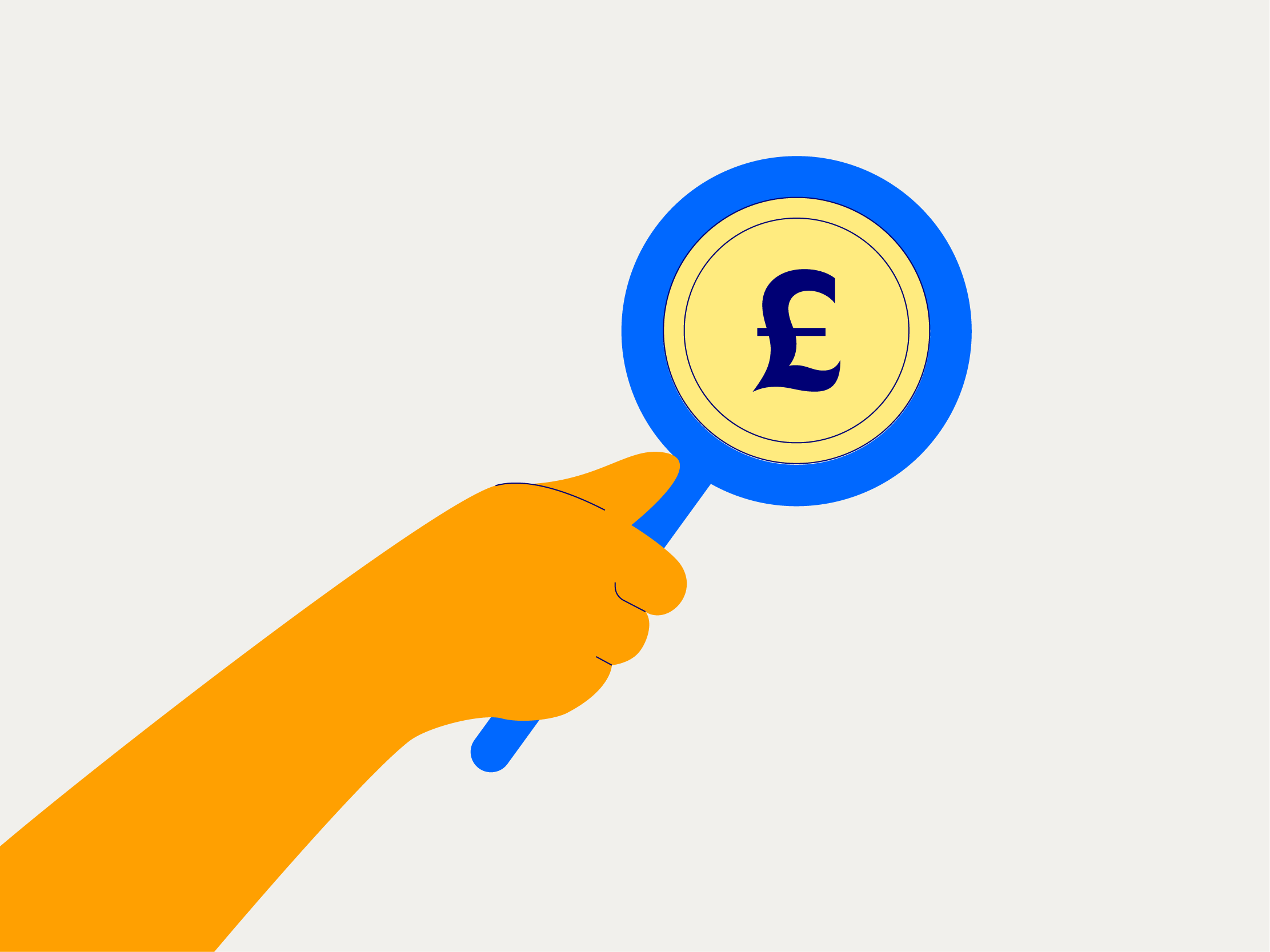 Investment in staff training is key for any successful organisation, and apprenticeships are a great way to improve your team's skills, knowledge, and job satisfaction – ensuring key team members stay with you for longer.
There is funding available for businesses through government schemes to employ apprentices or up-skill existing team members. The amount of funding you can get depends on whether your business pays the apprenticeship levy. The apprenticeship levy was introduced as a government scheme to fund and boost apprenticeships.
What is the Apprenticeship Levy?
Employers in England with an annual pay bill of over £3million are required to pay the apprenticeship levy at 0.5% each month. Your levy amount can then be accessed to pay for 100% of apprenticeship training and assessment costs. In England, if your organisation pays the apprenticeship levy, money held in your digital fund is available for you to spend on apprenticeship training for up to 24 months after the date it entered your account.
If you do pay the apprenticeship levy, you will be able to access these funds to spend on training and assessing your apprentices. Any levy funds will be topped up each month with a 10% government contribution. Levy funds will expire and be transferred to the government after 24 months, so it is important to use them.
Non-Levy/SME Organisations
If your organisation does not pay the levy, your business will only need to pay 5% towards the cost of training and assessing your apprentice. The government will pay the remaining 95%. This funding can be secured through the Apprenticeship Service and will be paid directly to the training provider your apprentice is studying with. You can read about this in more detail here.
Eligibility for apprentices in England
Apprenticeships can be used across all industries, types of organisations and for employees at all stages of their careers.
Anyone over 16, living in England and not in full-time education can become an apprentice
Employees can start an apprenticeship at the start of their career, if they want a career change, or if they're upskilling in an existing job
Individuals are still eligible for an apprenticeship even if they have a previous qualification (including a degree). However, an apprentice cannot already hold a qualification at the same level (or above) in the same area that their apprenticeship is in.
Funding for younger apprentices
Apprenticeships are a great way to attract new talent and offer a clear pathway for career development. There is also additional funding available through the government for employers hiring younger apprentices.
Employers can receive £1,000 for each apprentice they hire if they are:
16-18 years old
19-25 years old with an education, health and care plan
19-25 years old and they used to be in care.
Employers can spend this additional funding on any costs associated with supporting an apprentice in the workplace e.g. the apprentice's salary or travel costs.
Support from Mindful Education
Mindful Education provides flexible apprenticeships to employers in the public and private sectors. We offer tailored solutions based on your training needs. Working with our partners from the first day of the apprenticeship to the last, we ensure that learners and their employers are fully supported.
Our team can provide further support to your organisation on maximising the use of your levy funds and would be happy to answer any queries you may have. To find out more about how we can support your organisation with your apprenticeship needs or answer any questions, please email apprenticeships@mindful-education.co.uk