Autumn course launches 2023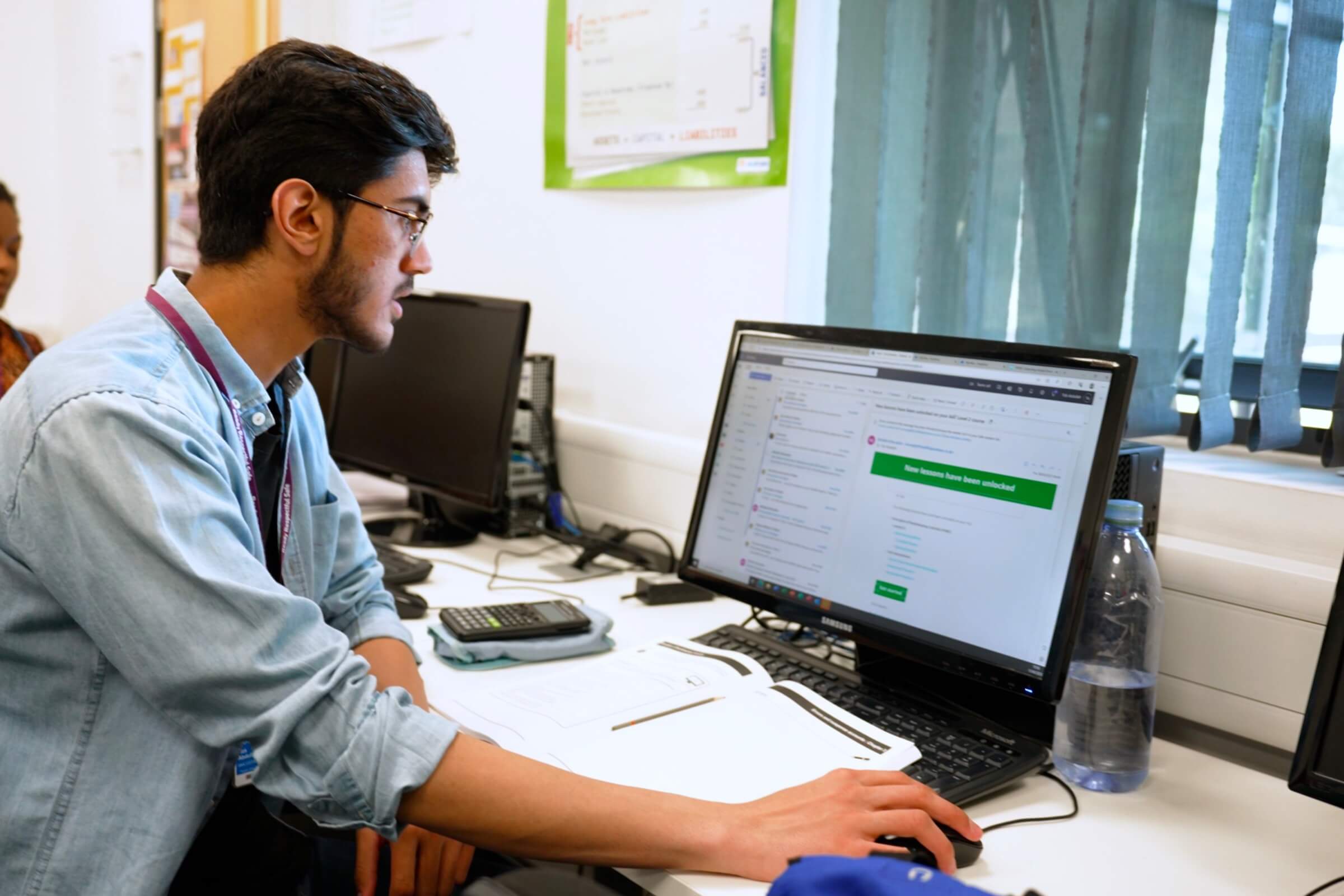 The Autumn term is well underway for our team, with new learners being inducted onto their courses on a daily basis. 
Since the start of the term, we have launched an incredible 188 courses across 50 of our partners, and welcomed 1800+ learners. We are also excited to have launched courses for the first time with Lakes College, Lincoln College, and Nottingham College.
New course: Business Administration
September 2023 saw the launch of our brand new qualification, the Level 3 Business Administrator Apprenticeship – this was launched in partnership with London South East Colleges (LSEC).
Inductions
We have run virtual inductions for 690 learners since the start of September. These inductions provide learners with a fantastic opportunity to get acquainted with their course and the Virtual Learning Environment – the platform where they will be studying the core course content.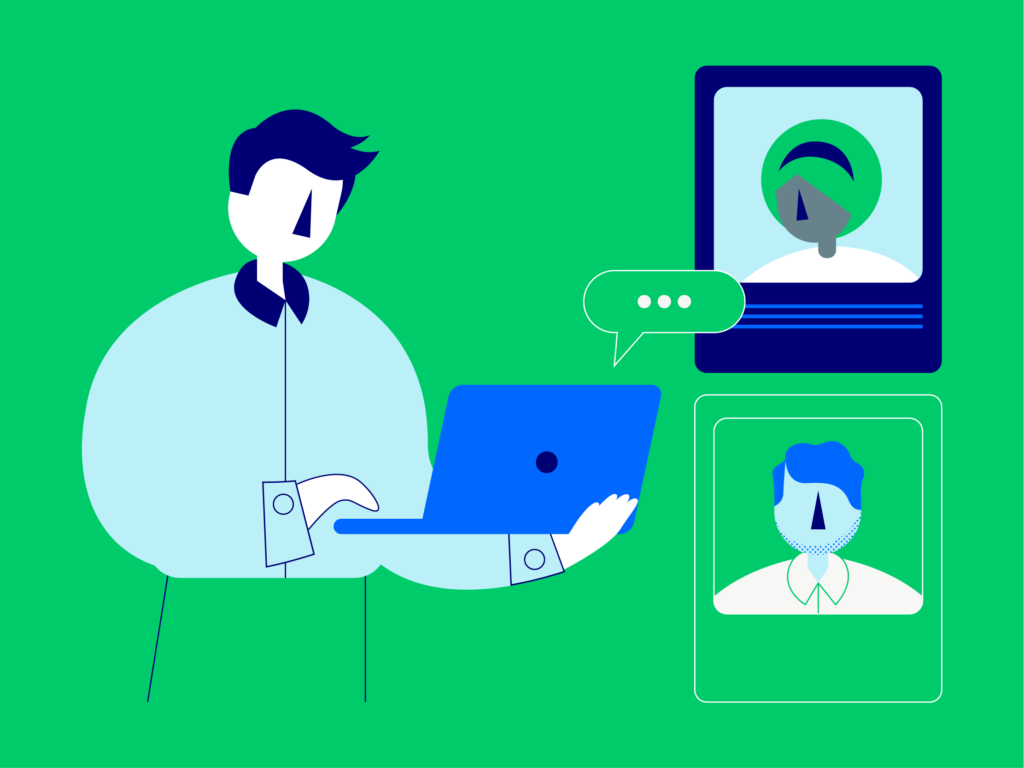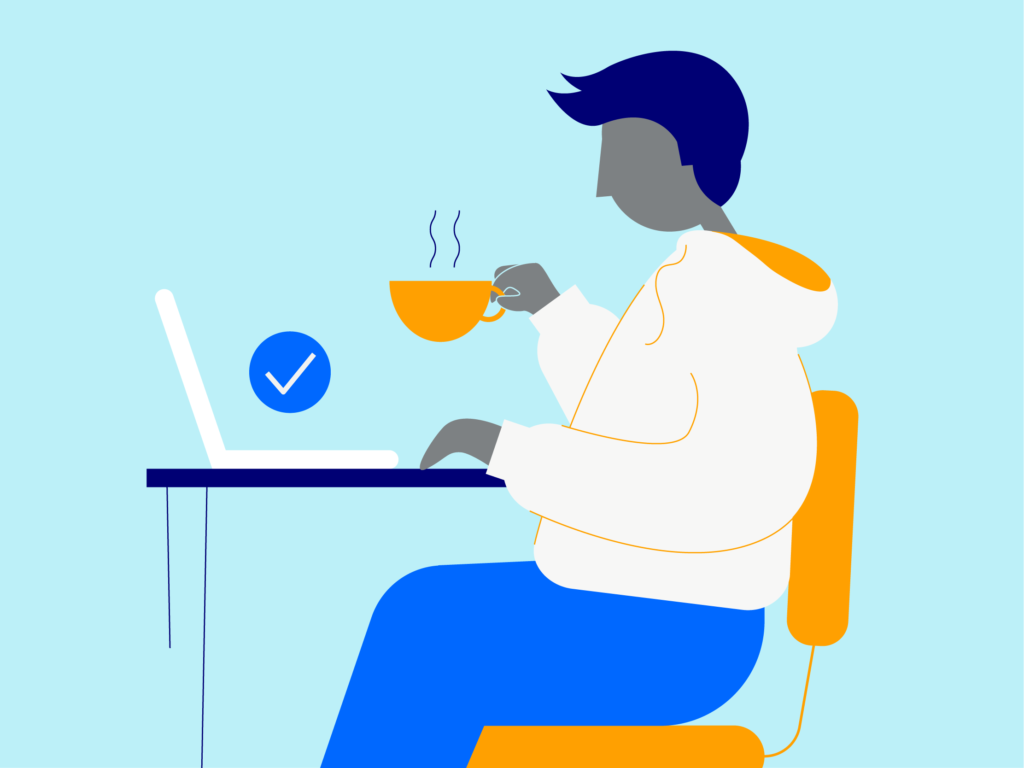 Welcome packs
To further support learners, our team has updated our welcome packs which are given to every learner at the start of the academic year – so far, over 2000 new welcome packs have been shipped, which include a bespoke study planner, notepad, pen and pencil. Learners are also able to access a digital version of the study planner directly on the Virtual Learning Environment.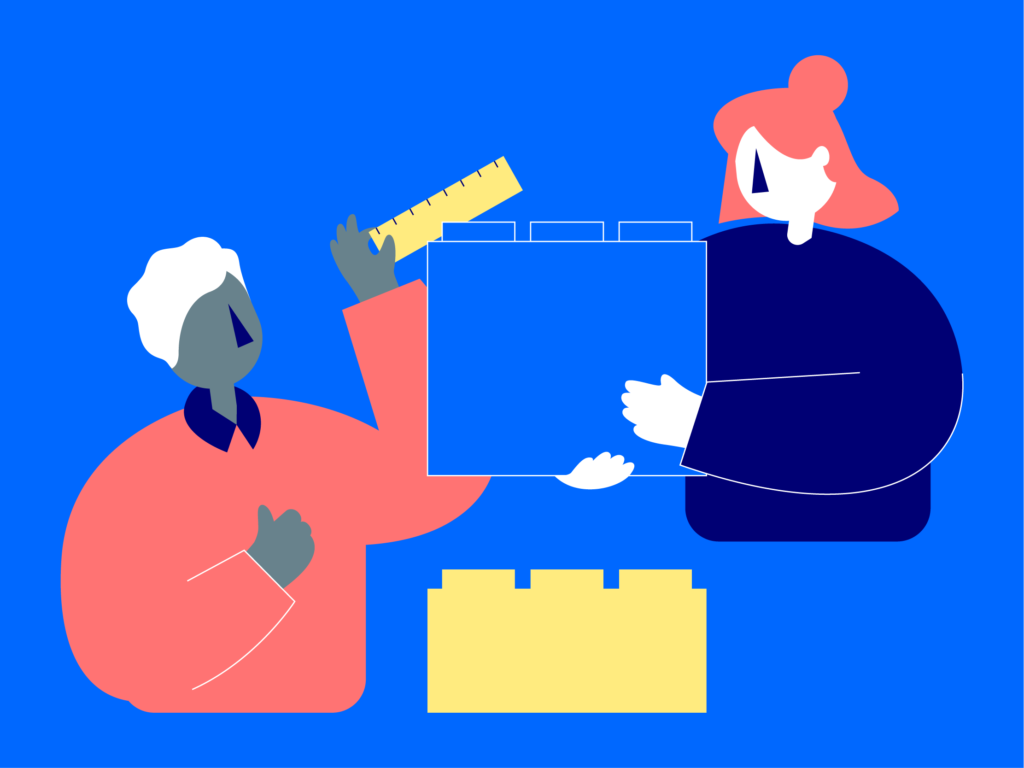 We'd like to thank our college and training provider partners for their help and support with the launches. It's been a busy start to the term and we look forward to onboarding even more learners in the coming weeks.
To keep up with us throughout the Autumn term and beyond, please follow us on LinkedIn, Twitter and Facebook, where we will be announcing more course launches and partner updates.
If you work at a college or training provider, please email partnerships@mindful-education.co.uk to find out more about running our professional courses and apprenticeships.