Join us at the AoC Annual Conference 2023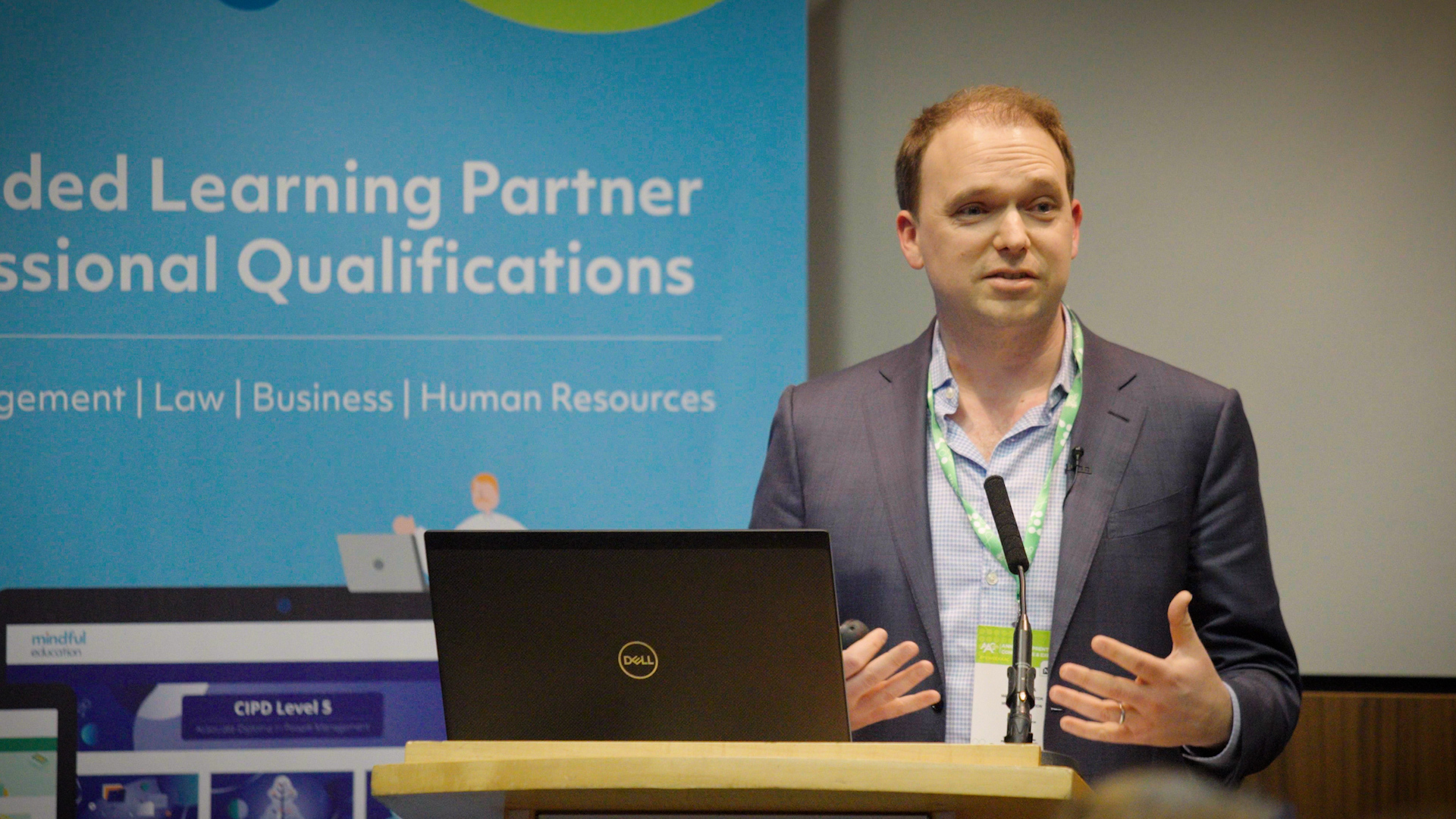 We're looking forward to the upcoming AoC Annual Conference, where we will be returning as Conference Sponsors.
This year's event will see discussions on all the key topics affecting colleges, from the workforce crisis, to tech innovation.
Breakout Session
Tuesday 14 November, 11:25am – 12:25pm
On the first day of the conference, Mark McKenna will be delivering a breakout session about how colleges can adapt to the increased blended learning requirements of awarding organisations, employers and learners.
Mark will lead a discussion with a panel of experts from the Association of Accounting Technicians (AAT), BMet, and market intelligence experts RCU. Together, they will discuss the growing demand for blended delivery, with BMet sharing best practices on their journey from fully face-to-face teaching to outstanding learner results through blended delivery. The session will be followed by a Q&A,
Please do join us for the session, details of which you can view here.
Visit our Exhibition Stand
As always, the Mindful Education team will have a presence across the conference, including our exhibition stand in Hall 3. Pop along and say hi to us at stand 37.
At our stand we will be offering demos of our growing portfolio of courses and apprenticeships, and will be on hand to discuss new additions to the support we offer our college partners, including our on-demand Tutor Support Agency.