Unlocking your success - Essential links in your welcome pack
Welcome to your learning journey! Whether you're starting a course, embarking on a new career path, or simply looking to improve your knowledge and skills, we've got you covered.
As well as helping you stay organised our new welcome packs provide a few useful links to help assist you in your professional development, productivity, and overall well-being.
Below is a list of these invaluable resources found in your welcome pack.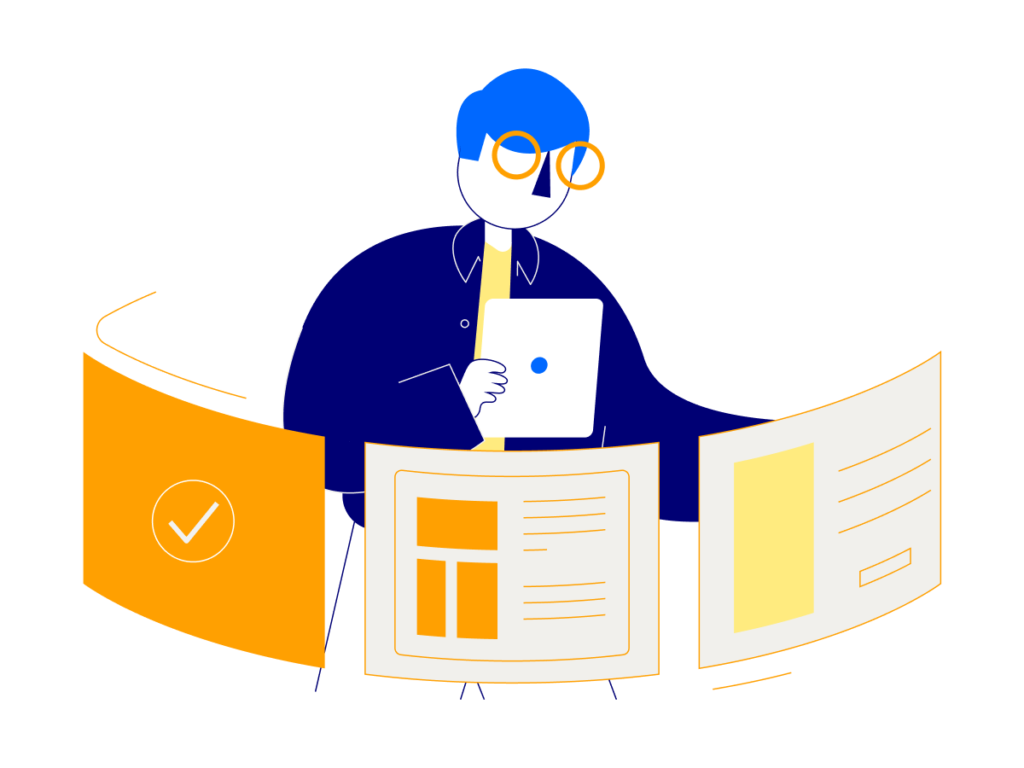 Professional awarding organisations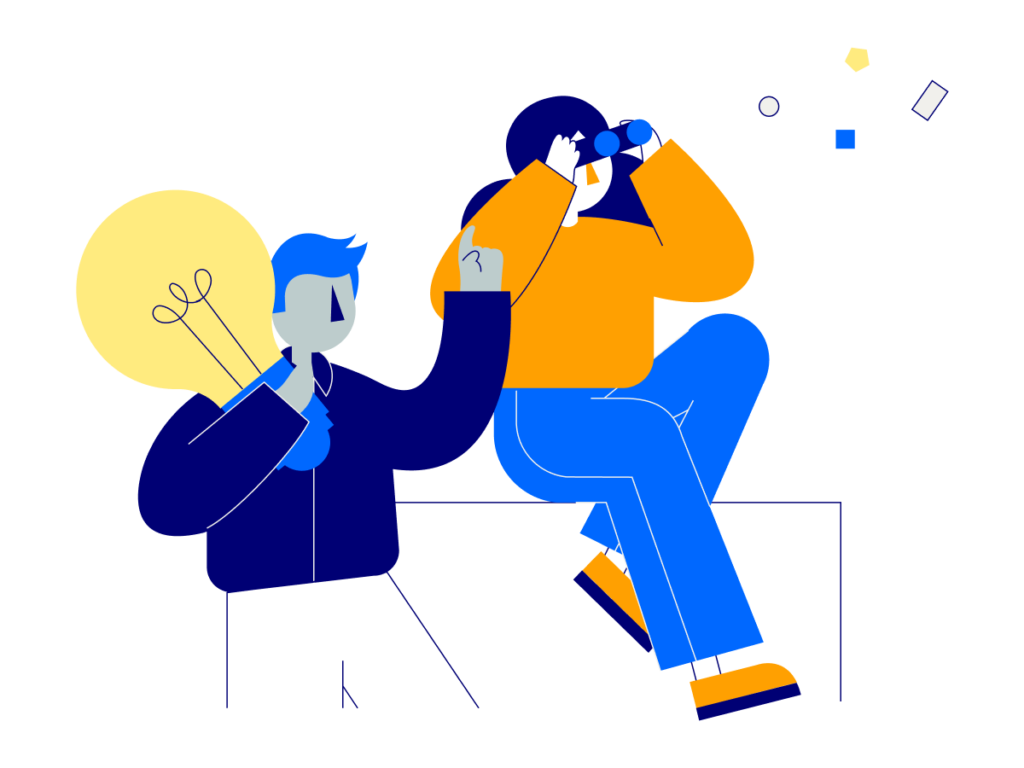 Productivity and study tools
Collaborate and create documents effortlessly with Google Docs, an essential tool for any learner.
Master your study materials and create effective study tools using Quizlet's versatile platform.
Boost your productivity by planting virtual trees and staying focused with Forest.
Access over 70,000 free eBooks on Project Gutenberg, a treasure trove for avid readers and researchers.
Improve your writing skills with Grammarly's assistance in spelling and grammar.
Properly cite your sources in essays and research papers with Cite this for me.
Harness the power of focus with Kaizen Flow, a tool designed to enhance your concentration.
Stay productive and organised with the Pomodoro technique using Pomo Focus.
Make the web more accessible with Helper Bird's features for individuals with disabilities.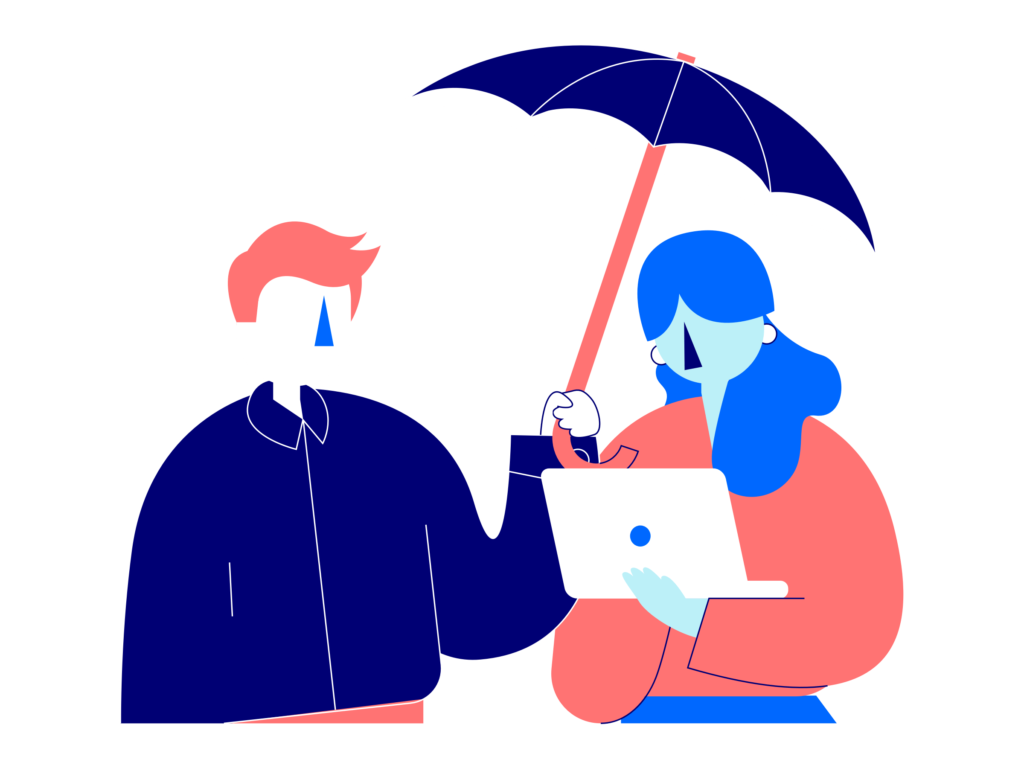 Physical and mental wellbeing
Prioritise your mental health with resources and support from Mind, a leading mental health charity.
Reach out for emotional support and guidance from Samaritans during challenging times.
Access trusted information and resources on mental health from the National Health Service (NHS).
Stay physically fit with exercise tips and guidance from the NHS.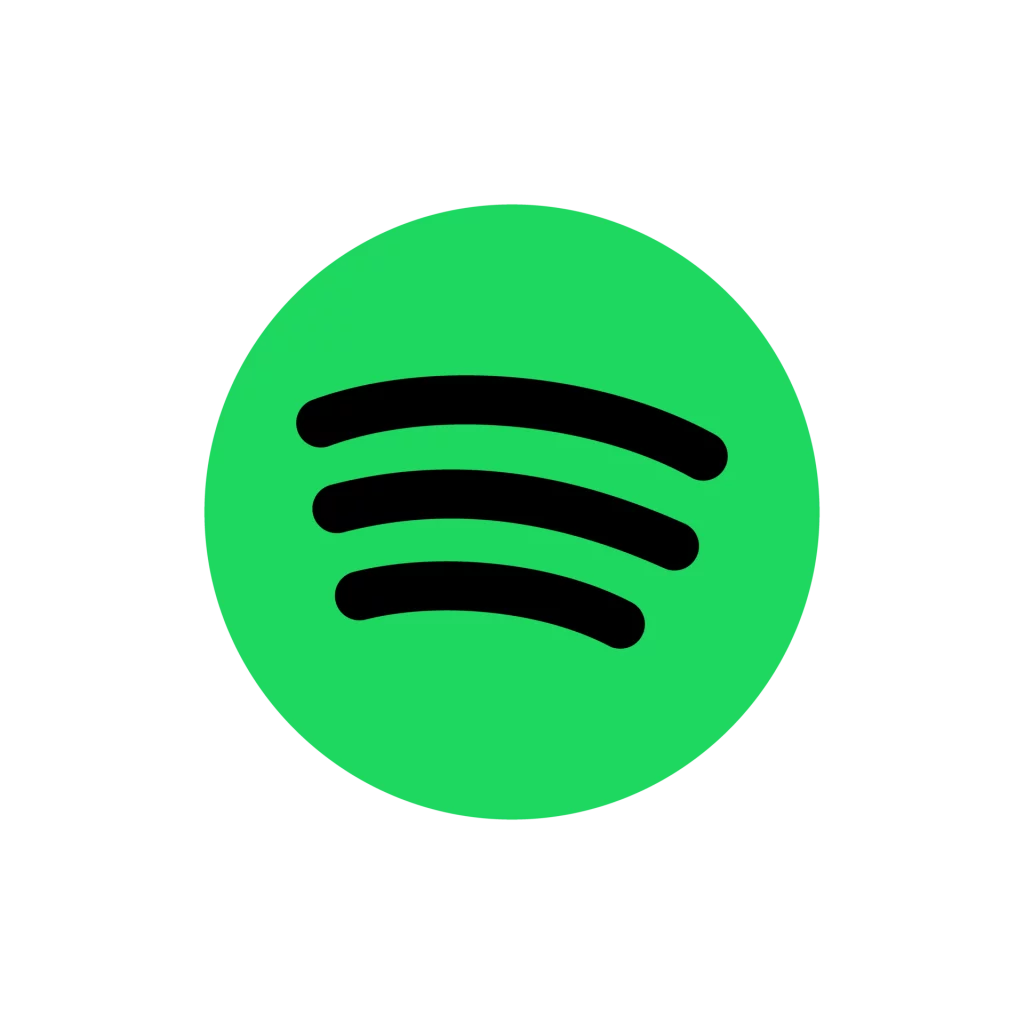 Playlists
Studying Mix, Spotify
A carefully curated Spotify study playlist picked just for you based on your listening habits.
Deep Focus, Spotify
An ambient playlist dominated by post-rock selections, which can help eliminate distractions and maintain motivation.
Intense Studying, Spotify 
Good luck!
Your welcome pack is more than just a collection of links; it's your gateway to success. As well as helping you pursue your professional qualification, it also boosts your productivity, whilst nurturing your well-being. These resources are here to support you every step of the way. 
Remember, your journey is unique, and with these tools at your disposal, the possibilities are limitless. So, dive in, explore, and unlock your full potential!
Good luck with your studies.