April 2023 product update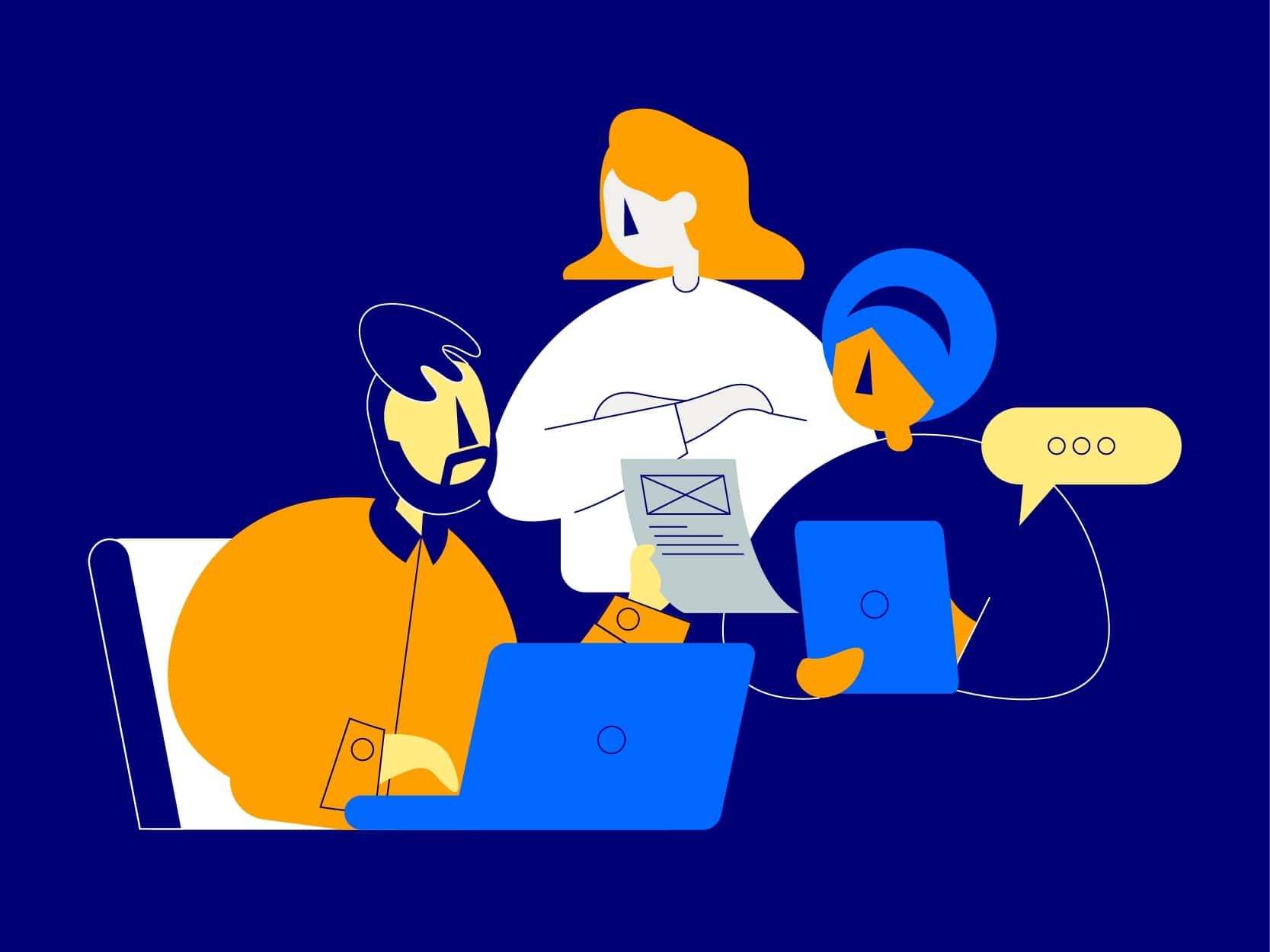 The Mindful Education Partner Hub
We are delighted to announce the launch of the Mindful Education Partner Hub.This is a brand new resource, created for our partners, and containing information, materials and updates for teams across the college.Click below to watch a short video introduction to the Partner Hub.
VLE Updates for Tutors
We are pleased to share the latest upgrades to our Virtual Learning Environment. The Mindful Education digital team deploys regular updates to the VLE, as we seek to continually improve the experience for users.This term, we have three upgrades for Tutors:
Print Options for Analytics
Tutors can now print elements of the analytics section which can be easily shared with colleagues or employers.
Question References
The reference numbers for individual questions will now be displayed on the VLE for learners and tutors, making it easier to identify and discuss individual questions.
Reveal Answer
Tutors will now be able to reveal answers on the VLE without having to submit an incorrect answer five times.
We are pleased to share updates on two new courses from Mindful Education, launching in September:

New Course Update – Business Admin
Following many requests from our partners, the Mindful Education team has begun work on a brand new course – the Level 3 Business Administrator Apprenticeship. This is one of the most popular apprenticeship standards in the UK and we are excited to be working on Mindful Education's first business course.
Click here for the latest information.
New Course Update – Management Level 3 with ILM
Mindful Education already offers management qualifications at Level 3 and Level 5 with CMI, and now we are developing the equivalent courses for ILM centres.The ILM Level 3 Diploma in Leadership and Management can be delivered as a part-time course or as the knowledge component of the Team Leader/Supervisor Apprenticeship.
Click here to read more.