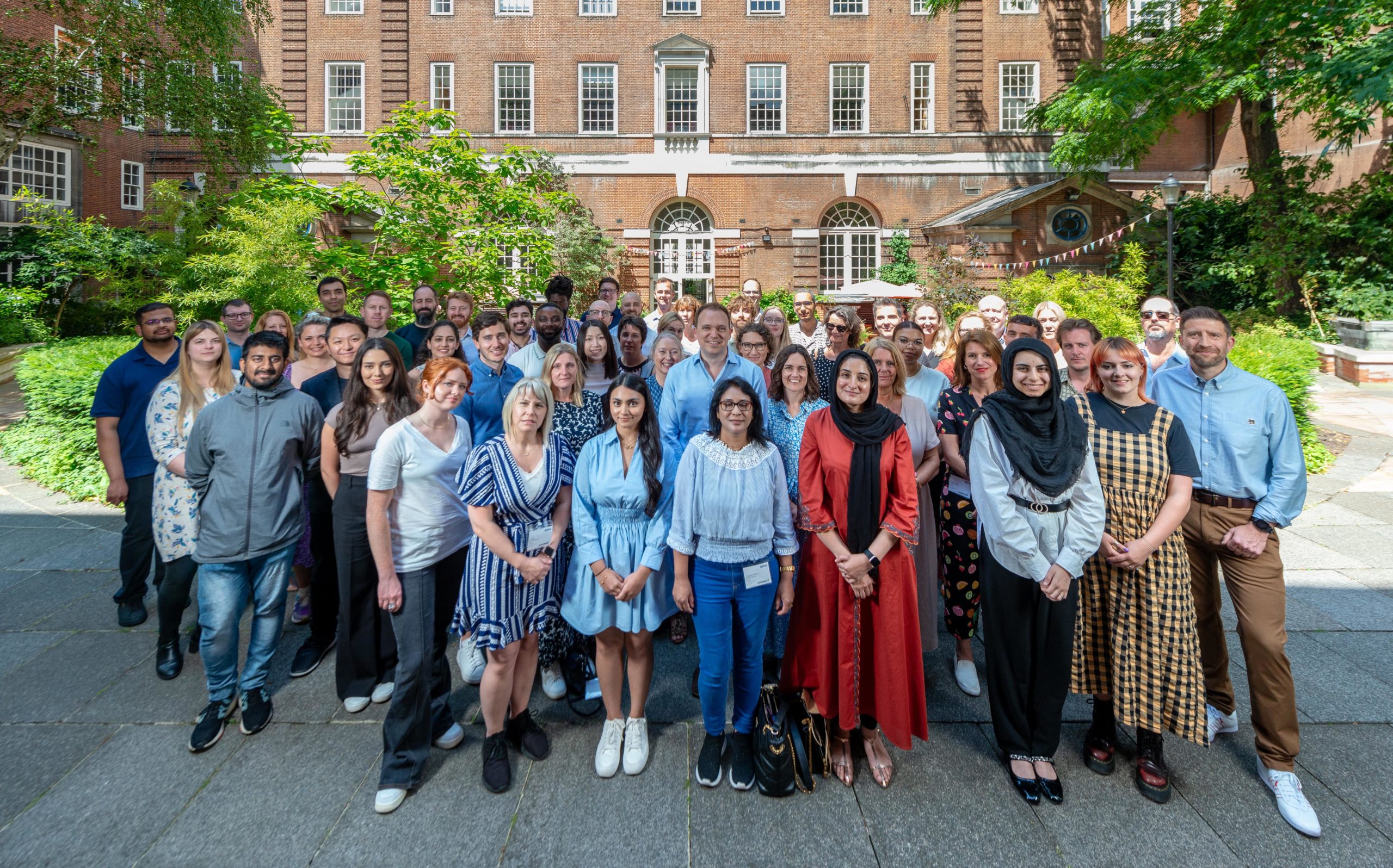 On Wednesday 21 June, the Mindful Education team gathered at the BMA House in London for the company's annual Summer Conference. The day was filled with updates and presentations and provided an opportunity for everyone to catch up in person.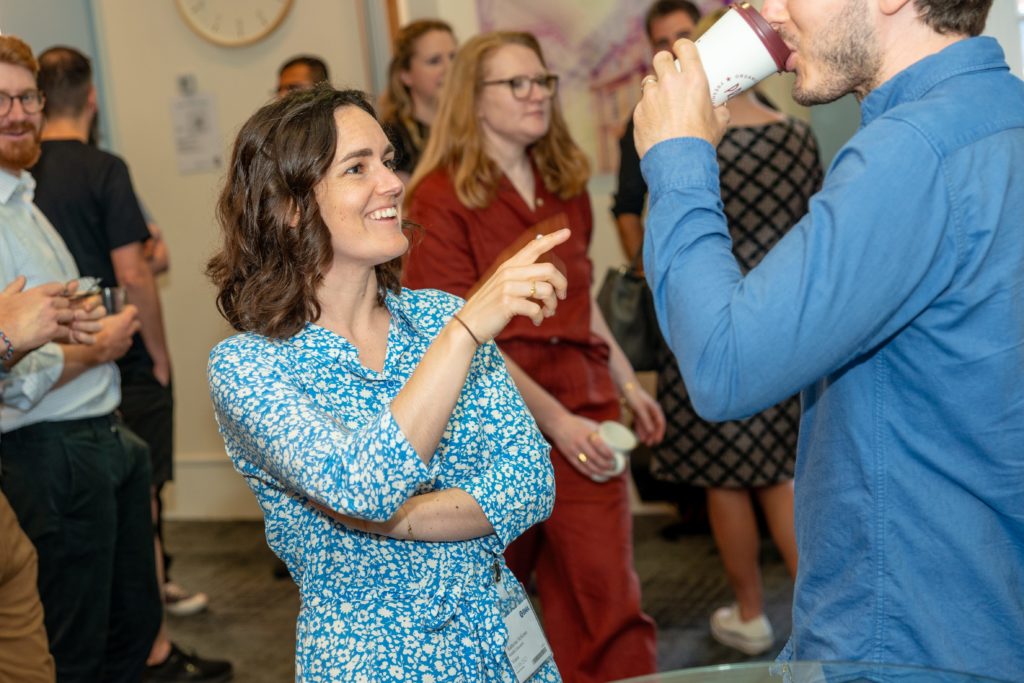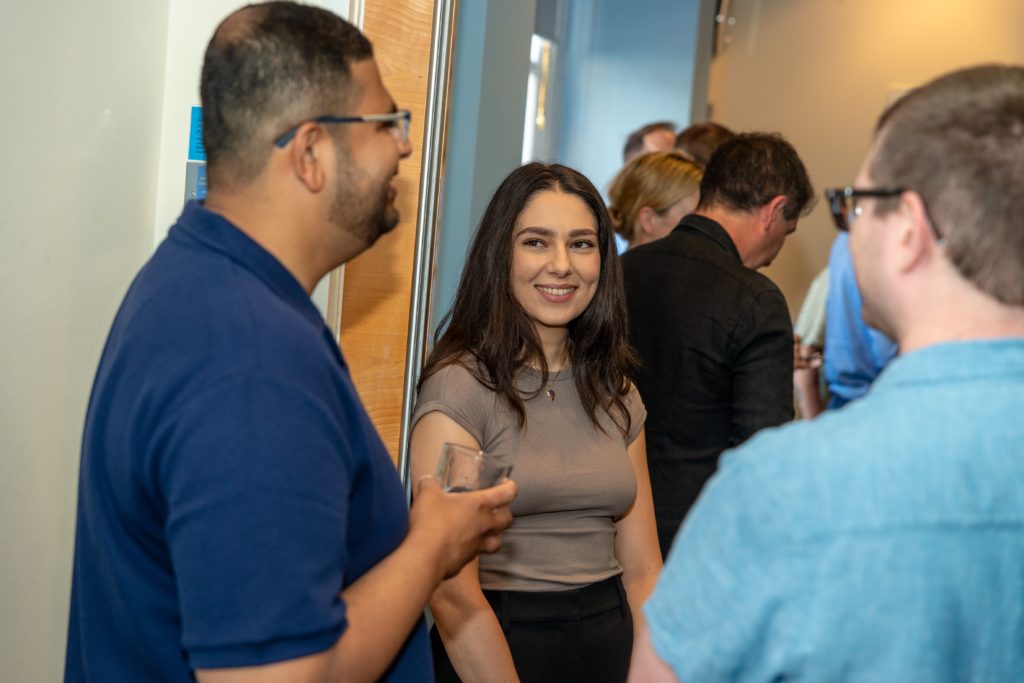 Members of the team presented and shared updates, reflecting on our accomplishments this year so far and our plans for the coming months – some key things spoken about were partner work, internal processes, and celebrating milestones.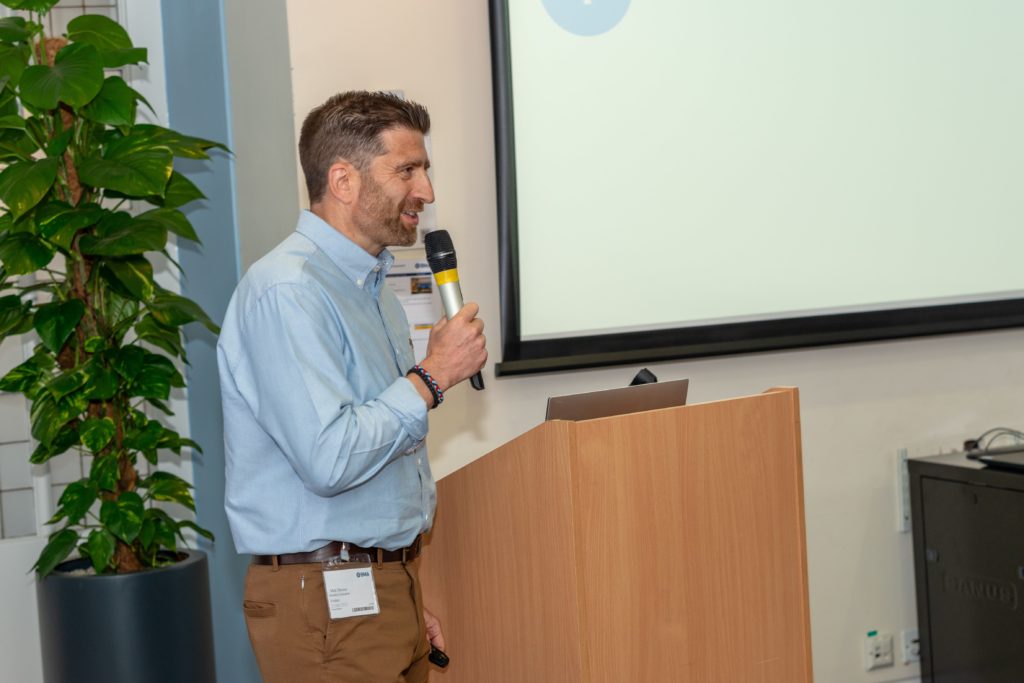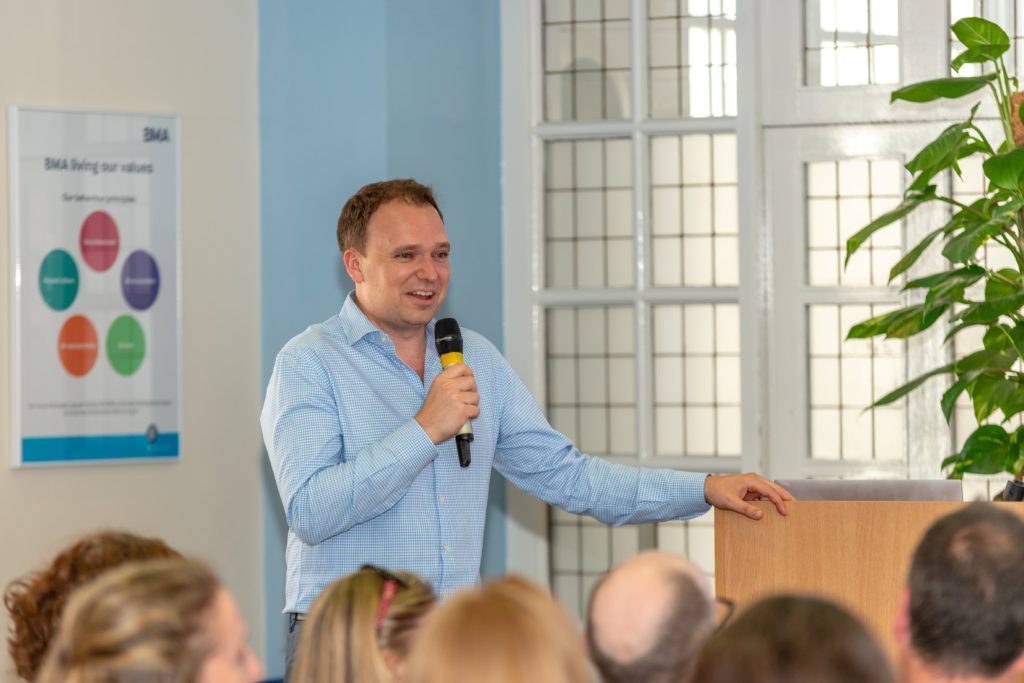 Following the presentations, everyone engaged in a team-building exercise – which focused on helping team members find out more about how other teams operate. Whilst there is plenty of cross-team collaboration happening throughout the year, it's always good to appreciate the importance of others' contributions.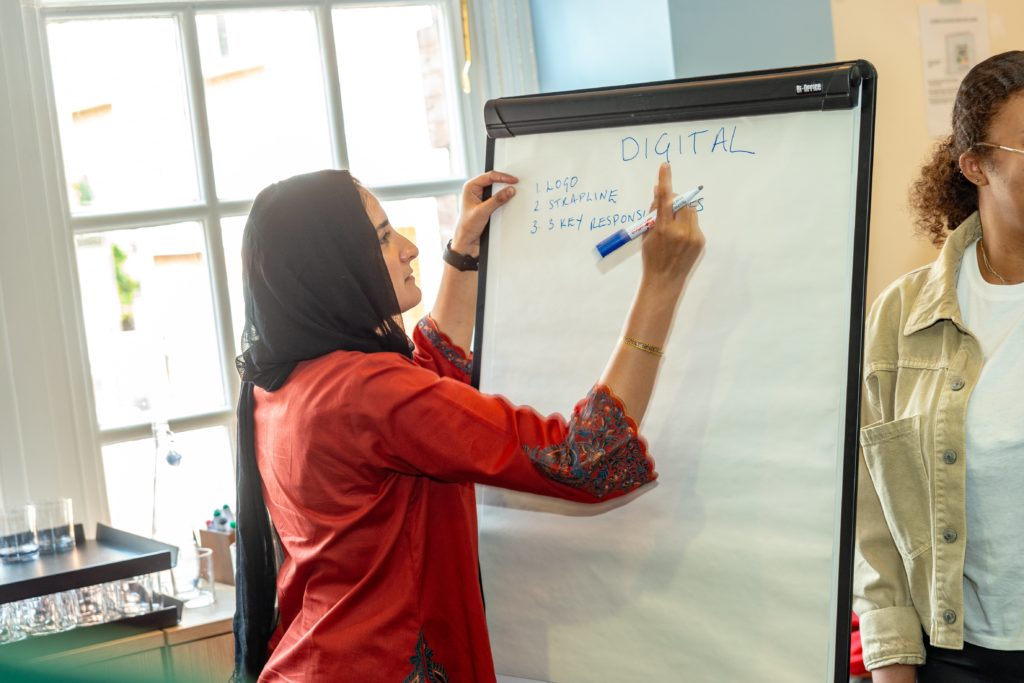 There was a professional photographer arranged for the entire day, allowing individuals to get new headshots and teams to take photos together. There was also a company-wide photo to mark the Conference!
To conclude the Conference, team members Holly and James hosted a quiz – everybody split up into teams to compete for some enviable prizes, which went to two teams who had tied for first place.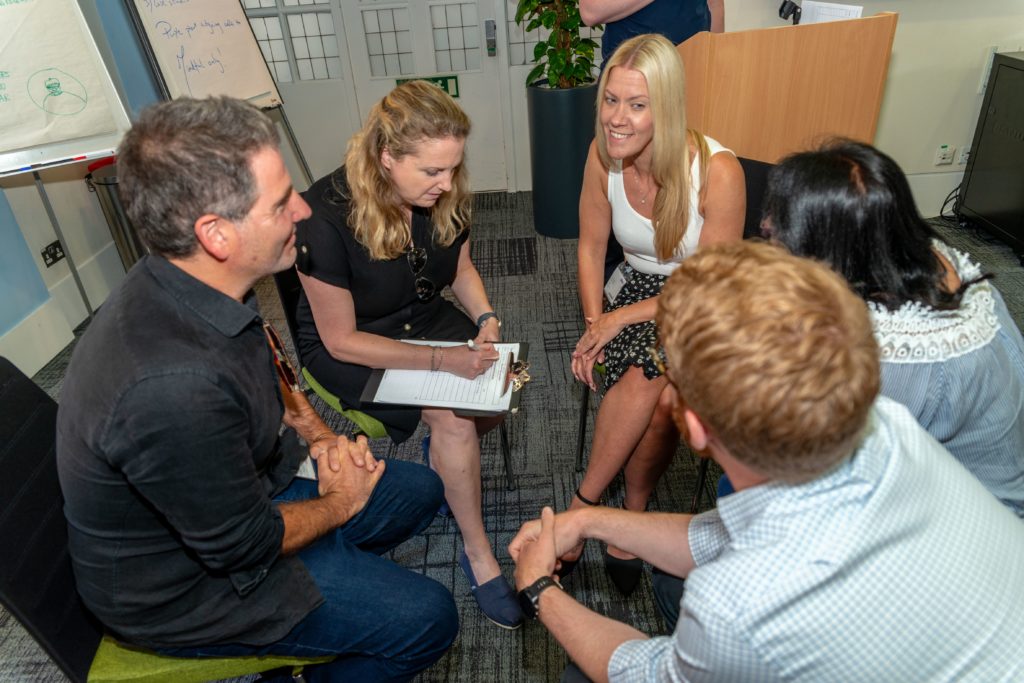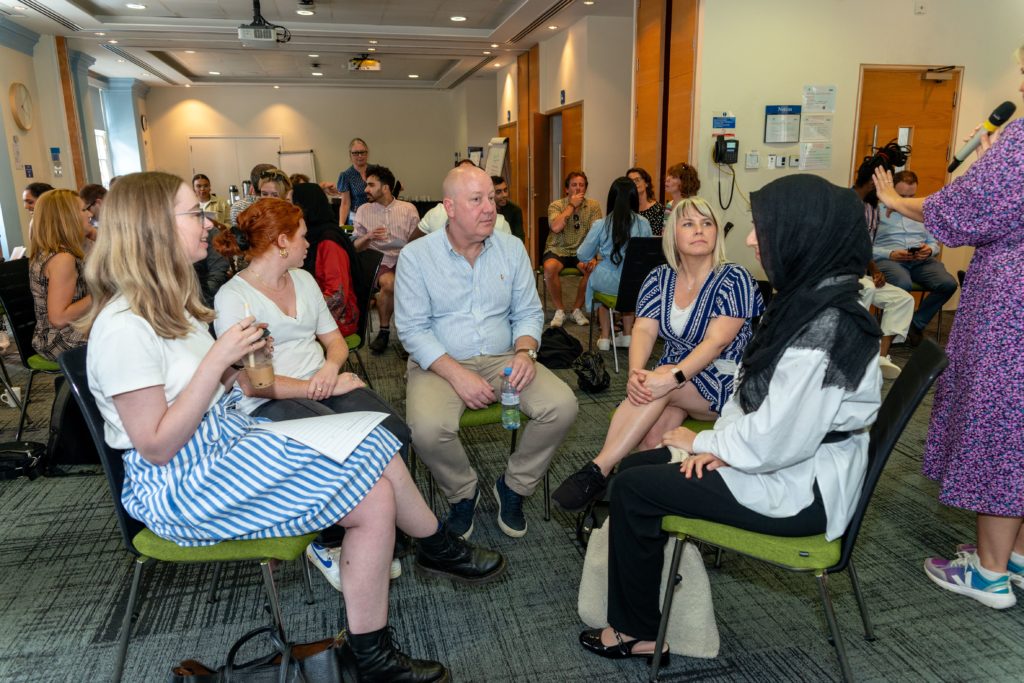 Once the Conference concluded, it was time to relax and socialise over some food and drinks and enjoy the sunny weather. The team found the Conference to be enjoyable and informative, with some already looking forward to the Winter Conference!