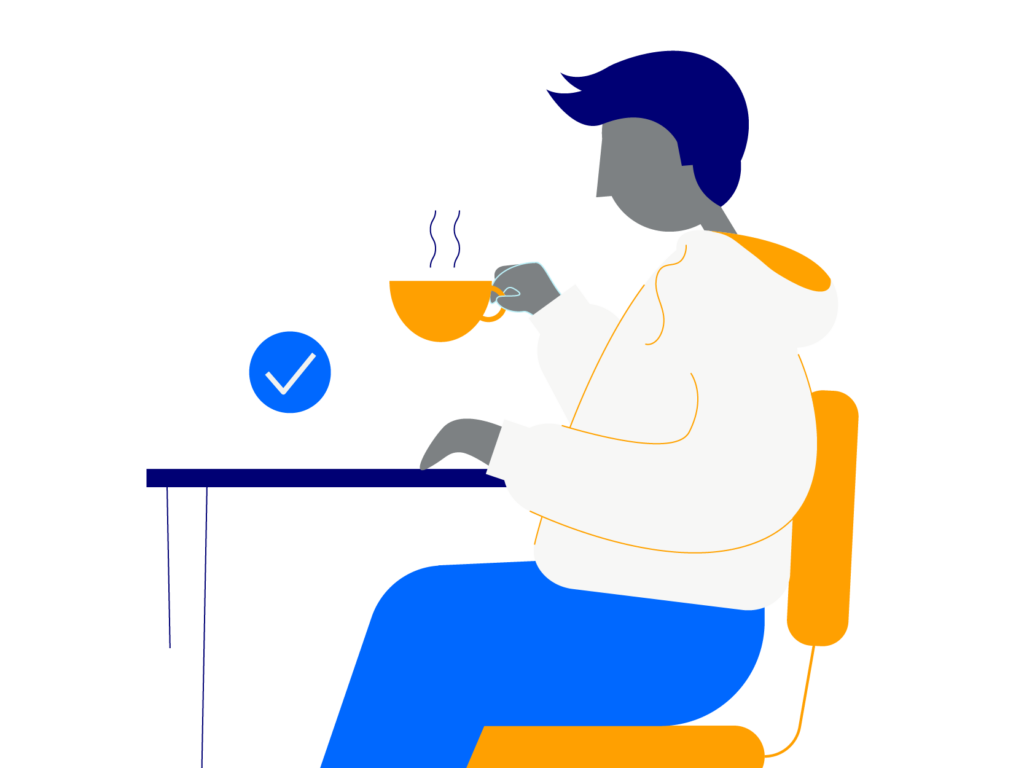 Logging into your Mindful Education course
To log in to your course you'll need the url (web address) of your Mindful Education Virtual Learning Environment (VLE). This was provided to you by your tutor in an email. Please find this email and click on the link provided.
Once you've found the link and signed into your VLE, we recommend that you bookmark or favourite it in your browser so that you can locate it easily in future.
Each group has a separate VLE with a different url, so it's not possible to provide a login via our website.
Learner support
If you can't find the link that was provided by your tutor, then please contact them directly and ask for assistance.
The Mindful Education digital team is available during working hours to support all learners with any technical issues they have with the VLE support@mindful-education.co.uk