Mindful Education's professional courses are built to meet the specifications of internationally recognised awarding bodies such as:
AAT
CMI
CIPD
ILM
City & Guilds
Our courses are already studied internationally and we would be pleased to discuss opportunities with training providers worldwide.
Please contact partnerships@mindful-education.co.uk
Case study - System and Skills Training Concept, Malaysia
System and Skills Training Concept (SSTC) is an established training provider, in operation for 15+ years, which delivers AAT courses to school leavers and adult learners in Malaysia.
Gerald Woon is a Director of the business and also teaches AAT courses.
"When we integrated the Mindful Education VLE into our teaching approach, we witnessed a transformation in our students' pass rates and overall performance, i.e. a 20% increase. The VLE seamlessly combines engaging video content with interactive assignments, delivering a highly effective learning experience for our students.
Our students have the opportunity to connect with our tutors through live online classes or traditional in-person sessions. These interactions create a platform for students to share their learning experiences and dive deeper into case studies and worksheets provided by Mindful Education. The blended learning approach, combining both online and on-campus elements, equips our students with the skills needed to excel in their AAT assessments.
We are genuinely delighted to have partnered with Mindful Education. Personally, as a tutor, I find their learning platform incredibly user-friendly. Teaching Indirect Tax to hearing-impaired students can be challenging for instructors who do not know sign language. However, the Mindful Education VLE bridges this communication gap by offering downloadable notes and subtitles for video content.
In summary, the Mindful Education VLE has revolutionised our teaching methods and enhanced the learning experience for our students.
We are also immensely grateful for the marketing support provided by Mindful Education's team. Their assistance in launching our Online On Campus learning program, including induction sessions and previews for potential students, was invaluable. This achievement would not have been possible without their expert marketing guidance and the provision of high-quality co-branded promotional materials."
Gerald Woon
Director System & Skills Training Concept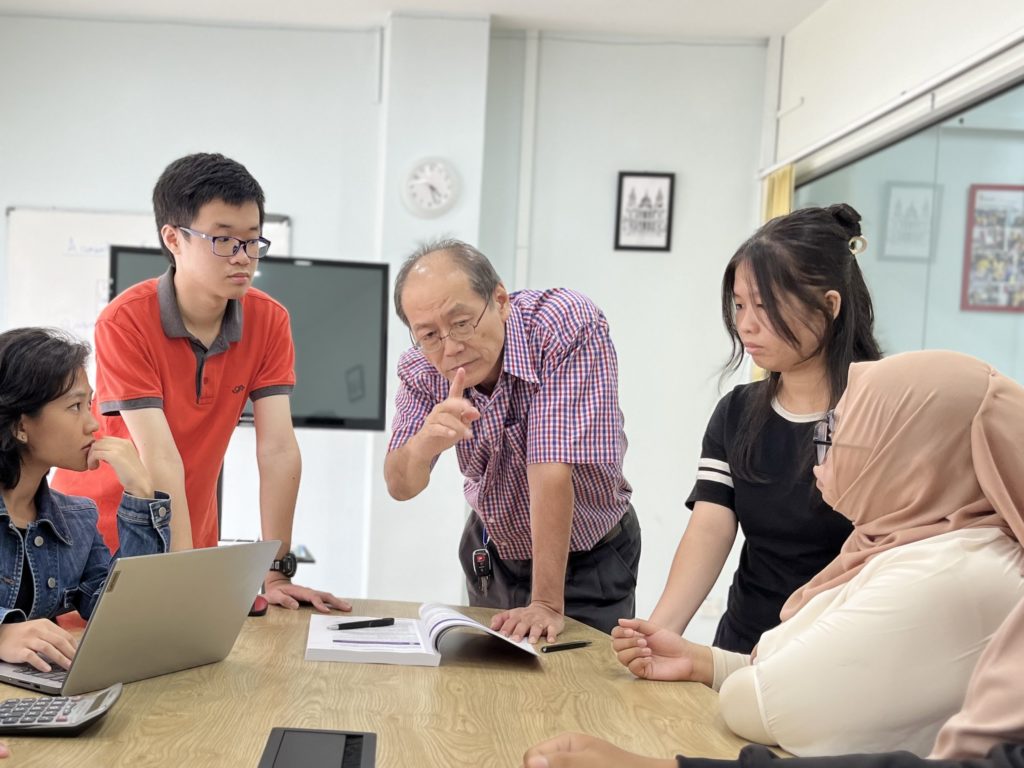 System and Skills Training Concept
Find out more about SSTC here: system-skills.com.my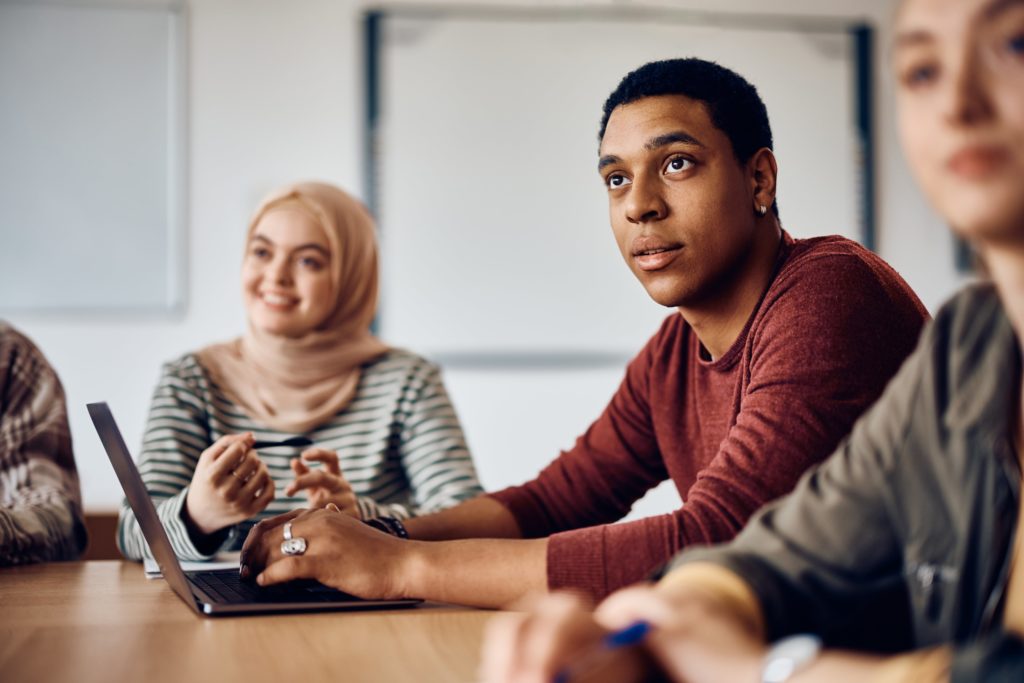 Find out more
To arrange a discussion about working in partnership with Mindful Education, please contact partnerships@mindful-education.co.uk