Support for Learners
We support thousands of learners each year, and our super-blend of media-rich content, academic expertise and market-leading technology allows us to deliver an outstanding learning experience, helping you to take the next step in your career and realise your ambitions.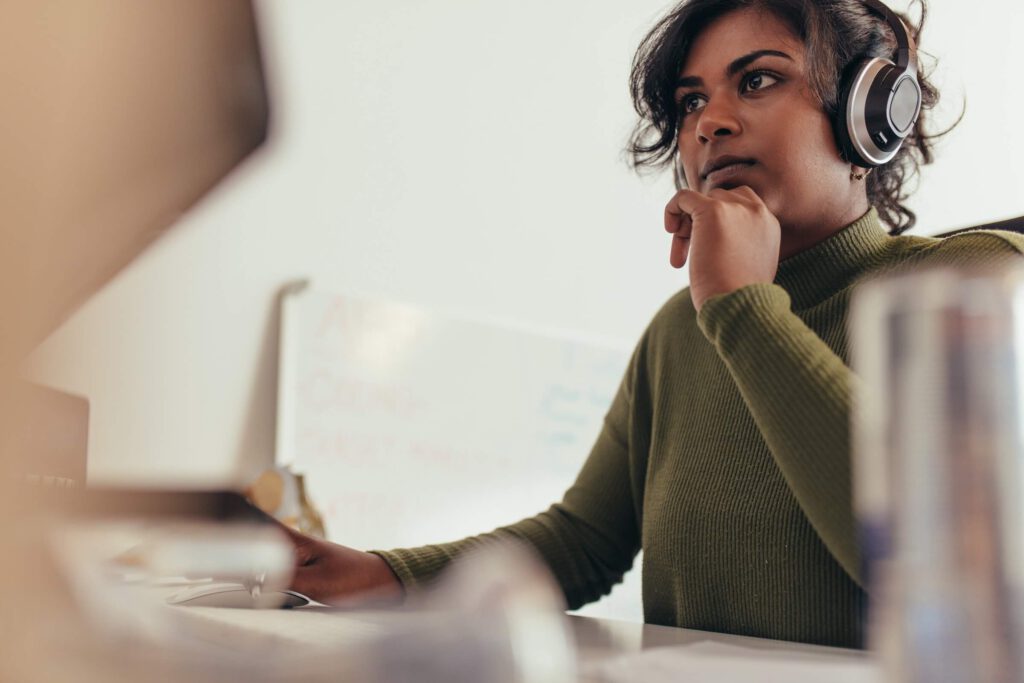 Online and On Campus
Our courses are delivered through a blended learning format called Online and On Campus – meaning a combination of online study and regular lessons with your tutor. You can flex your studies around your day-to-day activities, setting you up for success.
Online lessons can be viewed on any device, at any time
You also benefit from regular sessions with a college tutor
The best of both worlds for adult learners with busy lives and apprentices studying around work commitments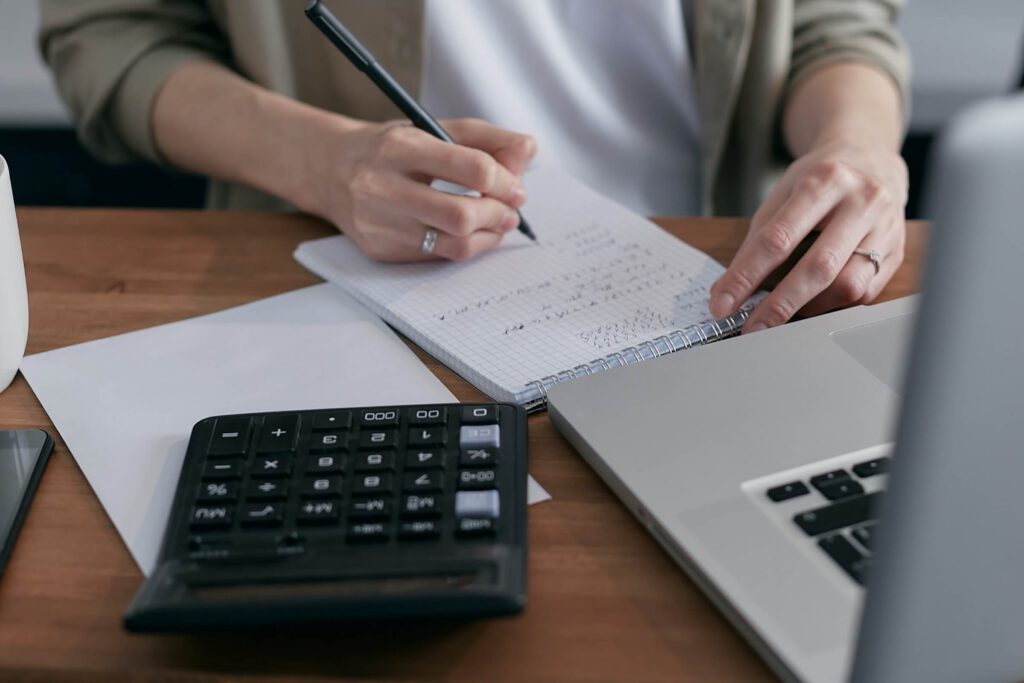 Course induction
At the start of your course you will attend a live online induction. Visit the course information section on the virtual learning environment (VLE) and watch the three videos you'll find there. These videos introduce the course and how to get the most out of the VLE.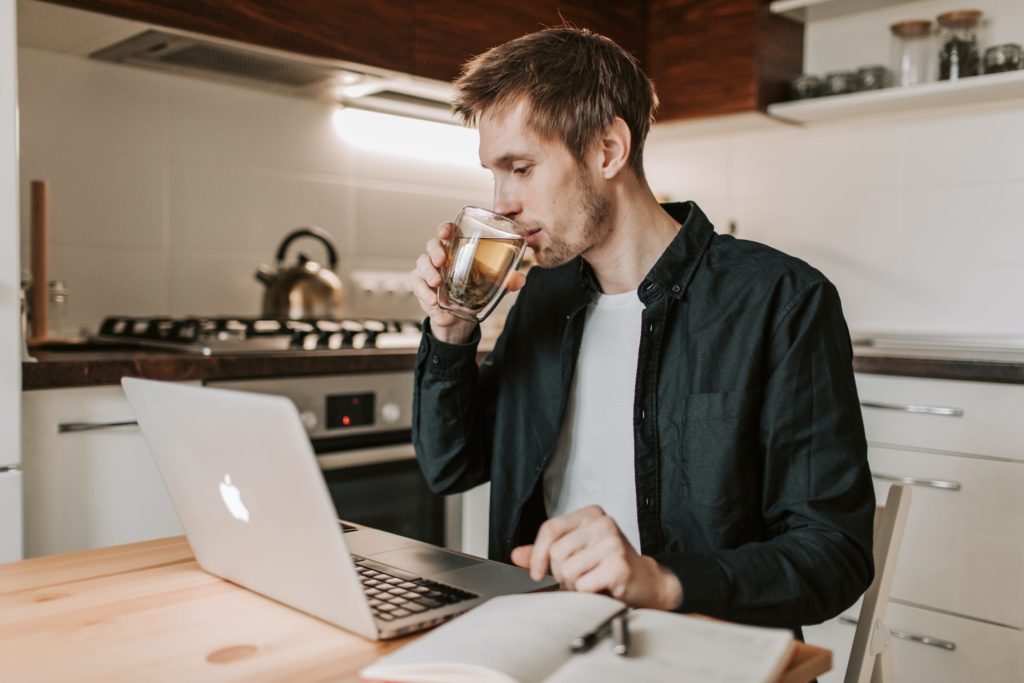 Study tips and advice
Whether you are already accustomed to online learning, or are making the transition from face-to-face classes for the first time, there are lots of tips to help make the process simpler. In the course and information section, select study techniques and tips.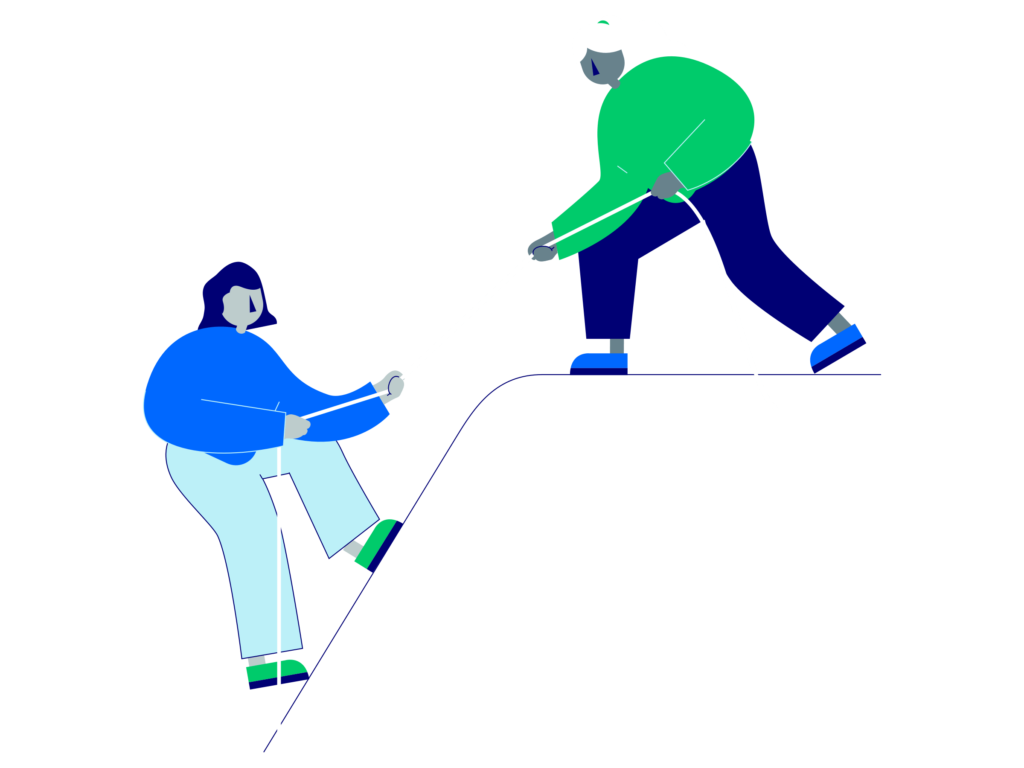 Further support
Got a question about your timetable or an upcoming assessment? Or just need some help with a new topic? You can contact your tutor directly through the VLE by visiting the help and support section and raising an academic ticket. If you have a technical issue with the VLE you can contact the Mindful Education digital team directly – from help and support, simply raise a technical ticket and we'll get back to you as soon as we can.
If you are unable to log in to the VLE for any reason, please check that your login details are correct and contact your tutor.
You can contact us on support@mindful-education.co.uk