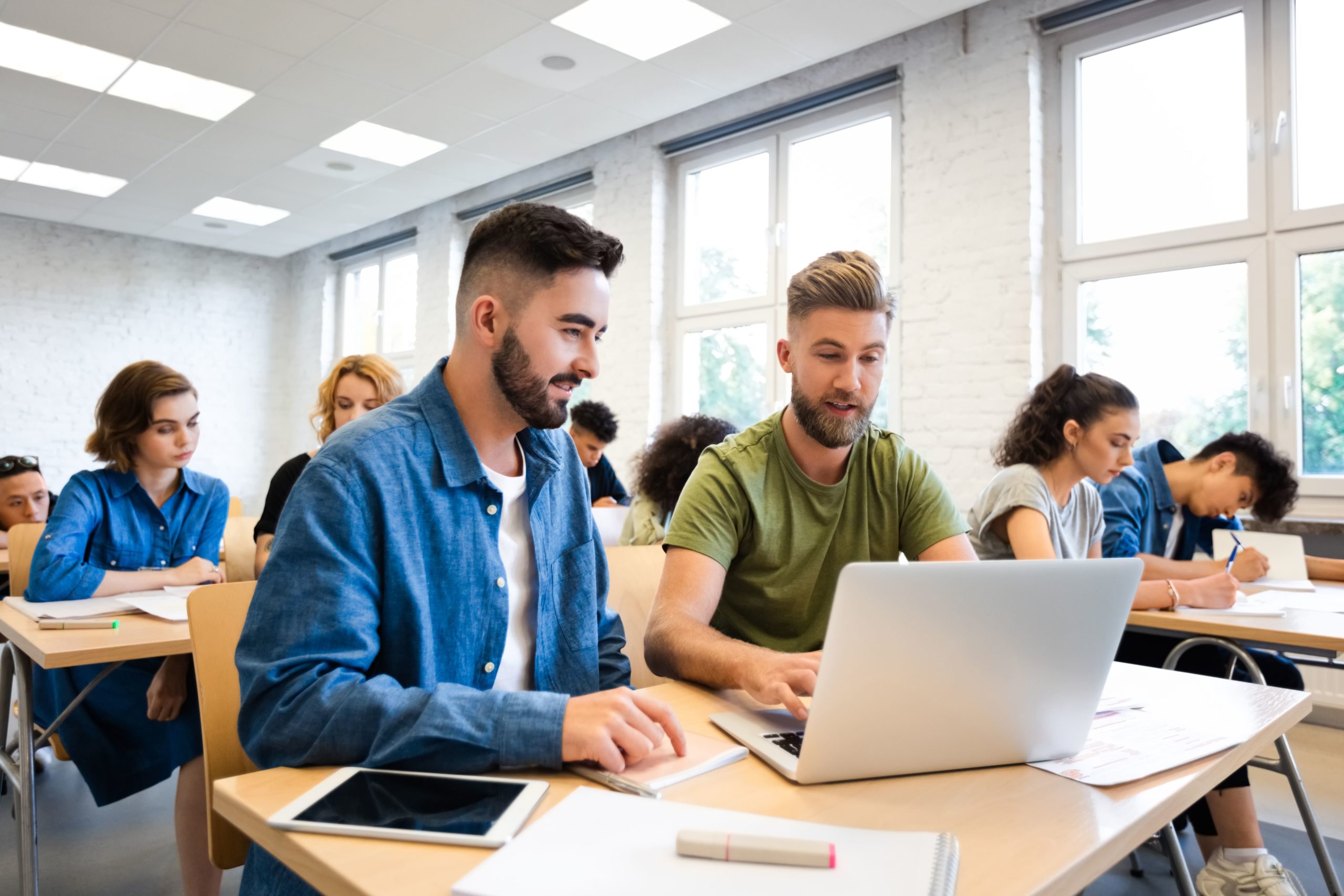 Mindful Education has been working in partnership with AAT and Cardiff and Vale College (CAVC) to deliver the UK's only blended learning pilot of the new Q2022 Level 2 course. The new suite of AAT qualifications will be launched on 1 September this year, and represents the biggest change to AAT qualifications in nearly a decade.
We are delighted to announce that learners involved in this pilot at Cardiff and Vale College achieved a 100% pass rate (92% of which were merit and distinction grades) for their Introduction to Bookkeeping unit.
Kelly Warrick, Head of Delivery at Mindful Education, said:
""Achieving a 100% pass rate for the first exam sittings of the new Q2022 qualifications is a fantastic outcome! We're delighted for the Cardiff and Vale College team, with whom we've developed a close and strong partnership over the past 5 years together."
The results are the culmination of 18 months of dedicated work from the Mindful Education team, who have left no stone unturned in re-designing out ATT courses from scratch to meet the demands of the new – much altered – syllabus. We're now focused on taking what we've learnt from the pilot, and ensuring that those lessons are passed on to all our college partners, ready for the national roll-out of the new qualifications on 1 September".
To find out more about working with Mindful Education to deliver Q2022 courses from September onwards, then please get in touch by emailing partnerships@mindful-education.co.uk.