AAT qualifications 2022 – a challenging but exciting road ahead by Cath Littler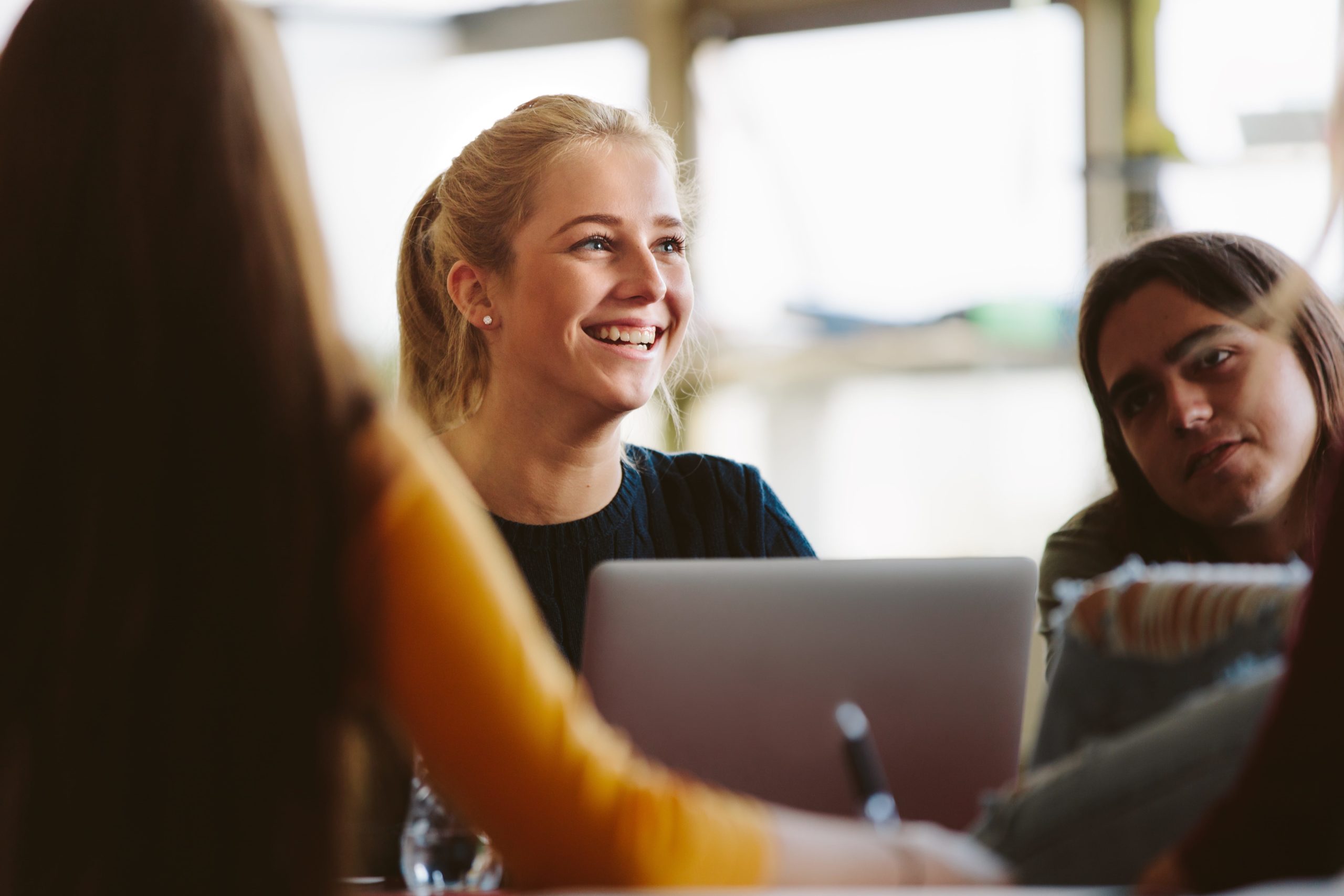 It's challenging but exciting
I've been sitting at the bottom of my garden in the shade of our lovely ash tree, looking at the scorched grass and watching the fledgling robins as they try to figure out what to do now that their parents have stopped feeding them. I've reflected that it's a bit of a tough year for them because of the heat, but we've put out food and water so that helps.
The first year of the new qualification will also be challenging, but ultimately exciting for students.  Exciting because they are getting the most up-to-date version of the qualification which will help with their careers, and challenging because the year is always a bit of a learning curve for tutors.
Ready to support you and your tutors
I have been living Q2022 since the very first Subject Matter Expert meeting at AAT HQ in October 2019, when the qualification was due to be launched in 2021.  Those initial scoping meetings followed a lot of research by AAT amongst training providers and, importantly, employers, to see what should be included in the new qualification. The meetings outlined the framework of the qualifications, thinking about themes such as ethics, technology, and business awareness.
A lot has moved on since then and, as I won't participate in exam writing (principally for conflict-of-interest reasons), I was only involved for a few months. However, since then I have been overseeing the writing of learning materials for all three levels and some definite themes have come through, apart from the addition of technology and business awareness.
As part of Q2022, AAT is launching a new exam platform and there are some new examiners.  This means that the types of questions asked in the exams will be a bit different to previous versions of the qualification. For example, bank reconciliation questions are laid out differently to in the past.  The theory hasn't changed, it's just presented differently.  So, we all need to be a bit more flexible in our thinking.
Generally, there seems to be more theoretical questions in the assessments, which is appropriate as accounting software carries the weight of bookkeeping for us and allows us to focus on ensuring that everything is done correctly, rather than simply churning out numbers.  For example, in Tax Processes for Businesses, students are asked to check VAT returns rather than complete them.  We still need to teach students to complete VAT returns in order to be able to check them, but the exam emphasis has changed.
Communication is also becoming more important at all levels, which fits with the discussions that I have with apprentices; they comment that when they chose accountancy, they did not realise how much they would have to communicate with clients. Communication is key to success as a professional accountant.
Prepared for your success
So, this year will be a bit of a challenge for students and tutors, but it will be exciting as tutors will have the support of the extensive new learning materials to help students succeed through the launch of qualifications 2022.
Cath Littler, Head of Learning (Accounting) at Mindful Education
Cath brings a wealth of experience having coordinated the AAT's largest FE training provider and as a published author.  A former member of the AAT's Learning and Development Board she has a track record of improving exam pass rates by 50% – by reviewing teaching methods and delivery order.
In her current role as a Trainer and Consultant for the AAT, Cath is involved in a wide range of AAT projects including External Quality Assurance and End Point Assessing.
Cath Littler also leads Mindful Education's accounting team, and ensures the highest standards across their accounting offering.
Mindful Education creates award-winning online courses and apprenticeships which set a new standard in the digital delivery of education. If you are interested in studying an AAT qualification using the Mindful Education Online and On Campus blended learning approach then please visit the Mindful Education website to find your nearest provider.