Our year in review – part 2: working in partnership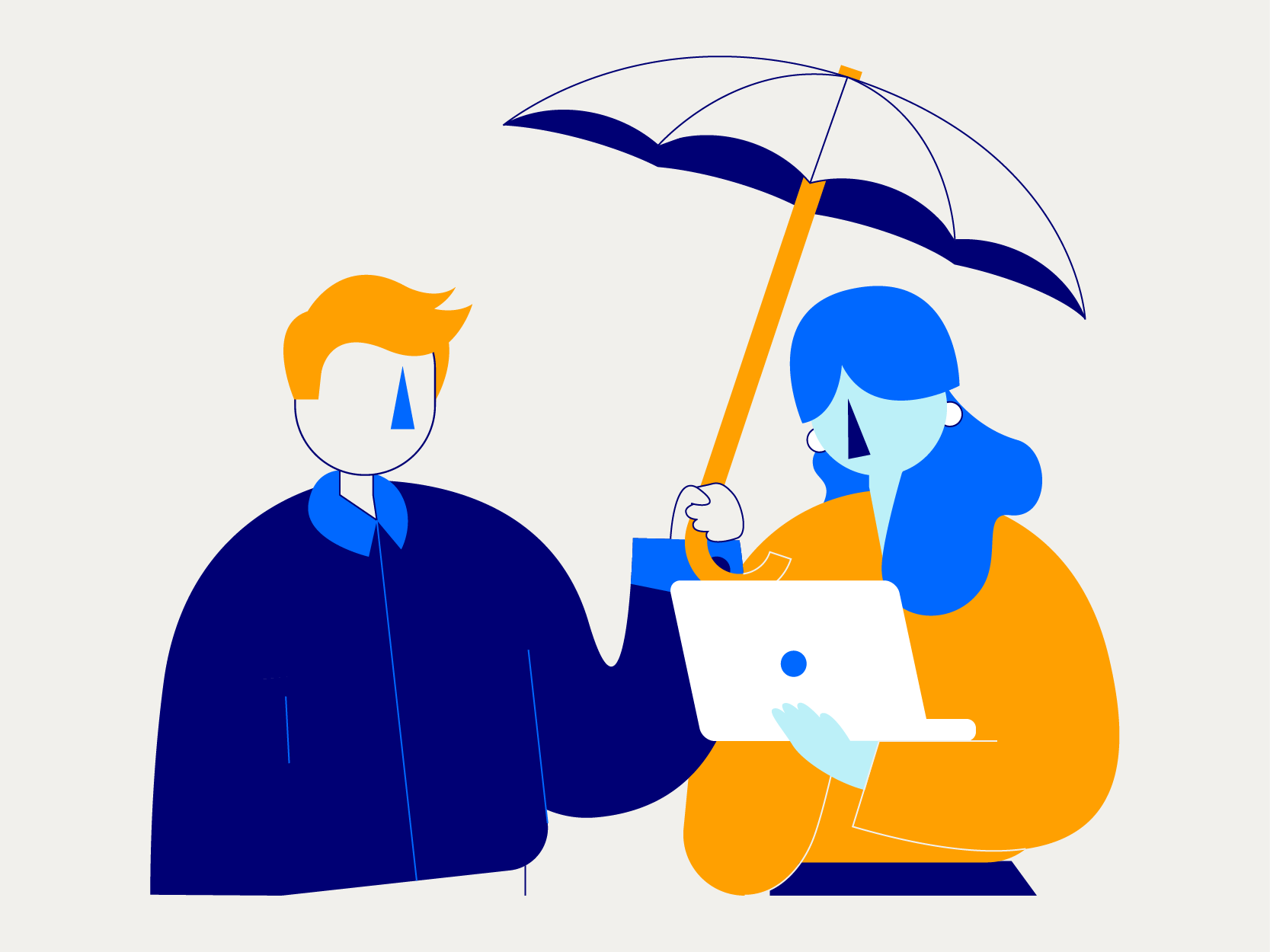 Mindful Education works with 65+ colleges and training providers to deliver professional apprenticeships and part-time courses through a blended learning model we call Online and On Campus. During 2022 we have enjoyed meeting current partners and making new connections at a range of events across the UK. 
At the Association of Colleges annual conference, Mindful Education's Managing Director, Mark McKenna, hosted a breakout session discussion on meeting employer demand for hybrid apprenticeships, and this has been an ongoing theme in our discussions with partners during the year,  
Events 
Mindful Education sponsors and exhibits at a number of FE sector and industry events each year, including the Annual Apprenticeships Conference (AAC), the Association of College's Annual Conference, AAT Future Finance, and Accountex. We frequently run breakout sessions, with many of our partners participating in panel discussions or as guest speakers. We also take part as exhibitors, giving us the opportunity to catch up with our partners and make new connections. 
Delegates at these events come from a wide range of sectors, and include principals, college SMT, tutors, employers, and potential apprentices. Throughout these events, our team has hundreds of conversations with delegates about how Mindful Education can support them with their business or training needs.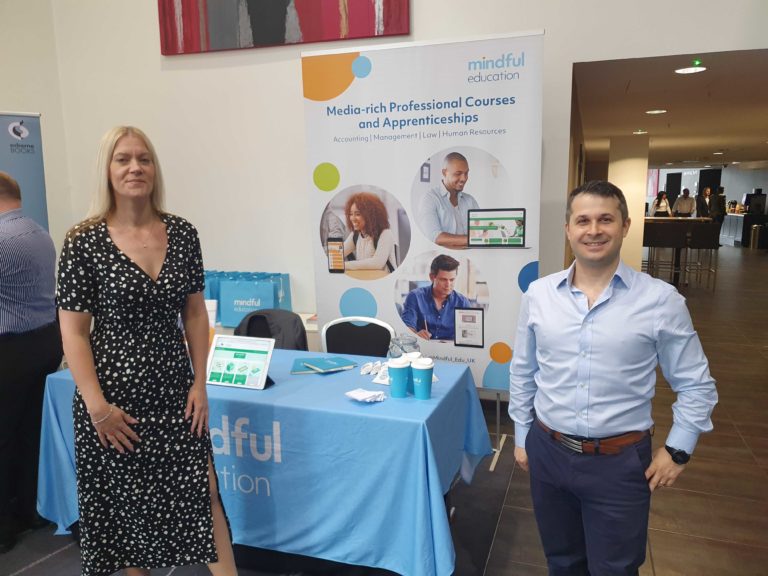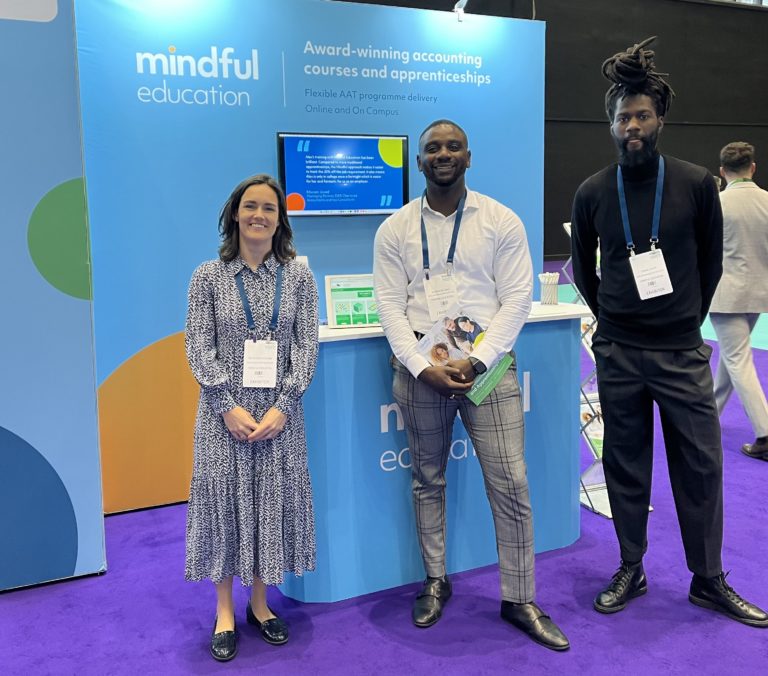 Thought leadership – Meeting the Demand for Hybrid Learning
In November we released a thought piece titled 'Meeting Employer Demand for Blended and Hybrid Apprenticeships'. 
In our breakout session at the Association of College's Annual Conference in September, our Managing Director Mark Mckenna spoke about how over the past year we have seen more and more employers mandate hybrid learning courses and apprenticeships that match the needs of their workforce. 
Mark was joined by a panel of experts, including Karen Spencer – Principal and CEO of Harlow College, Simon Dennis – Head of Commercial at Salisbury NHS Foundation Trust, and Jennie Stone – Apprenticeships Relationship Manager at Health Education England. During the session the panel discussed changing expectations, spoke about their experiences as educators and employers, and held some insightful conversations during the Q&A with delegates.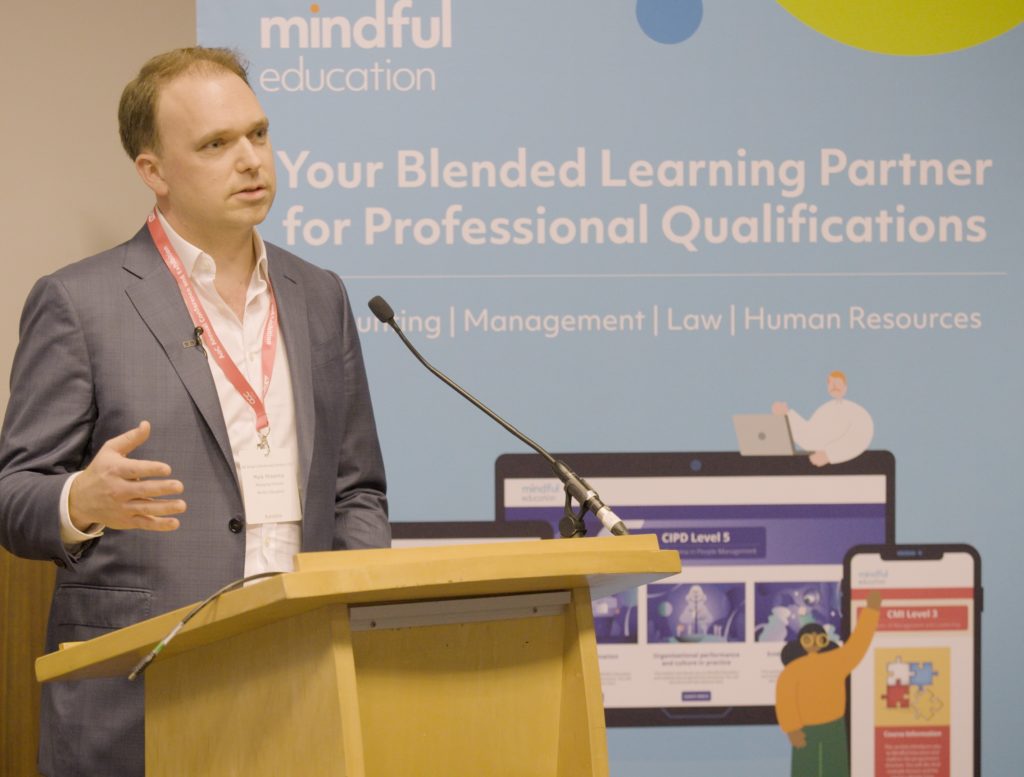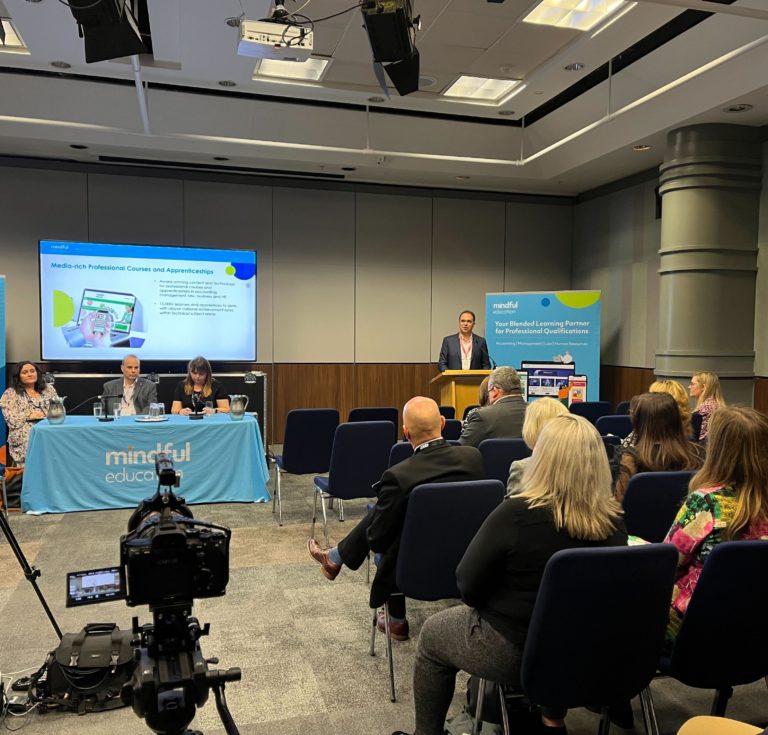 Through our regular conversations with employers and leaders from the FE sector, we have been able to recognise the clear expectation now, and in the future, is that learners want to study via on-demand, bespoke, virtual learning environments that have a combination of video, interactive exercises, and downloadable materials.
To read more of our analysis on the demand for blended and hybrid solutions, and their growing impact on colleges and training providers, you can download our Thought Piece here.
College Awards 
To further support our college and training provider partners, Mindful Education sponsors and attends annual student awards hosted by our partners. This is a fantastic opportunity for us to celebrate the hard work that learners have put in over the academic year.
Members of the Mindful Education team traveled across the country to visit partners' campuses and present awards to winners. These events are always a great way to meet both learners and college team members in person. It is also an opportunity for us to thank our partners for their support in delivering the Online and On Campus courses and apprenticeships together.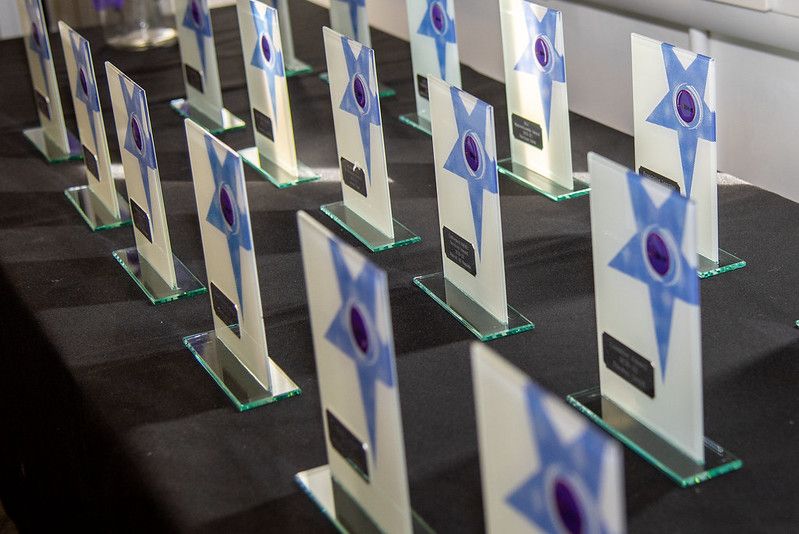 Mindful Summer Conference 
In July 2022, Mindful Education held our first-ever Team Summer Conference at the BMA House in Central London – it was a day filled with updates and presentations from team members, followed by some discussion sessions within smaller groups. The purpose of the Conference was to allow everyone in the company to share news and updates, and talk about what we are all looking forward to in the coming months.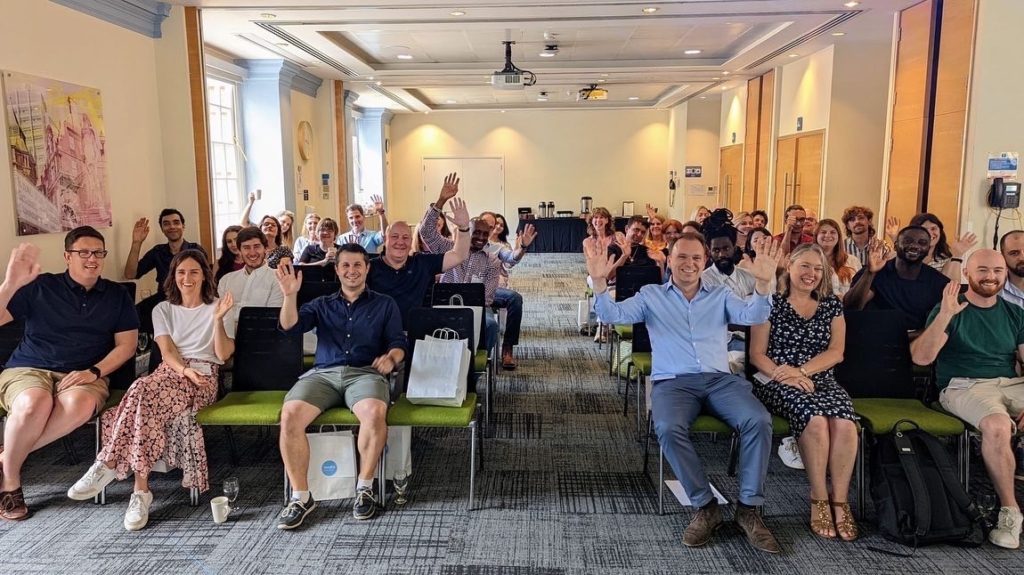 Course launches and 2,000 learners 
As always, each Autumn term brings a large number of course launches and student inductions.
This term, we launched 200+ courses and welcomed 2,000+ learners onto their course or apprenticeship. We hope all our learners are enjoying their Online and On Campus course and wish them the best of luck for the rest of the academic year. 
We'd like to thank our college and training provider partners for their help and support with the launches. This past term was busy and productive and we look forward to onboarding even more learners in the coming Spring term.
New partners 
Each year, we launch partnerships with new colleges and training providers. This year is no different as we have launched courses and apprenticeships with 11 new partners:
In 2023 we are looking forward to building on these new partner relationships, and connecting with more future partners.
Annual report
Our 2021-22 Annual Report outlines our achievements, key updates from the year, special projects we have worked on, and highlights key stats and figures. It is an informative piece which is mailed out to all of our partners to keep them up to date.
The features this year included our Q2022 pilot with Cardiff and Vale College and the accessibility features we have added to our VLEs.