Become an AAT tutor – an inspiring and adaptable career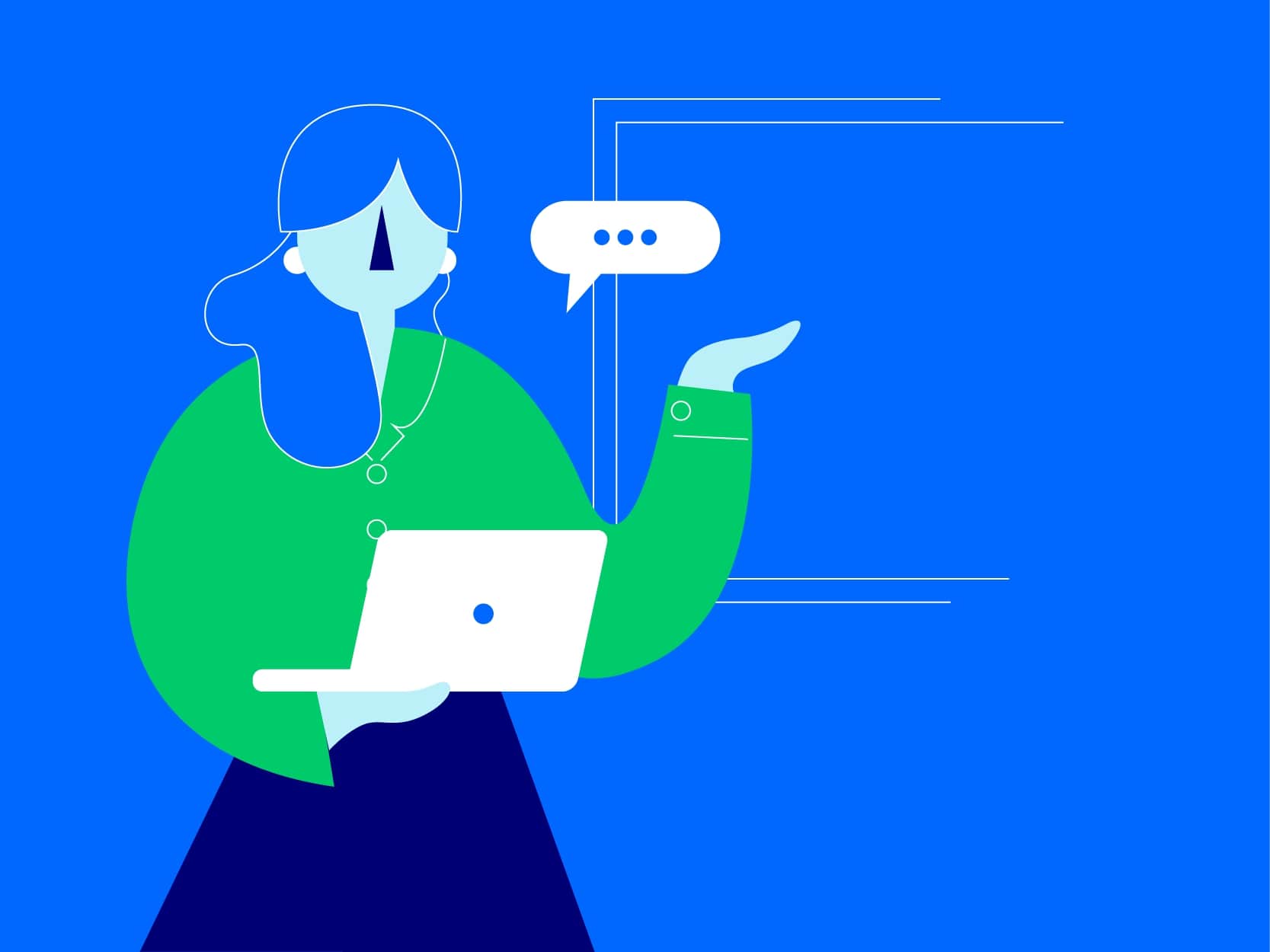 If you are currently studying for your AAT Level 4 qualification, you may be thinking about your next steps and career opportunities. Becoming a tutor with AAT is a very rewarding and flexible career path which you can combine with working in the industry and also fit around family and other commitments.
As an AAT tutor, you'll be able to gain valuable experience while helping others to kick-start their careers.
To become an AAT tutor, you will need to have completed the level above the one you wish to teach – so if you have completed level 4 then you could teach levels 1-3.
You should also have the following skills: 
– Good level of IT skills
– Strong interpersonal skills
– Effective communication skills
Becoming an AAT tutor opens up lots of avenues to develop your career and skills. Not just training and teaching, but also assessing, writing course materials and contributing to course content and structure. If you are currently a student and interested in developing your tutoring skills in the future it is worth mentioning this to your own tutor so that they can help you think about the next step in your career.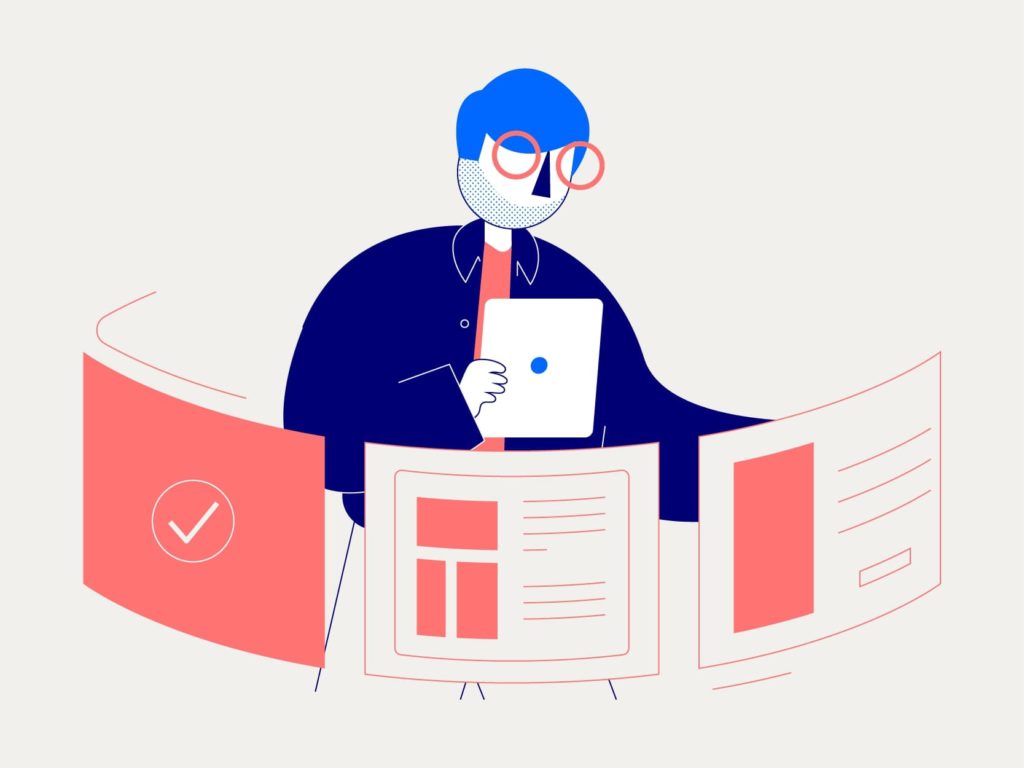 Benefits of being an AAT tutor:
Autonomy – be in control of the subjects you teach and how to teach it whether in the classroom or online through blended learning.
Rewarding – be a key player throughout the student journey whilst inspiring the next generation of Accounting Technicians.
Flexibility – a range of part-time and full-time roles that suit your lifestyle.
Stability – as an AAT tutor, there are also several opportunities to become an AAT assessor or verifier, giving you more flexibility to increase the hours you work.
Generous holidays – many full-time teaching roles have up to 13 weeks of paid holiday leave.
Lifelong learning – discover new topics whilst teaching and stay on top of new technologies, trends and new methods of teaching.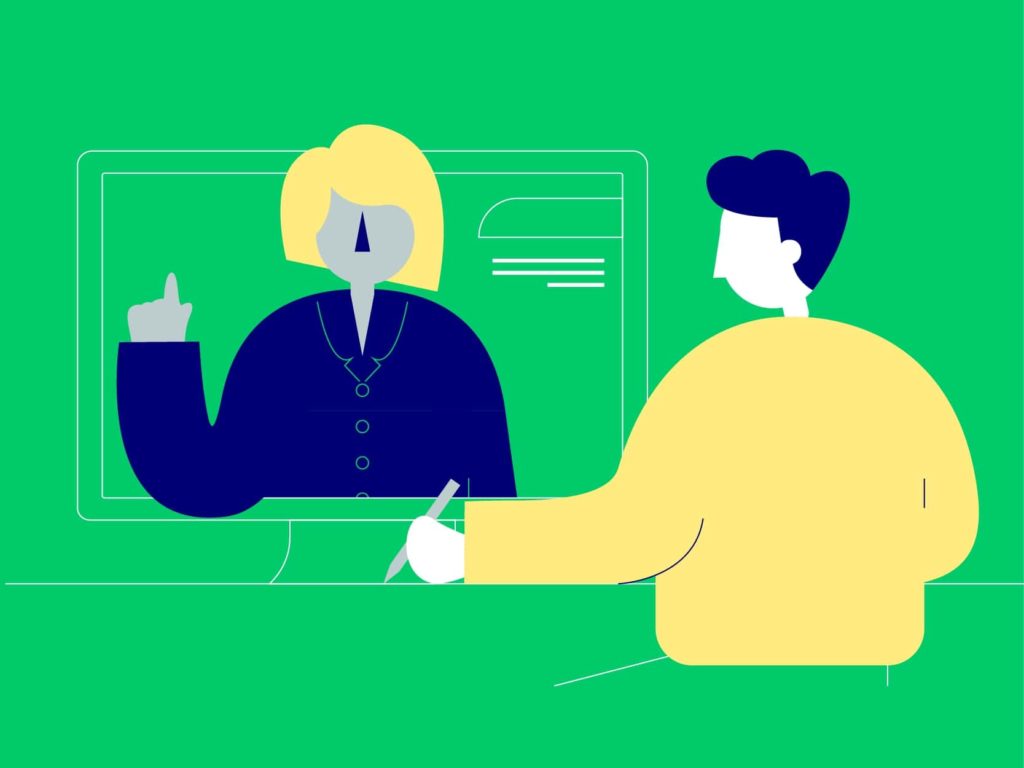 Cath Littler, Mindful Education's Head of Learning (Accounting) explains in her article 'The teaching experience,' why she loves to teach and how "From my first lesson, I was hooked". Read the full article here.
The AAT's tutor vacancy page has a range of several opportunities to become an AAT tutor, assessor, or verifier, many of these roles are flexible and allow you to manage the hours you work. Alternatively, you can contact your local AAT training provider to find out opportunities at your local college or distant learning provider.