Annual Apprenticeship Conference highlights 2023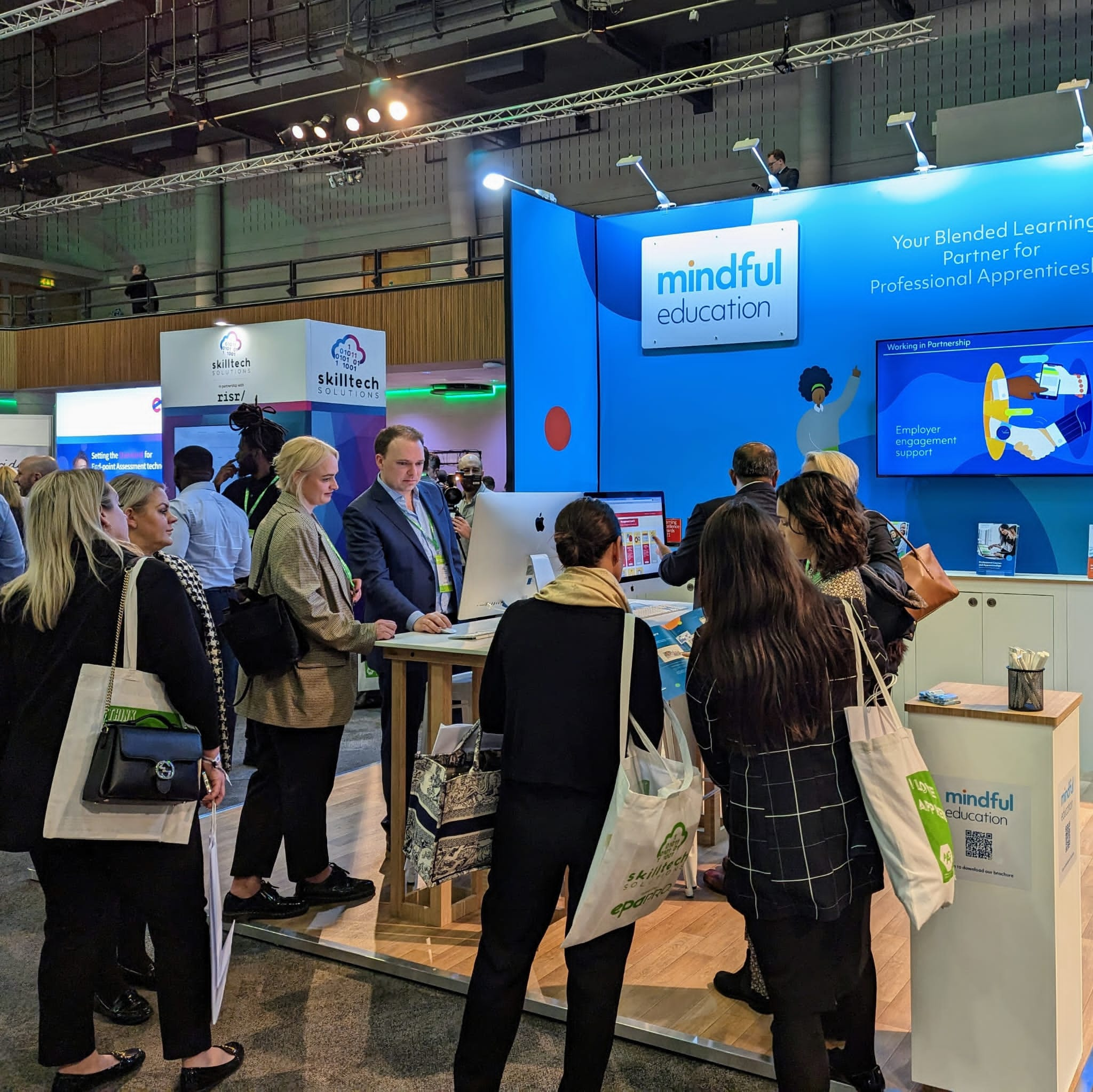 On 13-14 March 2023, Mindful Education exhibited at the FE Week Annual Apprenticeship Conference at the ICC in Birmingham. The two-day event was a great opportunity for our team to catch up with any existing partners, and introduce ourselves to new faces.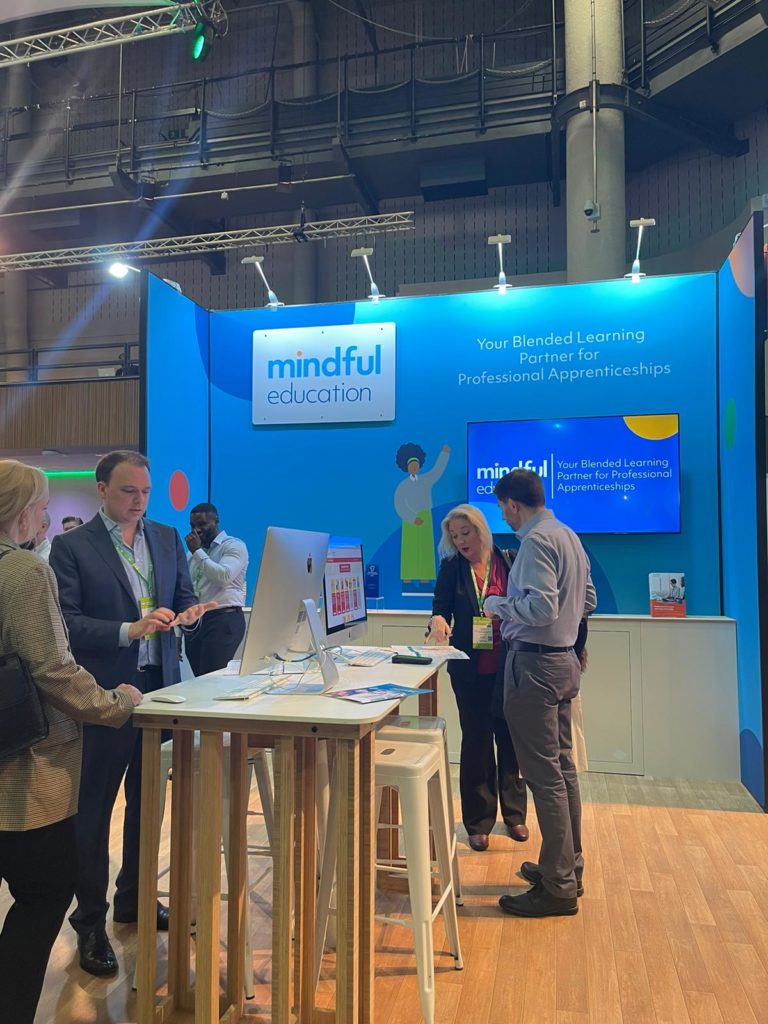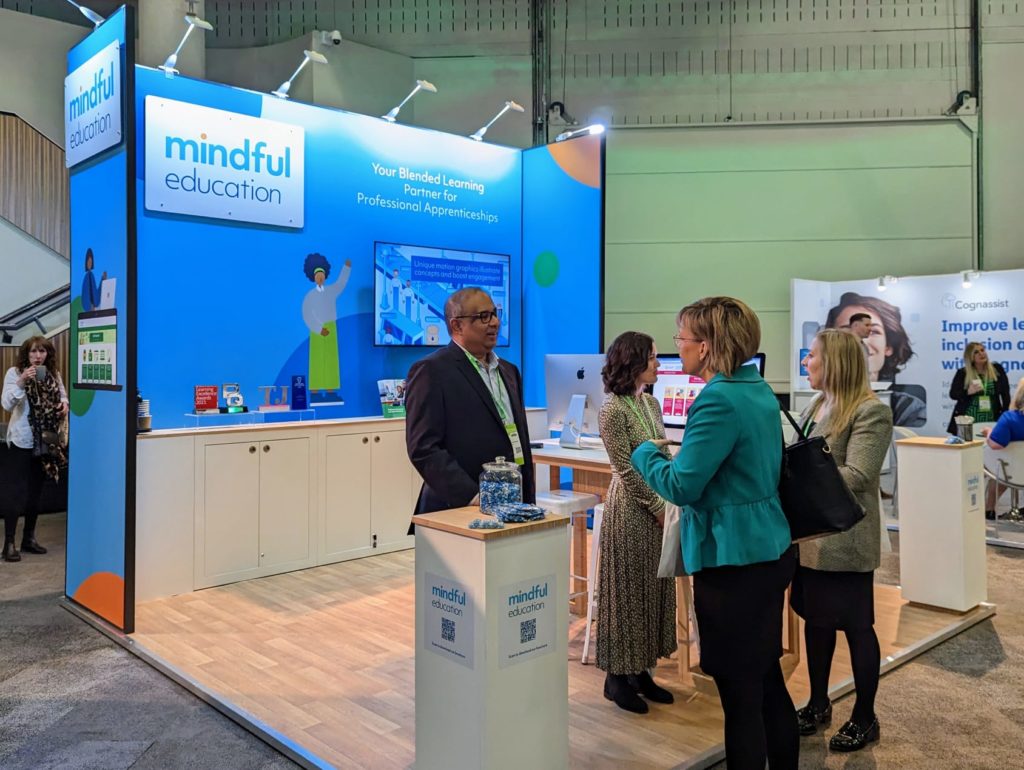 On day one of the Conference  Mindful Education's MD, Mark Mckenna, delivered a breakout session on 'Meeting the Demand for Blended and 'Hybrid' Apprenticeships,' where he was joined by a panel including Jo Povall, Customer Relationship Partner, at Train Together, Kathryn Baines, HR Manager at Venari Group, and Zoe Smith, Regional Account Manager – East of England at the AAT.
Together, they discussed the topic of hybrid delivery, and how it is now a mandatory field within many apprenticeship tenders for Councils, NHS Trusts, and commercial organisations, making a hybrid strategy a must for colleges and training providers as they seek to meet the needs of apprentices.
Over 60 delegates attended the workshop and there was a thought-provoking Q&A session with the panel.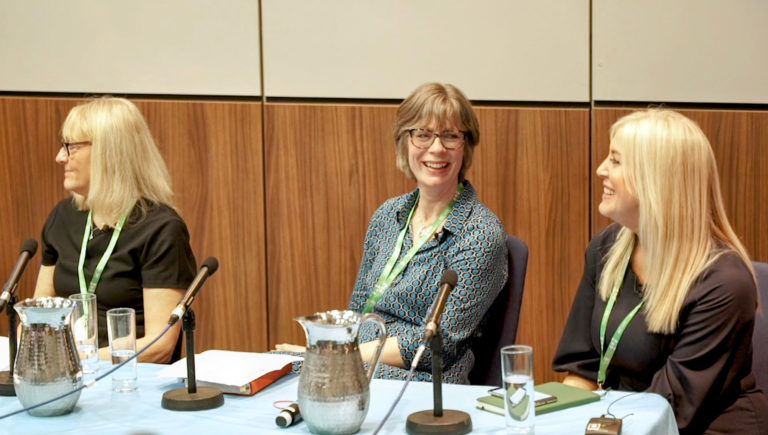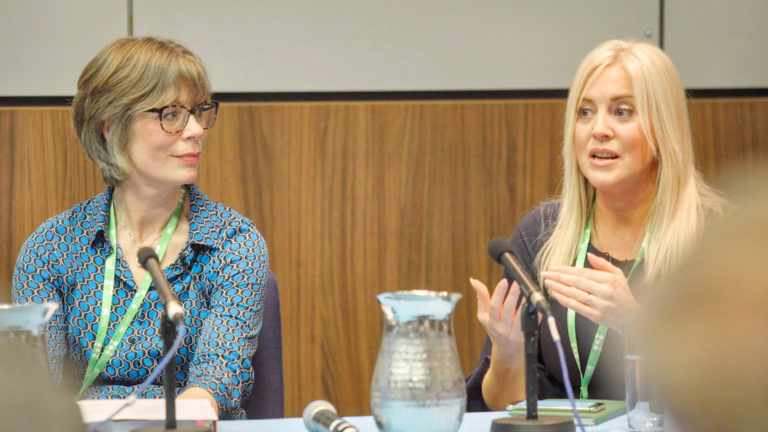 It was a productive and eventful two days with the opportunity to attend workshops and plenary sessions, and speak with delegates throughout the Conference. Our team thoroughly enjoyed their time at the Conference and is looking forward to continuing the conversations they had with delegates.
Here's a highlights reel from the Conference – click play to watch.