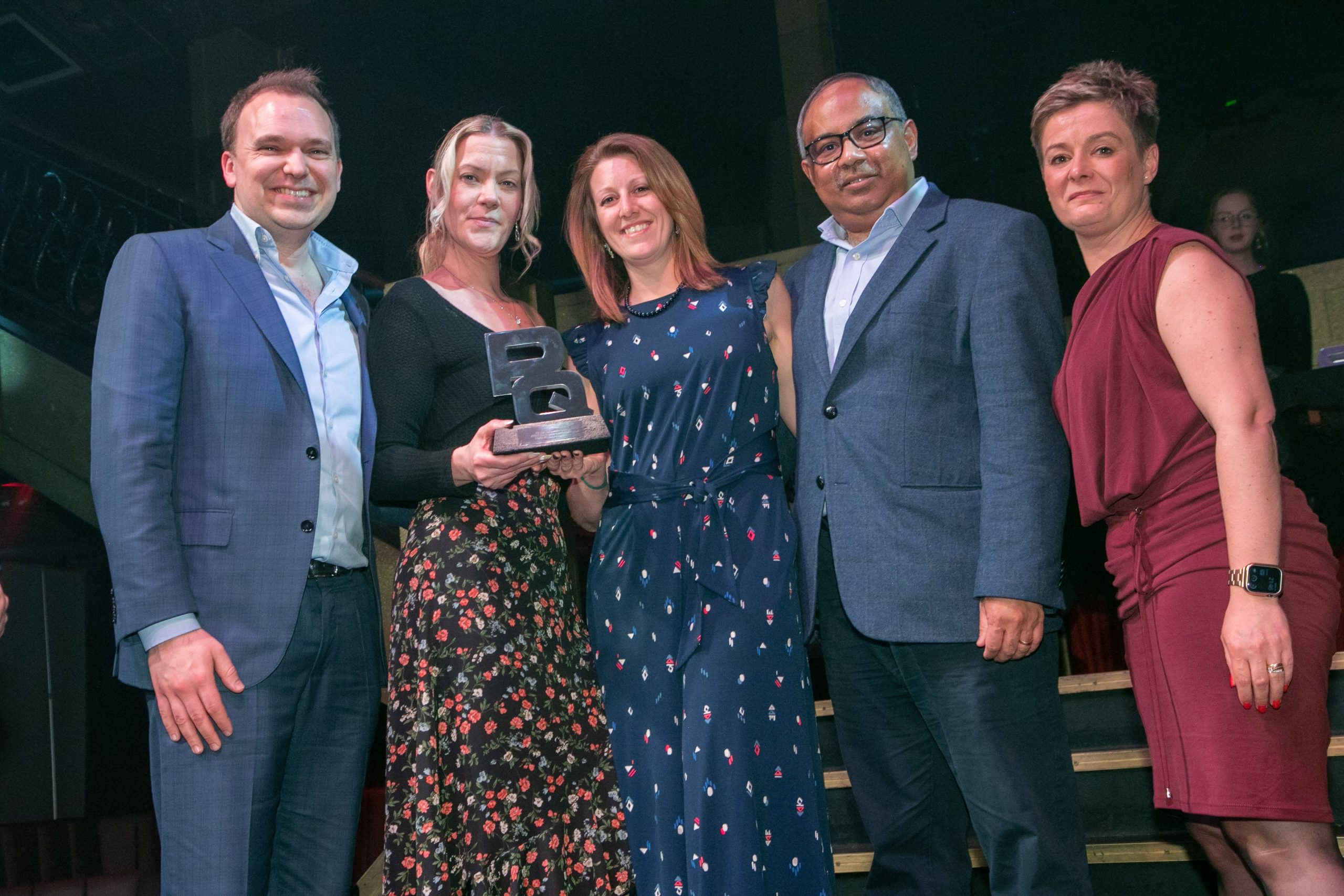 On Monday 24 April, the Mindful Education team was delighted to take home the Accountancy Team of the Year award at the annual PQ Awards. The entire Mindful Education team is immensely proud of this achievement and is thankful to PQ Magazine for the recognition.
This is the third time Mindful Education has won a PQ award, previously winning in 2019 for Study Resource of the Year, and in 2021 for Best Study Resource for the AAT Level 3 Advanced Diploma course.
The PQ Awards bring the accounting sector together to celebrate the successes of part-qualified accountants and those that help them achieve their goals. The annual awards ceremony provides the Mindful Education team with the opportunity to meet many of those in, or training to be, in the accounting profession, and celebrate the innovation and achievements that have been demonstrated over the previous year.
"We are incredibly grateful to PQ Magazine for recognising the hard work and dedication our team has put into our accounting courses and apprenticeships – we aim to provide our partners and learners with high-quality content and expertise at all times."
Several members of our team were able to celebrate the occasion by attending the awards ceremony.