Behind-the-scenes: film and production team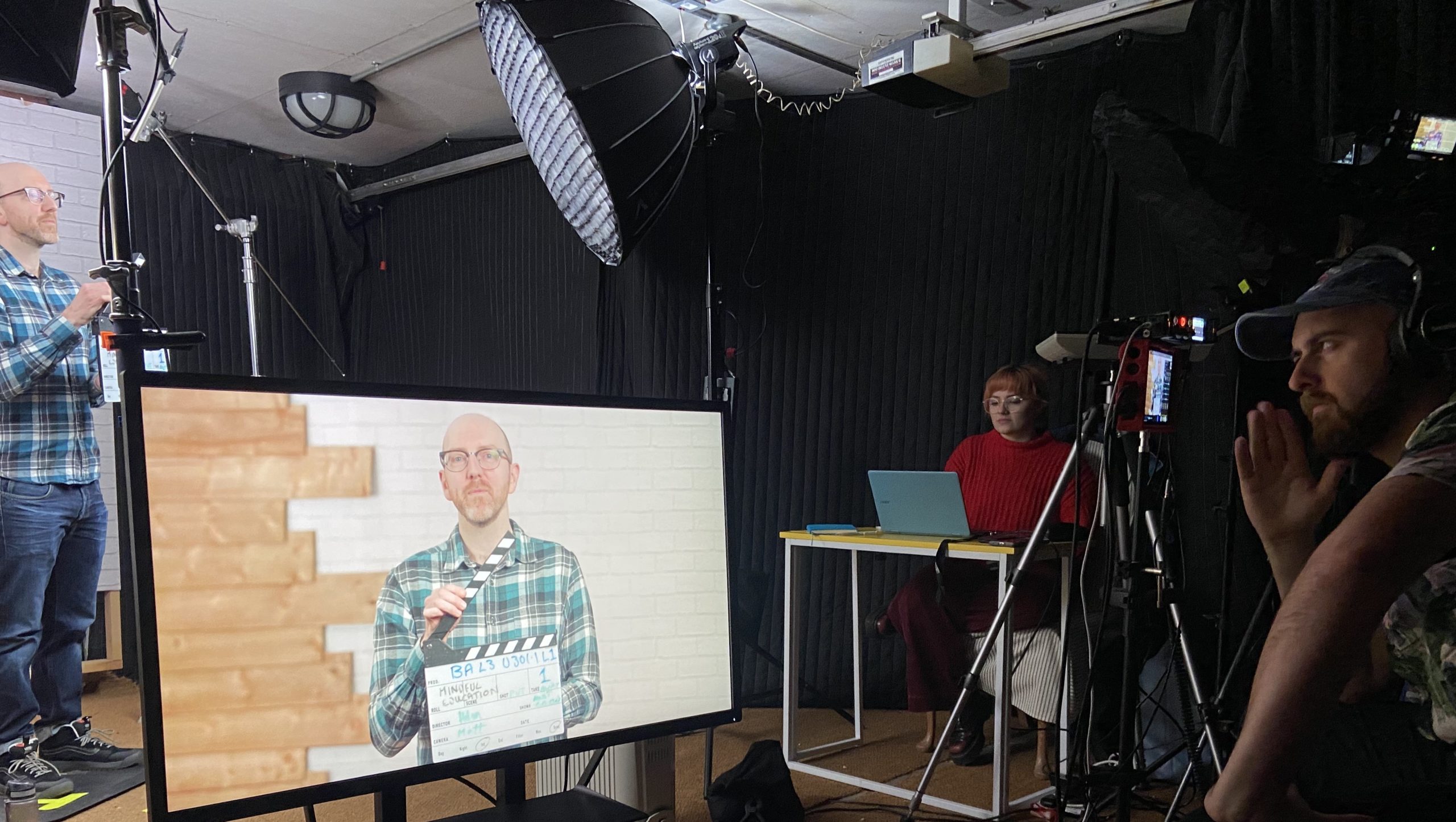 This month on Behind-the-Scenes with Mindful Education, we're featuring Ollie and Matt from our film and production team.
Ollie – Editorial and Production Coordinator
Ollie's role is largely split into two key areas; editing, and supporting the wider production team. In both areas, her overarching focus is to ensure there is consistent quality assurance across the production process.
Ollie works across management, business admin, HR, and law courses. She reviews lesson videos, information sheets that we share with learners, and our Virtual Learning Environment (VLE). Within the VLE, Ollie will create a quality check process to review the lesson materials as well as the subtitles for our videos. She will also fact-check and amend scripts for our courses before they are filmed, to ensure accuracy and consistency.
Within the production side of her role, Ollie coordinates production meetings and filming rehearsals. Since we have multiple presenters and members of crew, being organised is key. She will also distribute call sheets and schedule the filming day to ensure everything runs smoothly. In addition to this, Ollie is responsible for creating and formatting autocue documents and running the autocue during filming.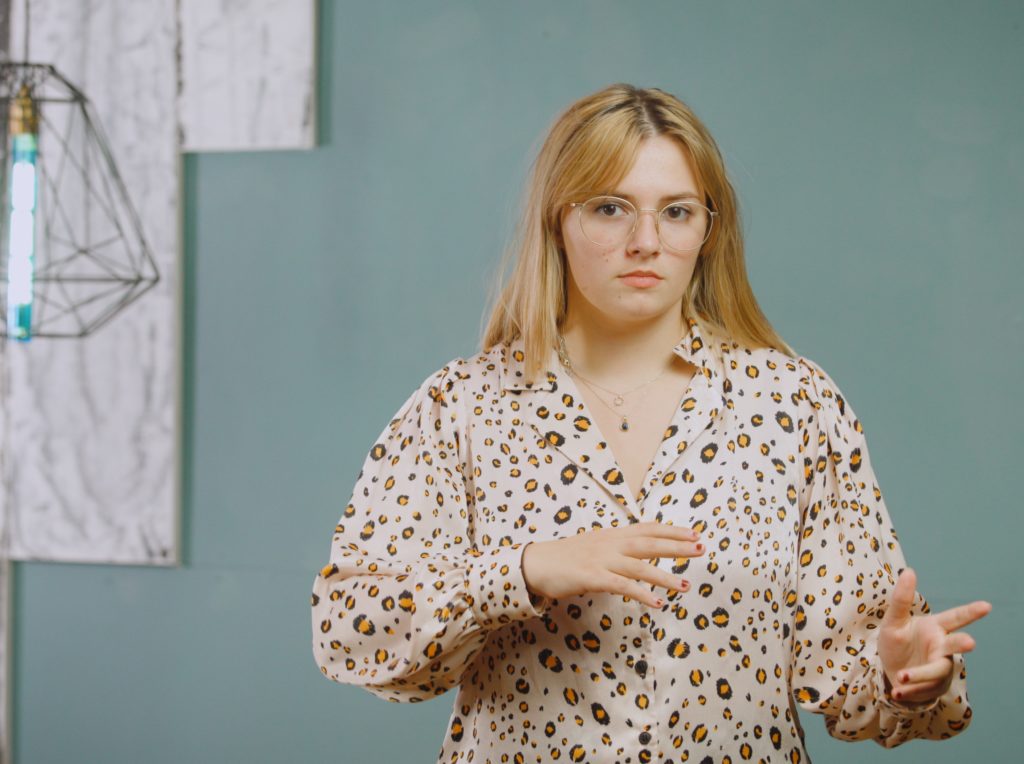 Currently Ollie is editing the materials used on our Business Admin VLE, specifically the latest unit (303), which includes the student 'Apply' sections, as well as the Tutor Resources. She is also working on fact-checking the latest content for our newest management course.
On working at Mindful Education, Ollie says "I love working within such a supportive team full of really amazing people. We're all really passionate about the product and proud of what we are creating."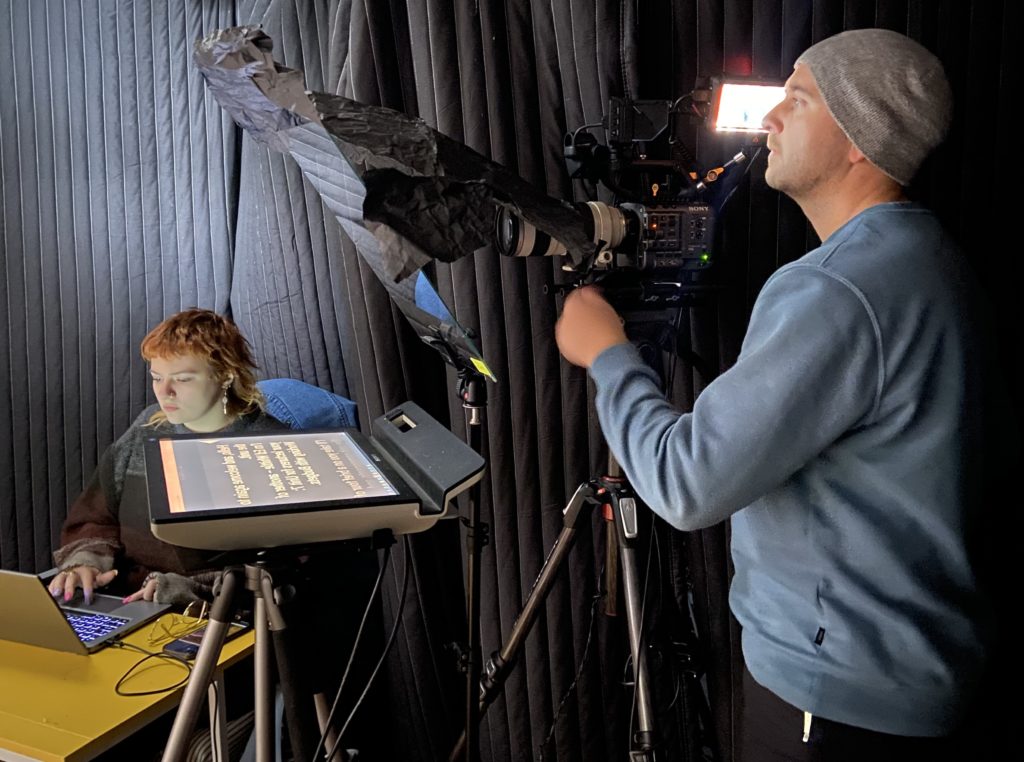 Matt – Filmmaker in Production and Film
Matt is our filmmaker, which means he is directly involved and responsible for carrying out the filmmaking duties of all of our courses, and any video creation required for the organisation. This includes, the multitude of video lessons materials we create with our academic presenters, to the marketing highlights and case studies we produce with (and for) our partners.
Matt is constantly working on a range of different projects, so his week never looks the same – typically, he is working through footage from lesson shoots and checking the content the production and academic teams created in the months leading up to the filming. 
On other days, Matt will be onsite at our studio where we film all of our video content. Matt works alongside Helen (Head of Production) and Ollie as they shoot lessons with our talented host of academic presenters. Throughout the process, it is Matt's job to manage the lighting and recording, and to ensure quality and consistency in everything we produce.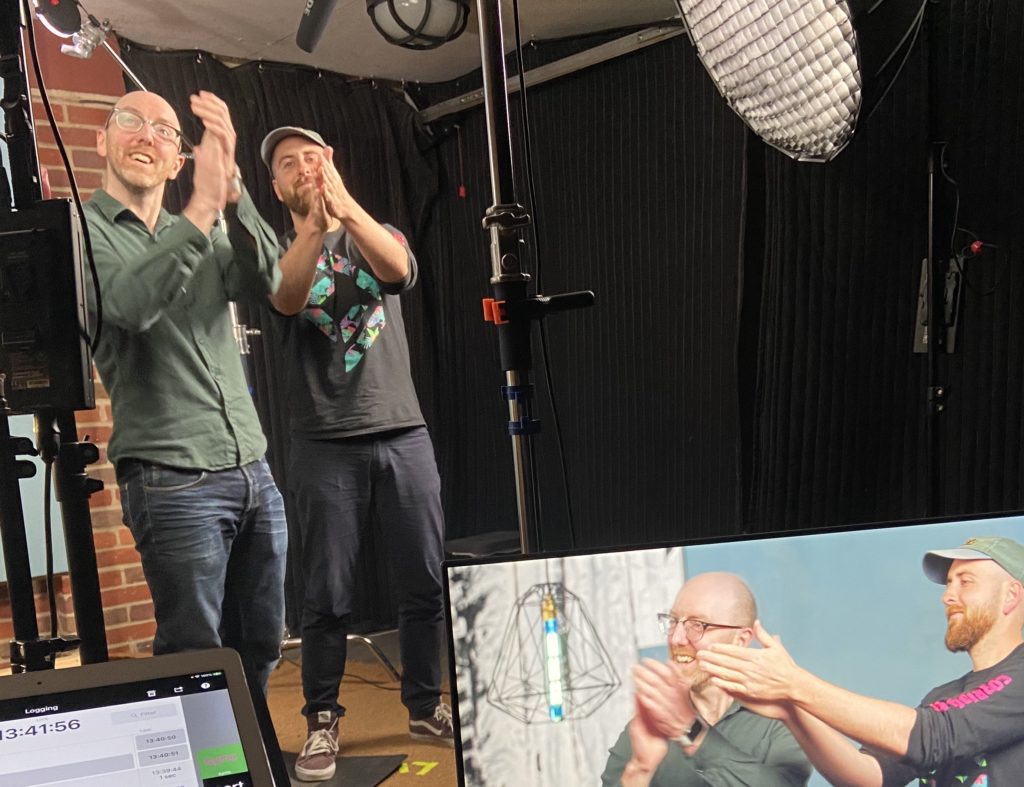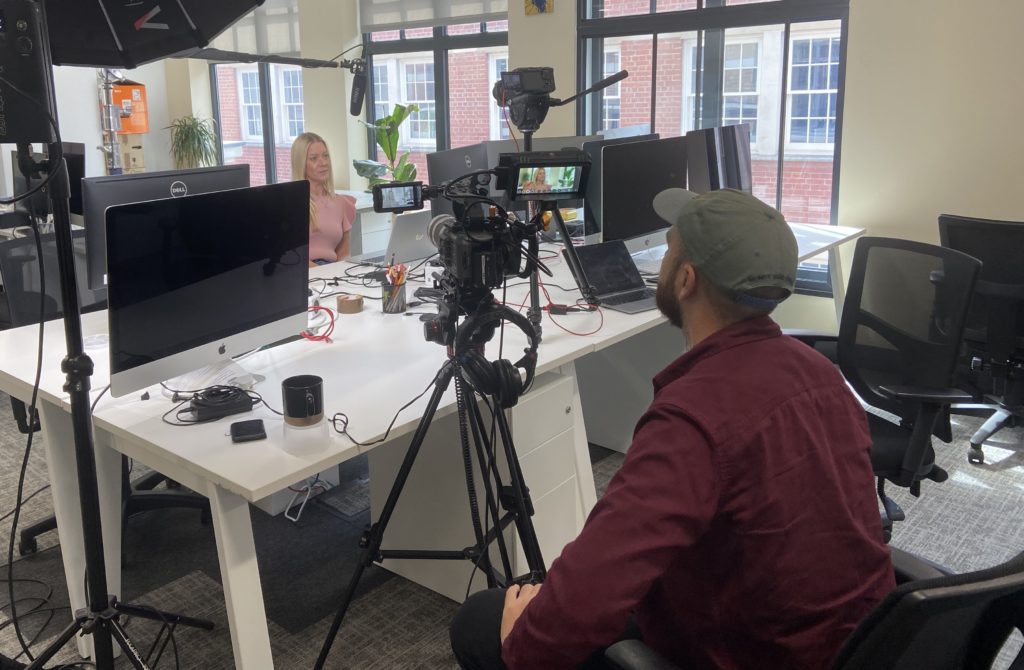 We also create case studies with our partners and this involves interviewing learners, tutors, and senior management about their experience with working with Mindful Education – Matt is in charge of the filming aspect as well as editing the final version and creating short clips that can be used across our website and social media.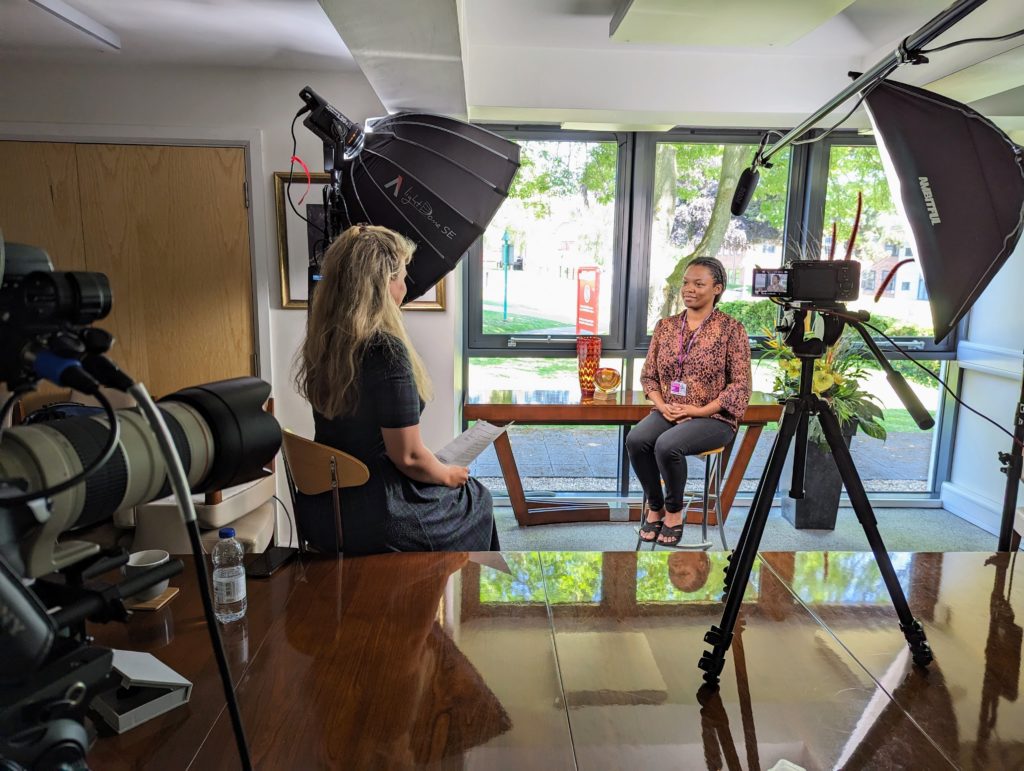 Matt has recently completed a range of work associated with Mindful Education's rebrand – he had to ensure all and any video content on our VLEs, website, and social media was updated to reflect our new branding.
He is now looking forward to a few weeks of filming our NALP and Business Administration course videos.
On working at Mindful Education, Matt says, "Mindful Education is good people through and through. It's a joint effort, a shared understanding of who we are and what we're trying to achieve. And I really love how on board the entire team is in achieving that; from the top all the way down."