National Apprenticeship Week 2023: hybrid apprenticeships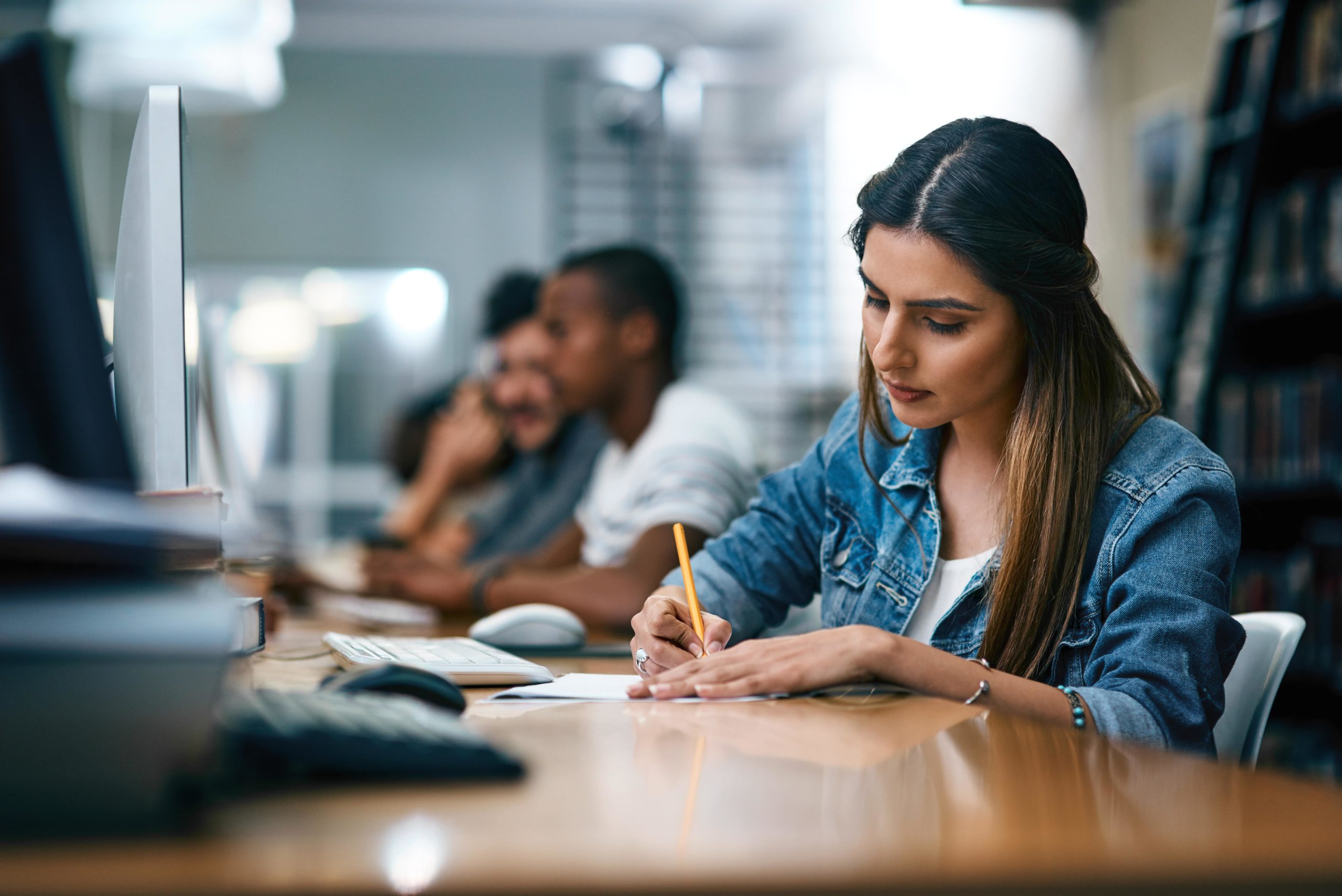 National Apprenticeship Week (NAW) is taking place from 6-12 February 2023.
At Mindful Education, we work across a range of sectors to deliver finance, HR, law, and management apprenticeships. Over the last year, Mindful Education has enrolled apprentices from 16 councils, 20 NHS trusts, 30+ accountancy firms, and 10 schools and academy trusts. We are continuously growing the number and variety of employers that we work with to deliver Online and On Campus apprenticeships.
Mindful Education's professional apprenticeships have been crafted to make teaching and learning fit in and around work commitments, which makes them a great option for employers. We have worked with over 1000 apprentices, registering 400 apprentices in 2022 alone. 
Our on-demand learning platform also makes keeping track of the training hours more manageable. Our data and progress-tracking analytics, which automatically evidence the off-the-job training requirement, also makes it easier for employers to track their apprentices' progress.
"When I first looked at a package, I wanted an online platform that would enable our apprentices to be able to pick up and put down their work as they wanted. The apprentices have found the Mindful Education platform to be very flexible and the variety of information is really helpful."
National Apprenticeship Week is a crucial reminder of the importance of apprenticeships and the opportunities they provide to apprentices and those seeking an alternative to the traditional university route. At Mindful Education, we are proud to be supporting apprentices, employers and training providers in delivering apprenticeships that help further an individual's career goals and aspirations. 
You can find out more about National Apprenticeships Week here. 
If you are interested in discussing our professional apprenticeships with our team, then please email apprenticeships@mindful-education.co.uk.