Supporting our partners: product awareness training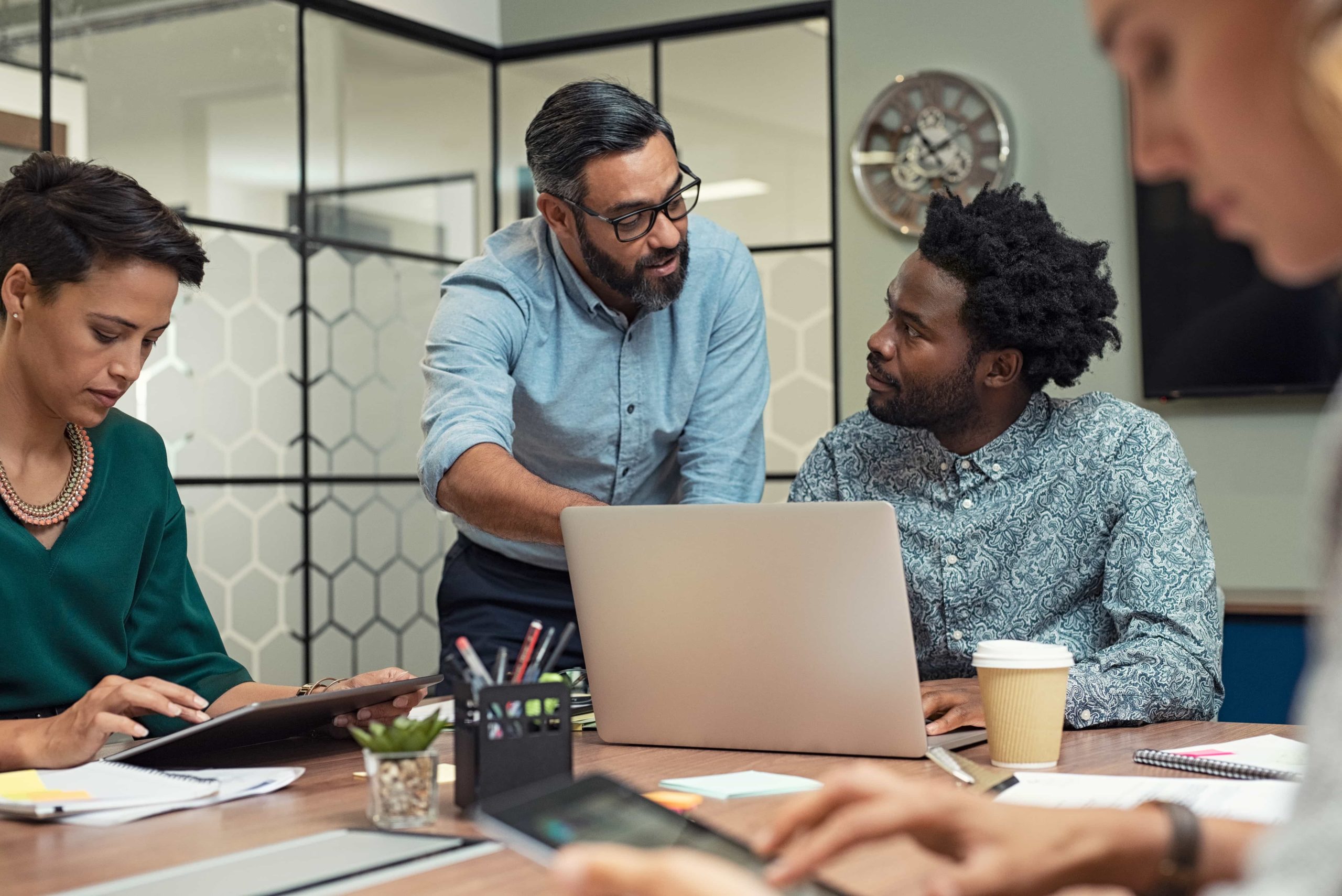 As part of our support for our partners, we offer product awareness training to admissions teams. The training covers the key information, advice and guidance that teams need to be aware of when discussing Online and On Campus courses and apprenticeships with potential learners.
Product awareness training is delivered through a bespoke online platform, which harnesses the technology of our award-winning virtual learning environments to ensure that information is conveyed in a way that is innovative, engaging and informative.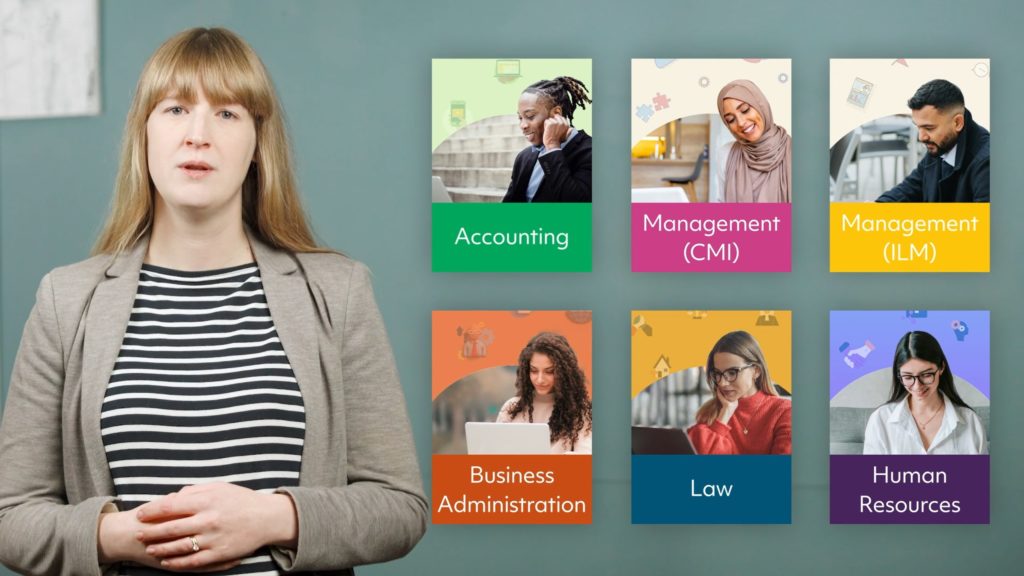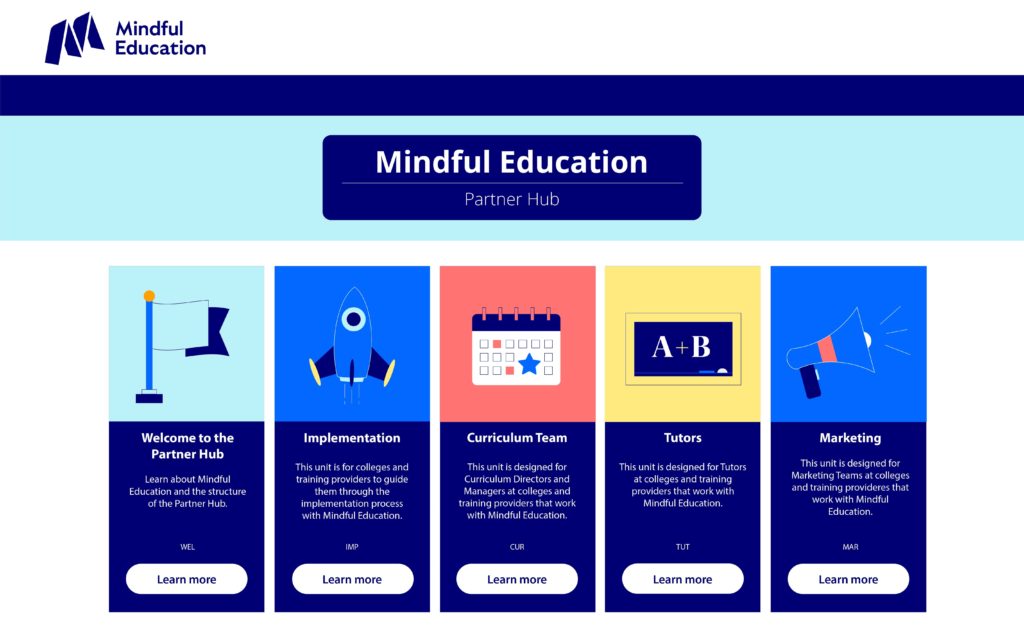 Training can be completed on an individual basis, taking just 30 minutes. The platform allows participants to rewatch the videos as many times as they like and refer to the resources as and when they need.
At Mindful Education, we understand how busy admissions teams can get. This has driven the development of this training platform, and we have already received fantastic feedback from our partners about the new resources.
To find out more about how we work in partnership with colleges and training providers, please visit our website.