Top tips for getting the most out of blended learning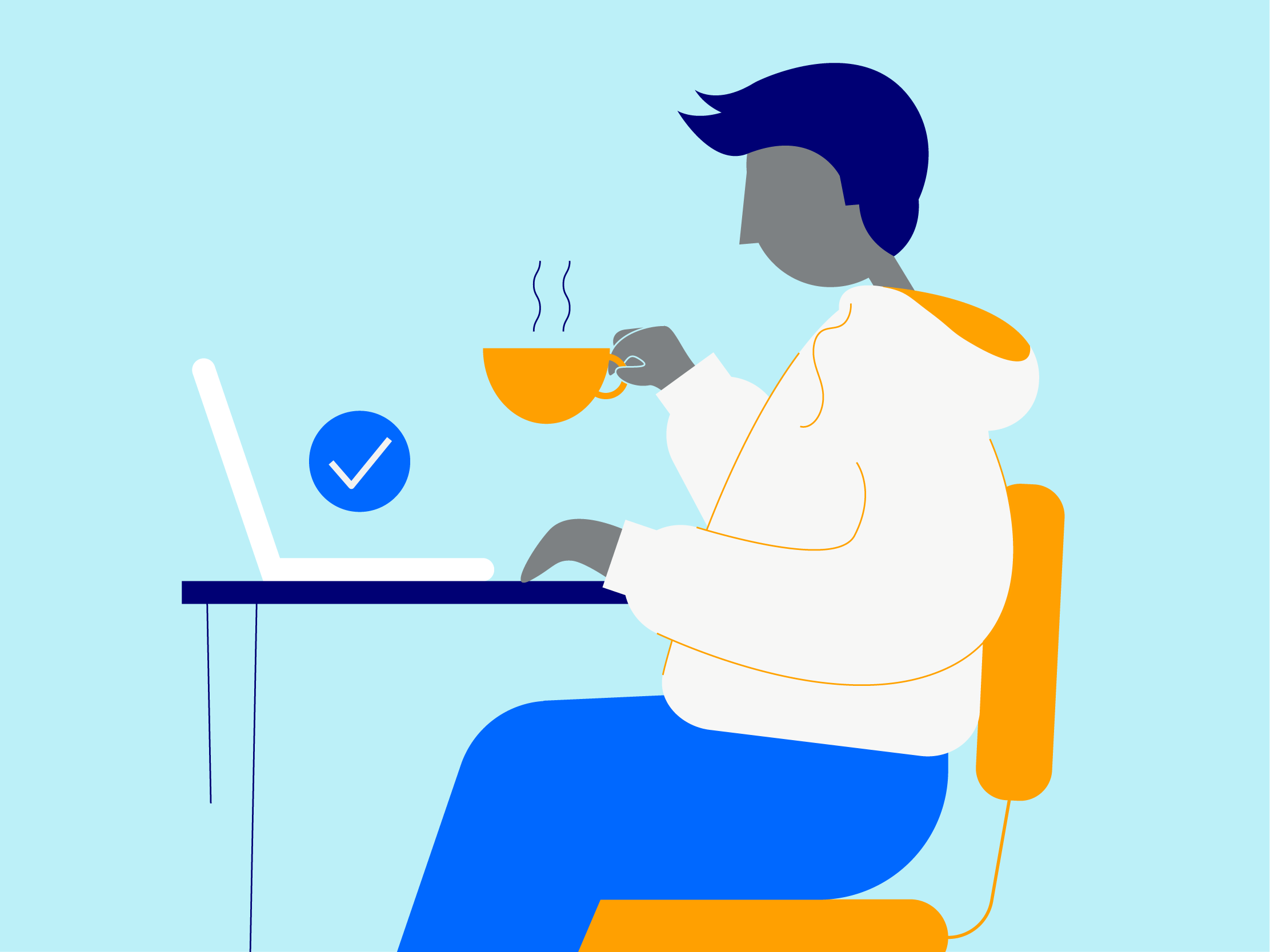 Colleges and training providers are busy adapting their course delivery plans due to the Covid-19 outbreak. This means that many accounting students will find themselves studying a blended learning course this September, with some of their study online rather than in the classroom.
If you are accustomed to solely classroom-based learning, then the prospect of moving to a blended approach might be daunting. I work with Mindful Education who specialise in blended learning courses and apprenticeships and we believe that this approach offers learners the best of both worlds.
"I never thought online teaching would be effective and this has completely changed my view! Mindful will be my go-to in future if I need learning support/ delivery"
Here are some pointers on how to make the most of your blended learning course.
Make the most of the technology
New learning platforms can take a little while to get used to, but generally, learners will quickly get the hang of it. Those who take a blended learning course actually find that technology, combined with face-to-face learning, really makes for an enriched learning experience.
Recorded online tutorials can be re-watched if you need a reminder. You can retry online tasks that you have been set up if you feel that you need more practice.  Mindful's online questions self-mark, so you can see how you have done straight away. Other activities, like spreadsheets or written tasks, give sample answers for you to compare your work to.
Use online chat tools, such as class WhatsApp groups, to keep in touch with your classmates, share ideas and ask for help.
"Videos allowed me to pause, rewind and replay so I could learn at my own speed, and with a block of questions after every video I was able to test my learning more frequently, then go back to the videos if I was still struggling."
Engage with feedback
Blended learning also optimises opportunities for you to gauge your progress through progress reviews, portfolio work and reflective statements. Self-marking online questions, which give correct and incorrect feedback, help to embed understanding.
Make sure you participate in any feedback opportunities as any areas of concern can be built into the next tutor-led session.
"I found the questions and tests extremely helpful, especially being able to keep retrying to test if I'd retained knowledge while waiting a long time for exams (due to lockdown)."
Ask for help
If you are having online tutorials, it's not as easy for tutors to pick up on visual clues. So, if you need some assistance then you might have to ask. Blended learning means that tutors can dedicate more time to giving personalised support and you may not need to wait until your next campus session to ask for any help or advice you may need.
Colleges will be using a range of online tools to keep in touch and if you are one of those who doesn't like to put their hand up to ask questions, then you may feel more comfortable raising questions online, which you can then go through with your tutor.
In summary
We've all learned that being thrown in at the deep end might not be such a bad thing if it helps you to embrace new ways of learning. It may take a short while to get to grips with this new approach, but you will quickly adapt to blended learning and may come to enjoy the range of options and flexibility it brings.