An insight into blended learning – BMet case study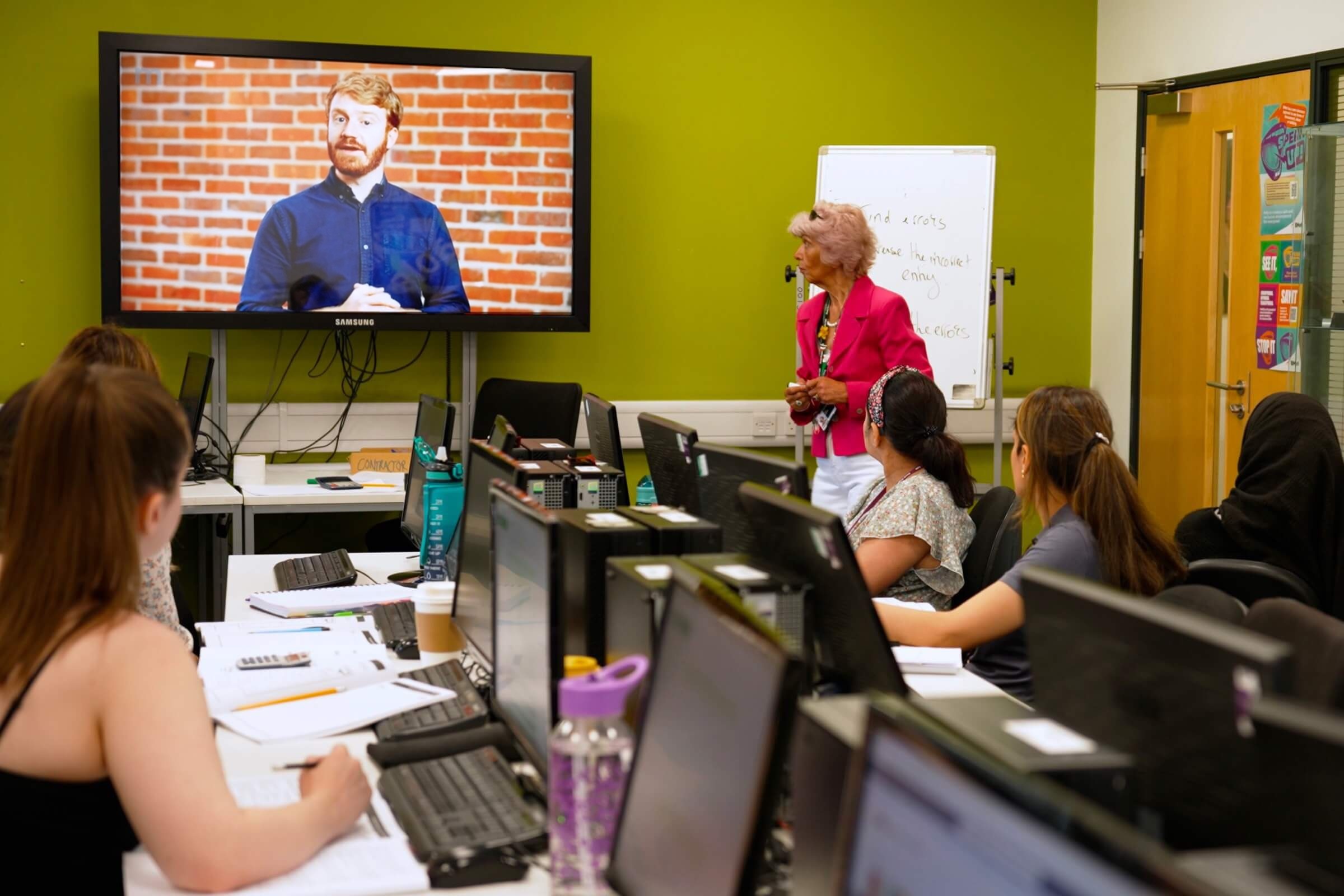 At Mindful Education our key aim is to deliver an outstanding learning experience, providing flexible options for study and helping to make teaching and learning easier for colleges and their learners.
Our Online and On Campus courses are blended learning courses – a mixture of online study and face-to-face lessons with a college tutor. For people with busy lives this is a great way to study, and learners completing our surveys tell us that a blended learning approach helps them to achieve their qualification.
We also provide high-quality and ongoing support to our partner colleges and training providers. We want tutors to be able to focus on working directly with the learners, rather than being caught up in the administrative aspects of their role.
Tutors also benefit from our blended learning model, as the key concepts are taught through the online lessons on Mindful Education's Virtual Learning Environment (VLE). This means that tutors can focus on embedding learning and reinforcing key points.
Blended Learning at BMet
In June, our team visited our partner Birmingham Metropolitan College's (BMet) Sutton Coldfield campus, where we spoke with learners, tutors and college leaders about their accounting courses which are being delivered through the Online and On Campus model.
BMet learners shared their thoughts and experiences on how studying through the Online and On Campus method has benefitted them and how the flexibility of the method has allowed them to gain qualifications whilst balancing their home and work lives.
"It really means that you can dedicate your time while you're at home. But then you have an amazing tutor who will back you up and help you where you need."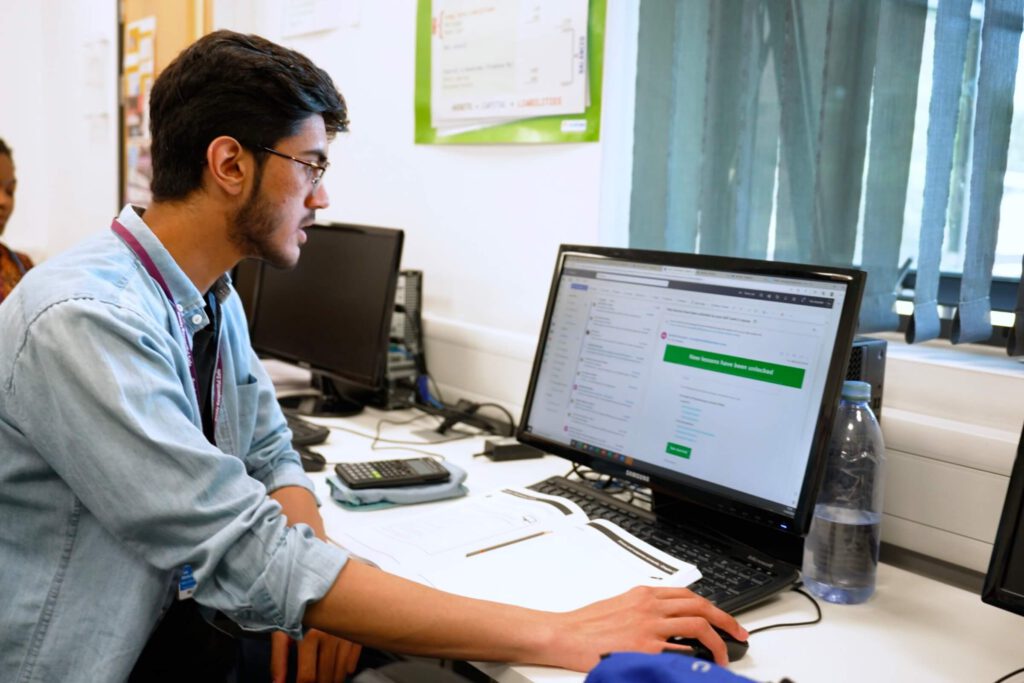 During our visit to BMet, we joined an On Campus session run by AAT Lecturer Eve Jones, who also recently won the AAT Inspiration Award at the AAT Impact Awards. We caught up with Eve after the class to hear about how she was finding the Online and On Campus delivery model. Eve said "we're not tutors anymore, we are facilitators – we facilitate their (learners') learning and the advantage will be that you have less time teaching and more time working together."
"There are real benefits to teaching learners in this way. My level 2 learners, all 17 of them, in various abilities, sat their exams and passed the first time - seven of them scored a distinction!"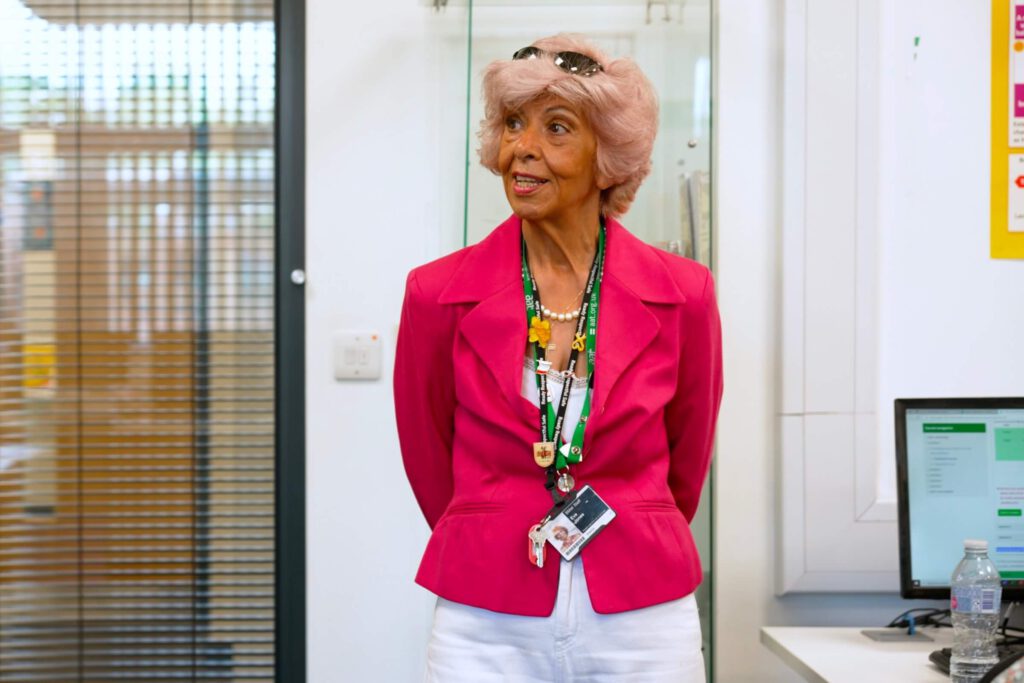 Eve Jones, AAT Lecturer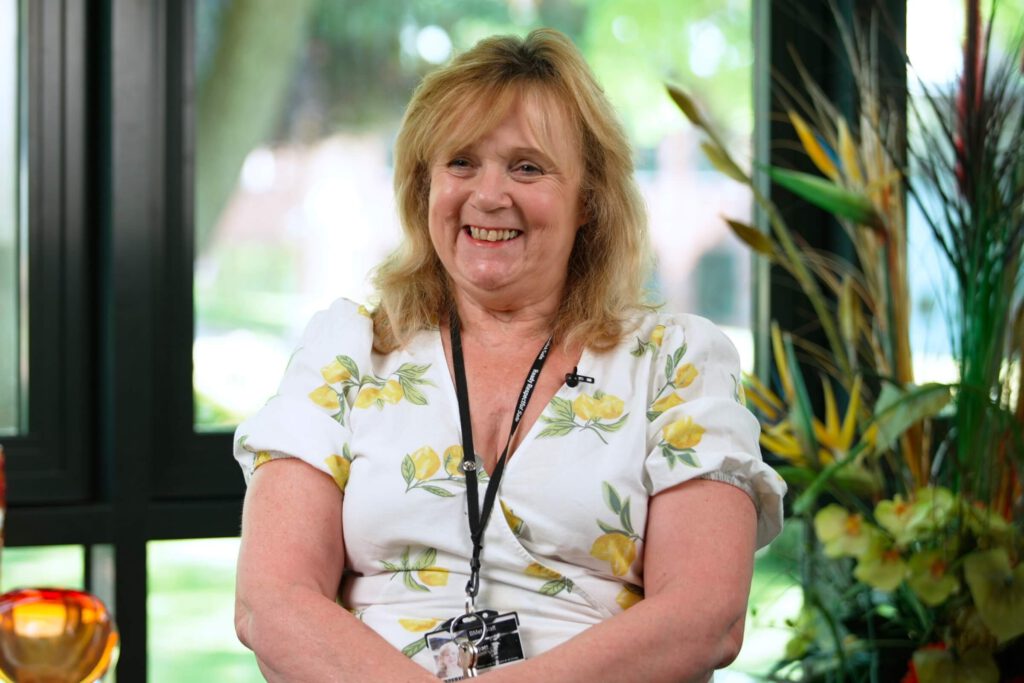 Jan Myatt, BMet Vice Principal
"it (study method) enables students the flexibility to study in their own time, to not have to come into college twice every week, as was previously the model -  it also means our tutors can support the students and mirror what we would deliver in a classroom environment."
Watch the full case study video here:
To find out more about working in partnership to deliver Online and On Campus courses and apprenticeships, please contact our partnerships team partnerships@mindful-education.co.uk