Engaging with your studies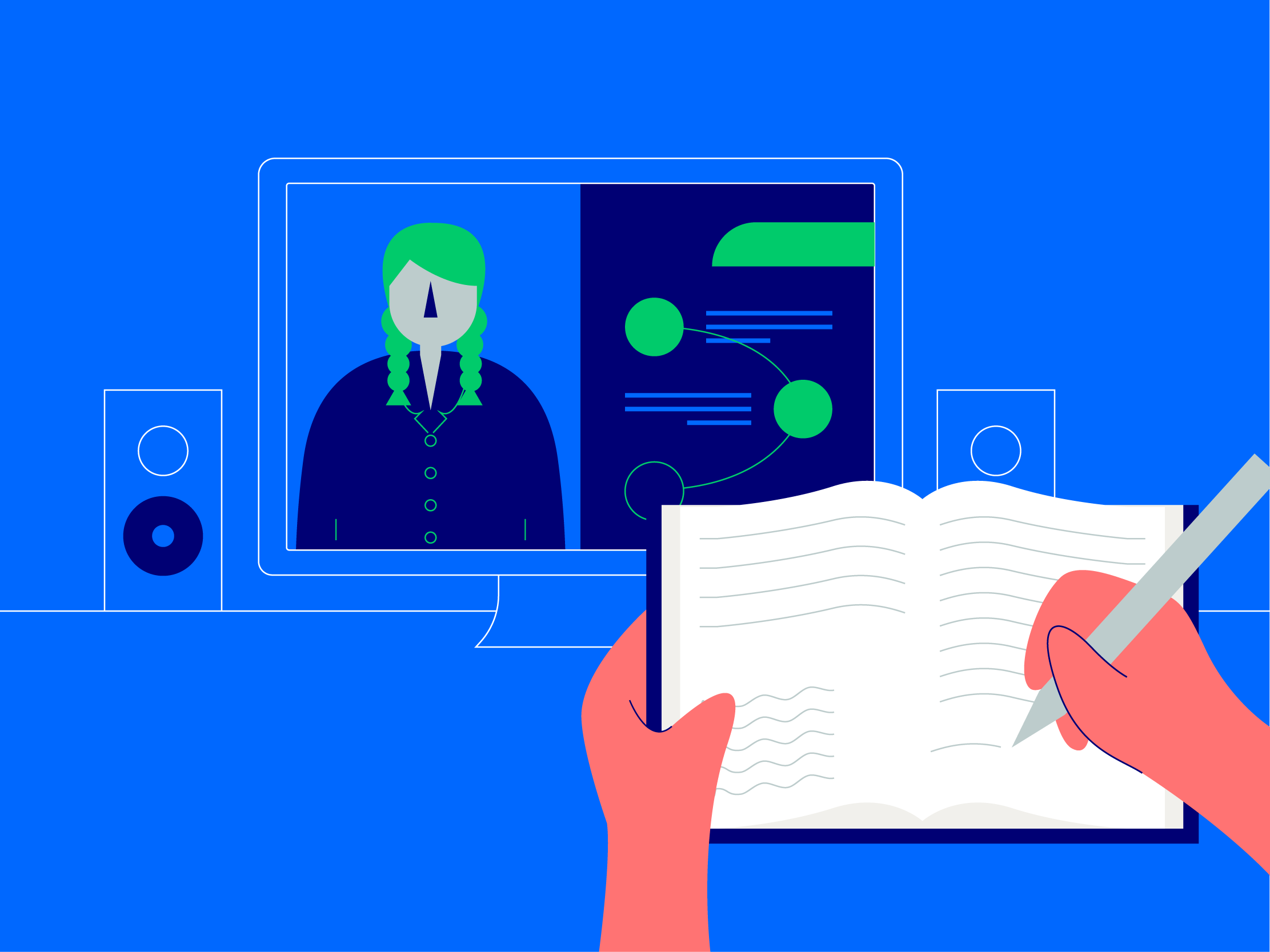 September is here, which marks the start of the new academic year.
You may be returning to studying after a long period of time or just continuing with the next step of your qualification – with the new term starting, we have written this blog to give you some simple tips to motivate yourself and make sure you stay on track with your studies and exam preparation.
How do you eat an elephant?
If you're unsure where to start with your studies, ask yourself the question 'How do you eat an elephant?', with the answer being 'one bite at a time'. Break your work down into bite size chunks with small, achievable goals. This will make the information you learn much more digestible, and if you're reaching small goals every day, then that in itself is a great source of motivation.
Create a daily ritual
Get ready for the day. Create a morning ritual of getting ready, making your morning cup of tea and doing whatever else you need to get in the right mindset.
Make a study plan so you know how much time to allocate for revision. Write a timetable of what you need to do and give yourself plenty of breaks and make sure you stop at least one hour before you go to bed. Make the people you live with aware of your study times and express that you do not wish to be disturbed.
Put your phone down
One of the biggest distractions we have is our phones. To avoid being distracted, turn off your phone and any other device you are not working on and put them in another room. There are some fun apps out there that reward you for not using your phone.
One of our favourites is Forest. The basic premise is: once you start the app, you can't use your phone for 30 minutes. Over that 30 minutes, a little tree will grow. It will stay green, lush and growing for as long as you don't use your phone.
However, if you choose to use your phone, then the tree will die. Over the course of the day, you can grow more trees, with each tree representing a 30 minute period that you stayed focused. It's not much, but it is a nice reward and reflection on how much you have actually achieved that day.
"I'll start tomorrow"
Some days you might lack the energy and the focus to get on with your studies and want to leave it until the next day. The trouble is that tomorrow tends to go the same way and then, before you know it, a whole week has passed and you still haven't made any progress.
One way you can break out of this negative cycle is by giving yourself a small target, such as watching a video lesson or answering a question or two. Once you get into this habit you will find yourself gradually doing more work, and before you realise it, you are immersed in your studies.
Use the VLE – it's there to help you!
Make sure you attempt all Progress Reviews; these will provide an indication of where further study is required.
It will also be in your best interest to revisit Assessment Practice. You can reset all the questions on the assessment practice pages using the reset function in the VLE.
The essential practice pages help to underpin your knowledge, so you should attempt as many questions as you need to until you feel happy that you have understood the content.
We wish you the best of luck with your studies and hope you have a great year!